'My food' is on the menu as International School Meals Day 2018 launches
We're delighted to launch International School Meals Day (ISMD) 2018 and a new international food competition.
ISMD aims to encourage children and young people around the world (with support from their teachers) to connect and talk to each other about the food they eat and the role that it plays in their lives.
The date of ISMD 2018 is Thursday 15 March, and the theme is 'My Food'.
This year's theme encourages pupils to share their favourite meal, perhaps provided at school or cooked at home with food that is grown locally. Through the written word, drawings or photographs, they can demonstrate why this particular food is so special to them.
Our competition seeks drawings, photographs or poems from young people, with winners published in an international cookbook to be launched on ISMD 2018.
In the run-up to the day, school staff can encourage young people to think about and discuss their favourite foods and meals in the way that is best suited to their particular learning environment. The main thing is to celebrate the rich diversity of recipes that is sure to exist in every classroom.
Simon Massey, Head of Engagement and Learning at Children in Scotland, said:
"We know that healthy, nutritious food is essential for physical and mental health and wellbeing for adults and young people, and mealtimes can be positive social experiences from the earliest age."
"Our Food, Families, Futures partnership programme is demonstrating the positive effect of involving children and families in the preparation and enjoyment of healthy meals, and today's announcement that MasterChef Gary Maclean will be Scotland's first national chef is another welcome step towards creating a healthier Scotland."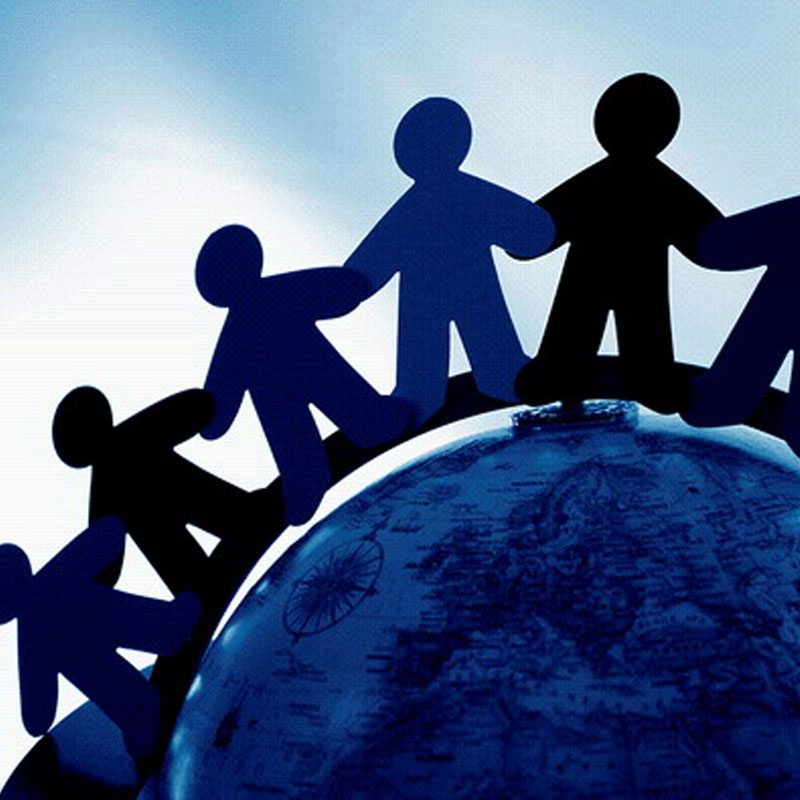 Memberships
Becoming a Children in Scotland member means adding your voice to an ever-gorwing network.
Become a member