Gillespie Macandrew is a Scottish law firm with significant experience in assisting charities, trustees and not-for-profit organisations. The company was a Corporate Partner of Children in Scotland between 2013-21.
Along with Hunters Residential, Gillespie Macandrew donates a percentage of their pre-tax profits to specific Scottish charities, and Children in Scotland was one.
But Gillespie Macandrew didn't just support us with a financial contribution, it went further than that. In addition they:
Provided our members with a free legal helpline
Delivered a range of legal workshops, free to our members
Supported our annual Members' Network event
Exhibited at our Annual Conferences.
Gillespie Macandrew employees also have one paid 'charity day' per year which they use for volunteering, and 2017 saw a member of staff from the firm use this day to help at one of our Food Families Futures clubs.
Chris West, Gillespie Macandrew's CEO, said:
"The reality, of course, is that we could operate commercially without committing to a CSR programme, but these initiatives help ensure we maintain some sense of perspective. It helps to define us as a business and shape the way we approach our working lives."

"All businesses owe society more than simply the economic benefits generated as a result of paying staff and remunerating partners. We operate in a wider society and we are also mindful that not everyone has the same opportunities or benefits."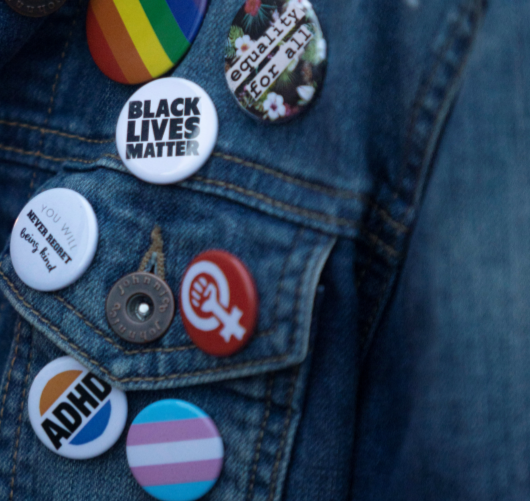 Our Manifesto
Our Manifesto for the 2021-26 Scottish Parliament is backed by organisations from across the children's sector
Click here to access