Our partnership with Brakes
Brakes is one of the leading food wholesale suppliers in the UK and has a specific focus in Scotland through Brakes Scotland.
Brakes supported Children in Scotland between 2016 and 2020 with a corporate membership, providing a valuable contribution to the work we do and to delivering our vision of all children in Scotland having an equal chance to flourish
In addition to their membership fees, their award-winning Meals & More programme directly supported the Food Families Futures partnership by funding specific holiday clubs and providing practical support. You can learn more about this by clicking on the boxes to the right.
John McLintock, Operations Director, Brakes Scotland, said of their corporate membership: "We are delighted to be working with Children in Scotland as its corporate associate member.
"As part of our groundbreaking Meals & More programme, our role will be to ensure good quality meals are available in these communities and that our practical input helps tackle child poverty.
"This includes practical training, help with nutrition and providing volunteers, as well as the essential ingredients to create tasty, nutritious menus for the children participating in clubs to enjoy."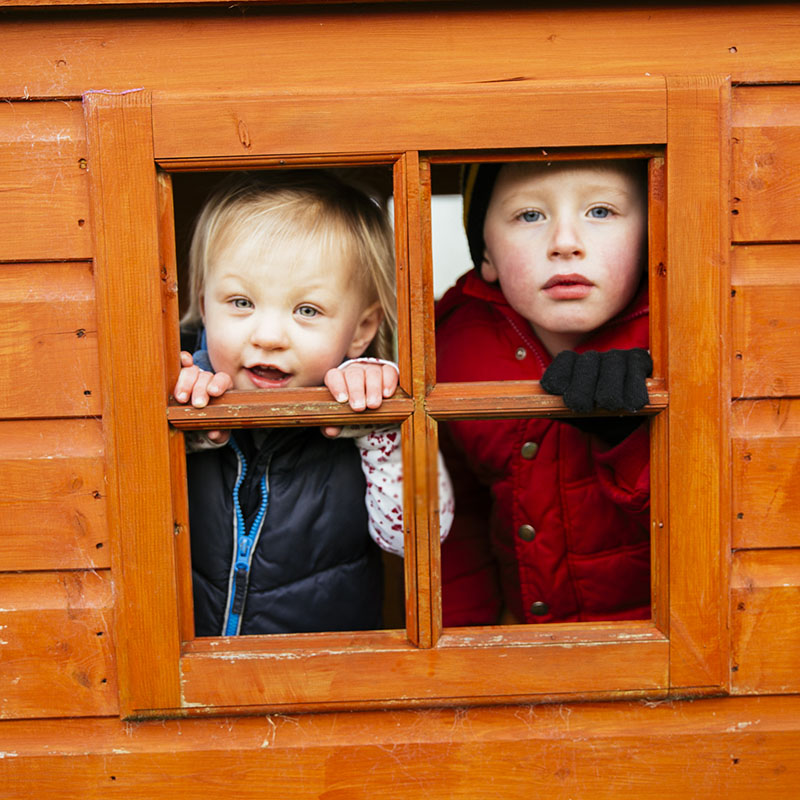 Food Families Futures
Our partnership programme challenged food poverty and its link with learning and health
Find out more