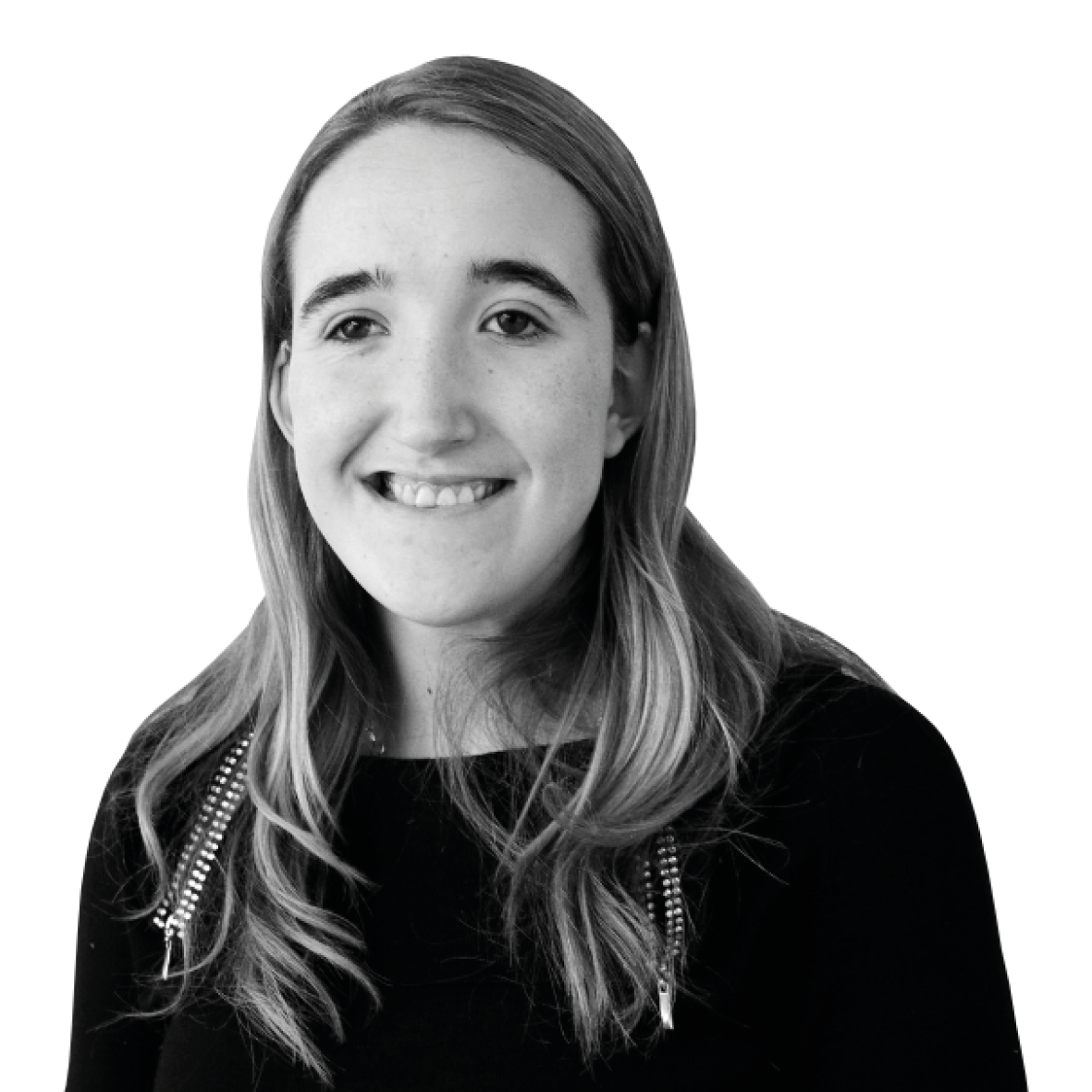 Comment: We need more action on the use of restraint and seclusion in schools
Posted 23 November, 2022 by Jennifer Drummond
Three years on from its report into the use of restraint and seclusion in schools, ENABLE Scotland has highlighted the lack of progress. Here, Lucy McKee (pictured), reiterates the call for more to be done to protect the rights of disabled young people.
As an ENABLE Scotland Ambassador, my role is to raise awareness of our work to promote and support the rights of people with learning disabilities throughout Scotland. An important issue for the rights of young people with learning disabilities we have been campaigning on is the use of restraint and seclusion in schools, where young people are physically restrained or removed from classrooms as a result of behaviours directly linked to their disability. For too many young people, this has resulted in physical and emotional injury which have lasting effects for them and their family.
Legislative change
We believe there need to be new laws to protect young people from the damage caused by restraint and seclusion.
In 2019 we published our report, In Safe Hands, which provided testimony from young people and parents of how they had been affected by restraint and seclusion. It highlighted the fact these practices are used on hundreds of occasions in schools each year.
ENABLE Scotland Trustee and campaigner Beth Morrison has campaigned on this issue for many years since her son Calum was forcefully restrained in his school setting. Since 2010, Beth has campaigned tirelessly for Calum's Law on restraint and seclusion. Since 2019 when ENABLE published In Safe Hands, Beth took calls from over 600 families who claim their child has been the victim of seclusion and/or restraint in their school setting. She is now working with Daniel Johnson MSP who is examining the potential to bring forward a Members' Bill on restraint and seclusion in the Scottish Parliament.
Slow progress
The campaigns which ENABLE and Beth have worked on together to raise awareness of these incidents led to the Scottish Government consulting on new guidance for staff in schools to reduce the use of restraint and seclusion. During the Scottish Government's consultation, ENABLE published a new report, In Safe Hands Yet. This report stated that, three years after we called for action, there has not been enough progress to protect the rights of young people with learning disabilities on this important issue.
Call to action
While we welcome the consultation on new guidance for schools, we are concerned that this will be non-binding and does not go far enough. In Safe Hands Yet calls for urgent action to:
Publish statutory guidance
Centrally monitor and regulate the use of restraint and seclusion in schools
Introduce and mandate training for education staff in strategies to minimise the need for seclusion and restraint in schools
Launch a national strategy to eliminate the use of seclusion and restraint in our schools.
We believe the Scottish Government's proposed Learning Disability, Autism and Neurodiversity Bill also gives us the chance to change the law. We do not want to have to ask the question 'in safe hands yet?' again in another three years with little progress. We want to see concrete action being taken to protect the human rights of children and young people with learning disabilities in our schools.
Lucy McKee is ENABLE Scotland's Membership Ambassador