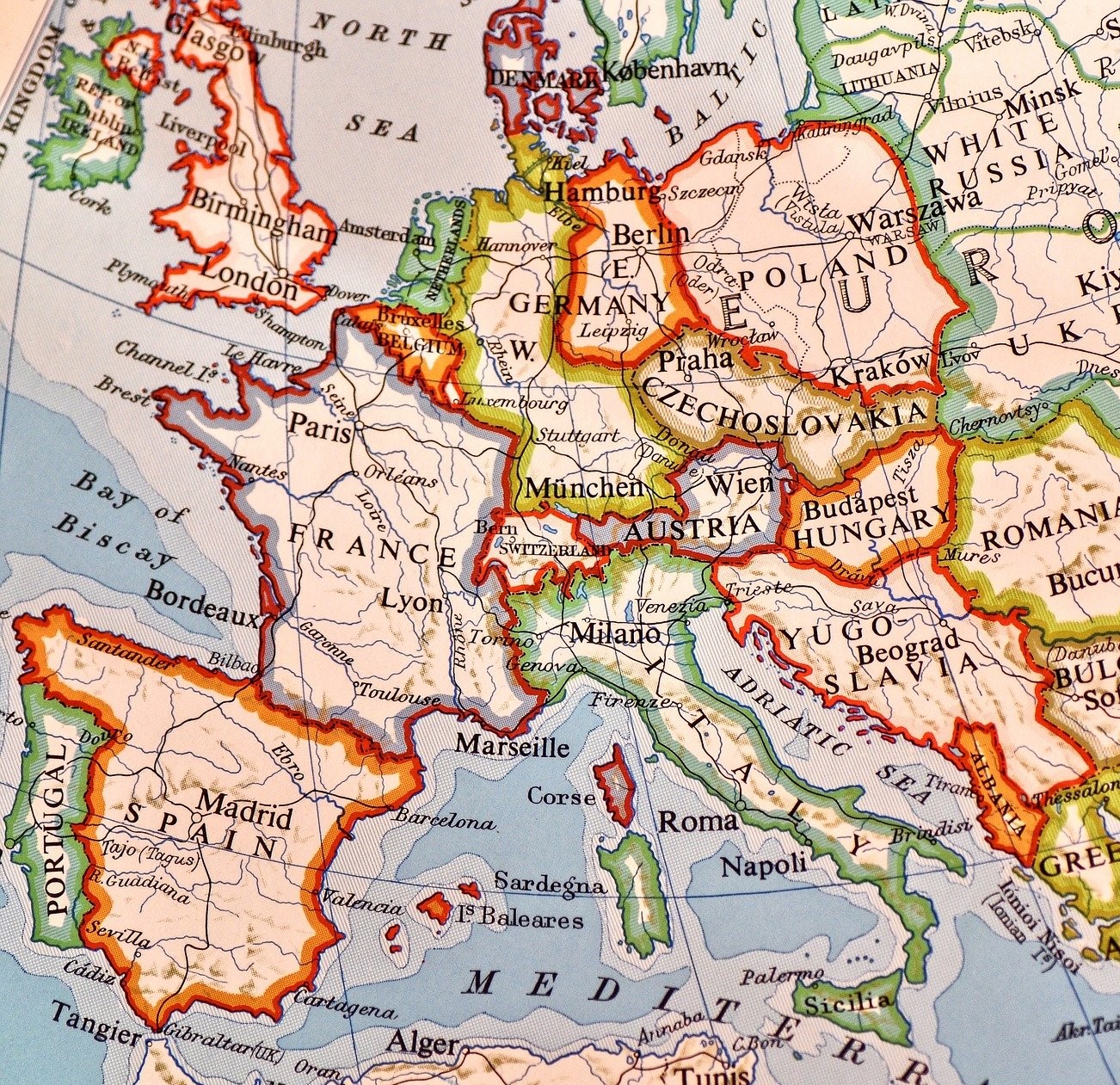 News: MSPs urged to withhold consent for Nationalities and Borders Bill
Posted 22 February, 2022 by Jennifer Drummond
Organisations from across the third sector are urging Scotland to vote down the UK Nationalities and Borders Bill on the grounds that it attacks the rights of refugees, including children.
The open letter, published today and signed by organisations including Children in Scotland, calls the Nationalities and Borders Bill "an anti-survivor law, an anti-refugee law and an anti-safety law" which is harmful to survivors of sexual violence, gender-based violence and those who flee persecution.
Signed by more than 60 organisations, it highlights the lack of protection for those who are displaced, the persecuted and refugees who end up in Britain, claiming the Bill "endangers all that movements and governments have achieved for refugees and survivors of trafficking and exploitation".
It also:
warns of the risk to life created by removing the UK from the Refugee Convention, and
attacks the government's commitment to responding to violence against women and girls when wilfully omitting safe routes for any person, including women and children, fleeing gender-based violence.
Call to action
Signatories, including Just Right Scotland, Scottish Refugee Council, Rape Crisis Scotland, Shakti Women's Aid, Together and YWCA Scotland, are calling for action to withdraw the Bill and for further moves to protect human rights, including for the Scottish Government to:
Use existing powers of the Human Trafficking and Exploitation (Scotland) Act 2015 to maximise protections for survivors of trafficking and exploitation
Undertake a full review of Scottish Government strategies with a view to taking action within devolved areas to prevent and mitigate harmful impacts of the Bill
Commit to ensuring the Scottish Human Rights Bill provides a clear and explicit commitment to upholding the rights of refugees and migrants in Scotland
Request the Lord Advocate provides human rights compliant guidance to Police and prosecutors on decisions regarding refugees and survivors of exploitation for how they arrived in the UK.
Click here to read the letter in full (via Just Right Scotland website)