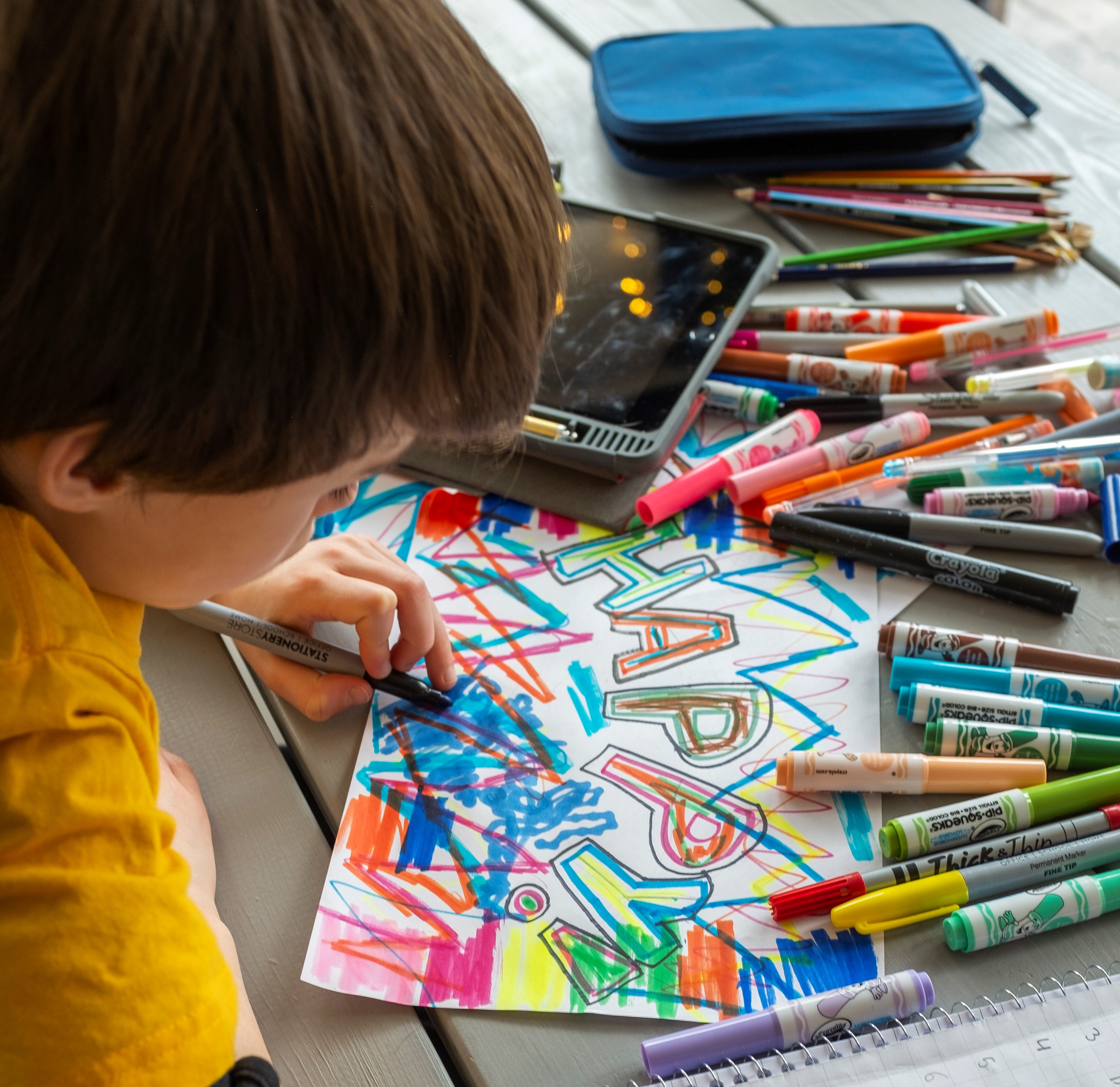 News: Children's happiness is at an all-time low, report suggests
Posted 31 August, 2021 by Jennifer Drummond. Main image: Phil Wilkinson
The annual wellbeing report from the Children's Society reveals a worrying decline in overall happiness and wellbeing of young people across the UK.
The 2021 Good Childhood Report found that almost seven per cent of 10 to 15-year-olds in the UK, equivalent to 306,000 children, are not happy with their lives, representing a ten-year low.
More encouragingly, home, family and friends all score well, with a happiness rate of almost 80%.
However, young people appear to be the most concerned about school, with rising pressure to adhere to high standards affecting their wellbeing.
An increase in concerns over appearance has also been noted in both girls and boys.
Richard Crellin, Policy, Public Affairs and Research Team Leader at the Children's Society, said:
"Our research this year suggests that children's happiness is at a ten-year low with an estimated 300,000 children across the UK unhappy with their lives. Ten years ago this estimate was 173,000.
"This is really shocking, especially as these particular figures reflect the situation before the pandemic happened. 
"It's difficult to know exactly why there has been a steady decline in children's wellbeing over the last decade, but school, friendships and how young people feel about the way they look are contributing most to unhappiness in adolescence" 
"We don't want to keep seeing children's wellbeing get worse – we want it to improve and for children to thrive. We are calling for UK-wide measurement of children's wellbeing, just as there is for adults, so we can really understand how children are feeling.
"We want national and devolved governments and local councils to use this insight to inform decisive action to tackle the root causes of children's low wellbeing."
Click here to find out more about the Good Childhood Report 2021