Live Music and Mental Health - Innovation Labs
May 2023 - October 2023
Children in Scotland, Scottish Ensemble and the University of Stirling are working on an exciting new project to open up opportunities for children and young people to access live music.
Between May and October 2023, we are working with more than 75 children and young people, musicians, youth workers and mental health professionals to deliver free Innovation Labs around the country. Participants will enjoy live performances from pioneering orchestra Scottish Ensemble - who will play everything from Debussy to Billie Eilish - and explore the impact of live music on young people's mental health and wellbeing.
The Innovation Labs will include a programme of fun and engaging activities all designed to find ways to make live music more accessible to young people, while generating new ideas for future projects. The project is funded by the Scottish Government's Youth Music Initiative through Creative Scotland and The Rayne Foundation.
The face-to-face workshops will put children and young people at the heart of finding ways to break down barriers to accessing live music, shows and concerts.
The dates for the sessions are:
Upcoming sessions:Glasgow (Easterhouse) – Monday 2 and Tuesday 3 October 2023
Previous sessions:
Inverness - Wednesday 24 and Thursday 25 May 2023
Stirling - Thursday 8 and Friday 9 June 2023
In 2021, project partners delivered four workshops to explore the impact of live music experiences on children and young people's mental health. You can click here to find out more about the project. The Innovation Labs will seek to expand and improve this area of research.
To find out more information or to book a place at our Glasgow (Easterhouse) session, email David Mackay, dmackay@childreninscotland.org.uk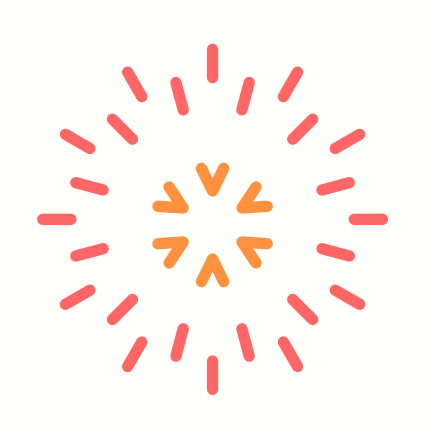 Live Music and Mental Health 2021 Report
This briefing provides a short overview of the four workshops and an analysis of the discussions.
Access 2021 Report
Project partner: Scottish Ensemble
A pioneering string orchestra regularly performing across Scotland, the UK and the world
More information
Project partner: University of Stirling
Learn more about the university, which offers world-class research and innovative teaching
More information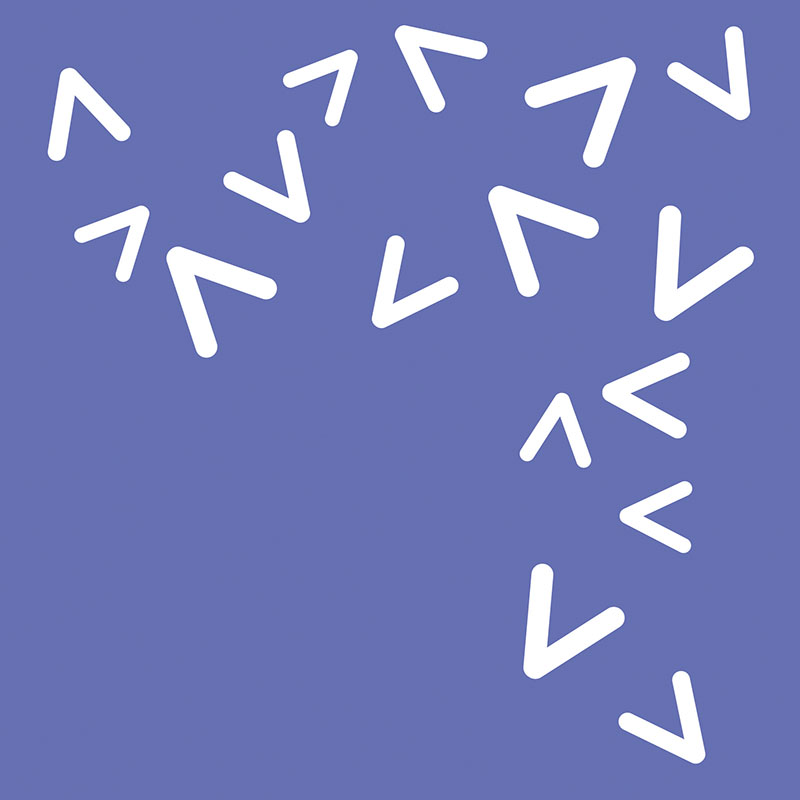 Projects
Explore the work we undertake to support our vision that all children in Scotland have an equal chance to flourish
Click here for more