"This is a great way for us to share what we've learned, but it's also about learning to be kind to ourselves"
24 July 2020
Corrie McLean of Three Sisters Consultancy has been leading a series of webinars this month focused on supporting the wellbeing of young people with Additional Support Needs in the context of COVID-19's impact.
Ahead of the final two, on 28 and 31 July, she tells us about what she hopes delegates will learn from the sessions.
---
Can you tell us a bit about yourself – your skills, interests and background?

Three Sisters Consultancy is a small family consultancy that supports health, social care and education organisations to think differently about the services they provide. We also really enjoy working with parents and carers as we have lived experience as carers ourselves.
We are two sisters and the idea is that when you work with us you become our third sister – welcome to the family!
I have a background in primary teaching but quickly moved into working with children and young people with additional support needs. I started working in sexual health in 2011 and really enjoyed the individual and small group work with vulnerable young people.
I felt as a mainstream teacher I was watching our most vulnerable children slip through the cracks and my passion since then has been to help support our ASN children and young people reach their best outcomes.
Now I work primarily with parents, carers and practitioners as we want to create long-term capacity and give our community the confidence and skills to help our community at an individual level.
We have used our skills talking about difficult, abstract and often sensitive subjects and transferred them to speaking about COVID-19.
What would you like delegates to learn and take away from the webinars you are leading?

We want our delegates to learn something new, but also have the confidence to try and implement a strategy, skill or idea. We make sure our webinars are as practical as they can be and if every parent, carer and practitioner feels able to try at least one strategy, tool or explore a resource that might be relevant to them, that makes our work worthwhile.
We also love to hear what works for you and really appreciate any feedback we get. We often leave our webinars with lots of great ideas we hadn't even considered!
What's been the most useful thing you've learnt as a practitioner in relation to supporting children and young people?
Our current webinars are around COVID-19 and supporting our children and young people with all that comes with a global pandemic. As a practitioner, it's been really useful to learn other strategies and ideas that delegates kindly share.
On a personal note, we love to hear from other parents and carers and these webinars are a great way for us to share what we've learned (often from making our own mistakes) but also learn to be kind to ourselves! We are all navigating this time as best as we can.
What for you in the best thing about online learning?
Webinars allow so many more people to join us, which is great! As a disabled person and a carer, I have personally missed out on so many different learning opportunities.
Being able to run webinars where people can log in five minutes before our session starts from anywhere in the world has been a great thing for our community.
I really hope we can learn from these times and make our work more accessible. It's great to meet people face to face but we also value the opportunities we've had in the recent months.
Top tip for coping and staying safe in the health pandemic?
I have found that putting in boundaries around how I spend my time has been really useful. Zoom meetings are exhausting, and I have personally learned that just because I have some spare time, it doesn't mean I have to spend it with others online. Take your time, be kind to yourself and wear a mask when you need to!
Three Sisters Consultancy will be facilitating the upcoming webinars:

Creating positive home routines for children/teens with ASN, on 28 July, and
Supporting children/teens with ASN with their transition back to school, on 31 July.
Click here to book a place through our Eventbrite webinar hub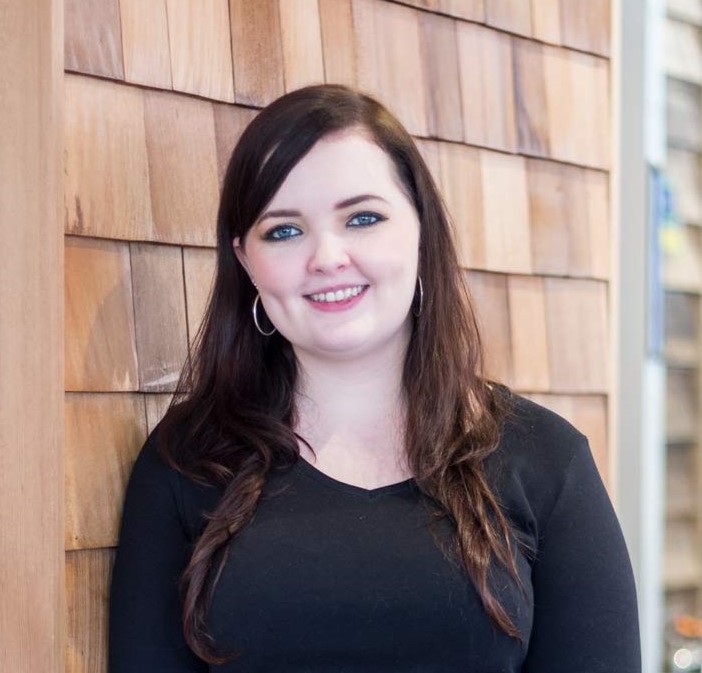 About the author
Three Sisters Consultancy is a family business founded and directed by Corrie McLean and Rhiann McLean
Click to visit the website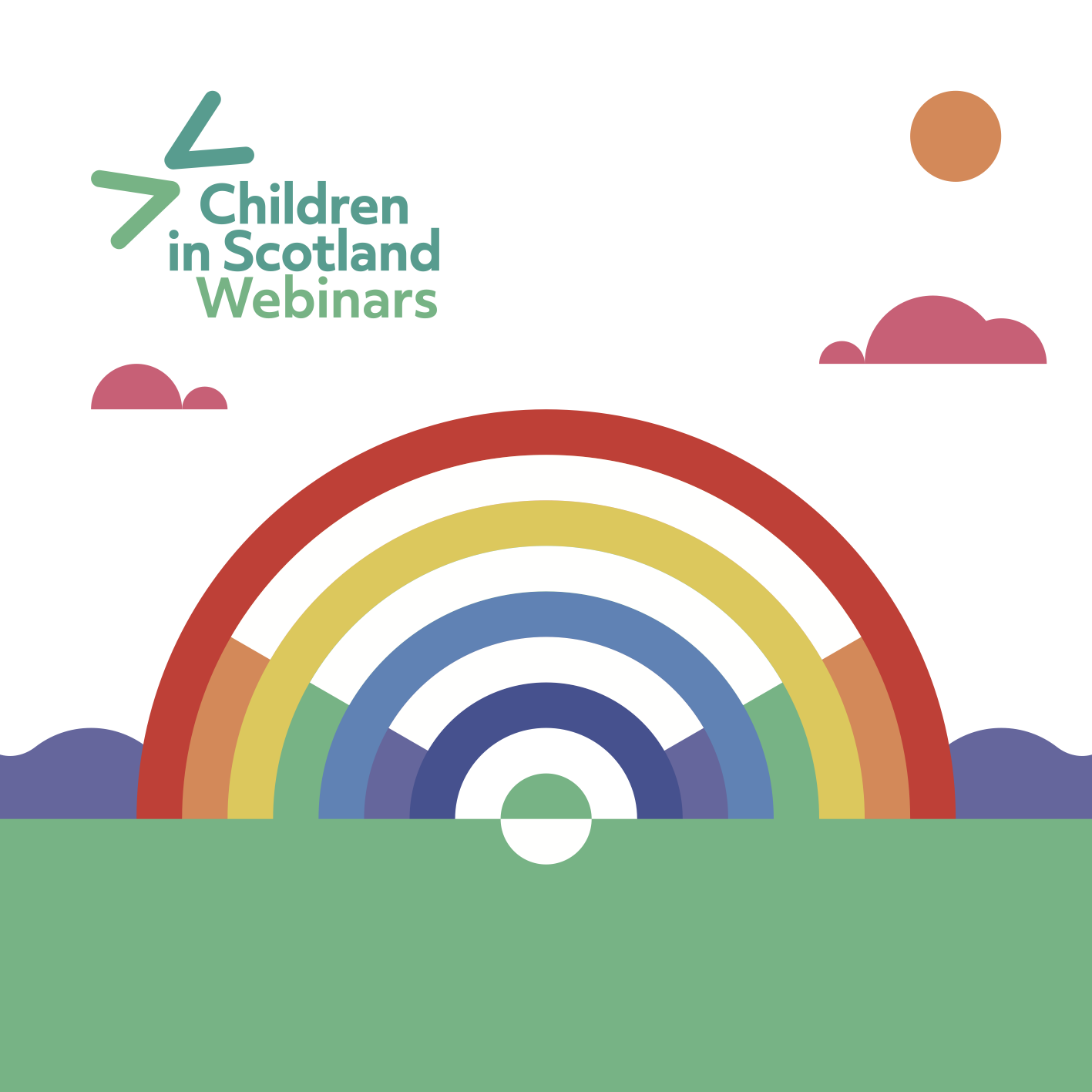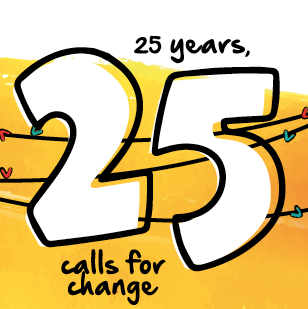 Catch up on our campaign work
Find out how we and 200+ partners think children's lives could be transformed
Click to find out more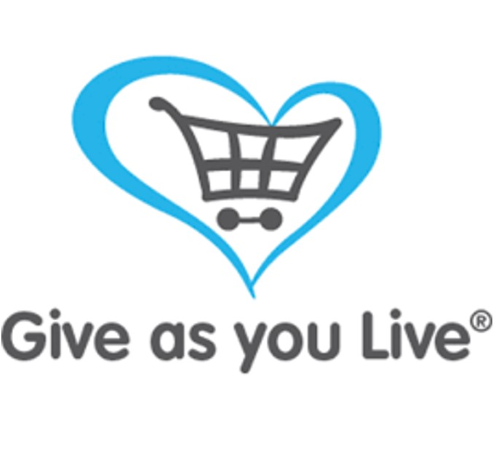 Donate today
Help support our work to improve children's lives: donate with Give as you Live
Click to find out more