How we can work together to stop child abuse before it starts
Stuart Allardyce, Director of Stop It Now! Scotland, explains why we need to rethink our collective approach and focus on prevention rather than the consequences of harm

Stop It Now! Scotland (click here to visit the website) is a child protection charity focusing on the prevention of child sexual abuse. As part of the Lucy Faithfull Foundation (click here to visit the website), we have been based in Edinburgh since 2008 and cover the whole of Scotland.
With as many as one in six children in the UK experiencing sexual harm by the age of 16, often with profound implications for the physical and mental health of survivors, the need to tackle this issue has never been more urgent.
The nature of the subject can often leave us feeling this is a terrible and inevitable problem that will always be with us.  Our starting point is that child sexual abuse is a highly preventable public health issue. Most services in Scotland focus on what happens after abuse has occurred. But what can we do to stop sexual abuse before it happens?
Traditionally, prevention efforts have concentrated on school-based child-focused interventions, which educate children to protect themselves from victimisation by teaching them to recognise, resist, and report sexually abusive behaviours. Important as this is, it's not the responsibility of children to prevent themselves from being abused. There is growing recognition of the need for a more comprehensive approach to child sexual prevention including approaches that specifically target potential perpetrators and the onset of offending behaviours. This is the focus of our work at Stop It Now! Scotland.
Our highly specialised multi-disciplinary team works with adults and adolescents who are troubled by their sexual thoughts, feelings or behaviours towards children. Some may have already offended but do not have access to support. We work with them to prevent reoffending, including those in chaos after arrest for an online sexual offence. But some seek help in managing feelings because they are worried about their potential to abuse.
Last year we worked with just over 100 individuals who reached out for help and we offered one to one support as well as groupwork. Adults throughout Scotland can also use our online resources (click here for the resources) for adults worried about their online sexual behaviour, including accessing sexual images of children.
We try not to work with individuals in isolation. Last year we worked directly with 80 family members who were worried about the thoughts, feelings or behaviours of a loved one. For those, particularly family members of someone arrested for an online sexual offence we can proved a safe space, advice and guidance to work through what has happened and what they are going to do next.
We also provide consultation, support and training for professionals who are looking for support in their work. Last year we ran training courses for counsellors and psychotherapists in working with adults who are troubled by their own sexual thoughts towards children. We worked with Education Scotland on resources for teachers to more effectively prevent abuse before it happens. We provided inputs to social work students and ran webinars for professionals on evidence-based approaches to prevention.
And we take what we have learned and turn it into resources so the public has access to practical real-world advice on how to make things safer for children and young people. For example, our Upstream website (click here to visit the website) is a valuable resource for anybody who is interested in looking at all the things we can do to help protect the next child from harm.
To find out more of what we do please click here to take a look at our Year in Review document. Anyone can call us on 0131 556 3535 or click here to email us at scotland@stopitnow.org.uk, whether you are a professional looking for case advice, or are worried about your own thoughts, feelings or behaviours, or those of another. We do not need a name or address or any identifying details to be able to help.
Stuart is Director of Stop It Now! Scotland. He co-authored the recent Sibling Sexual Report published in January 2021 by the Centre of Expertise on Child Sexual Abuse.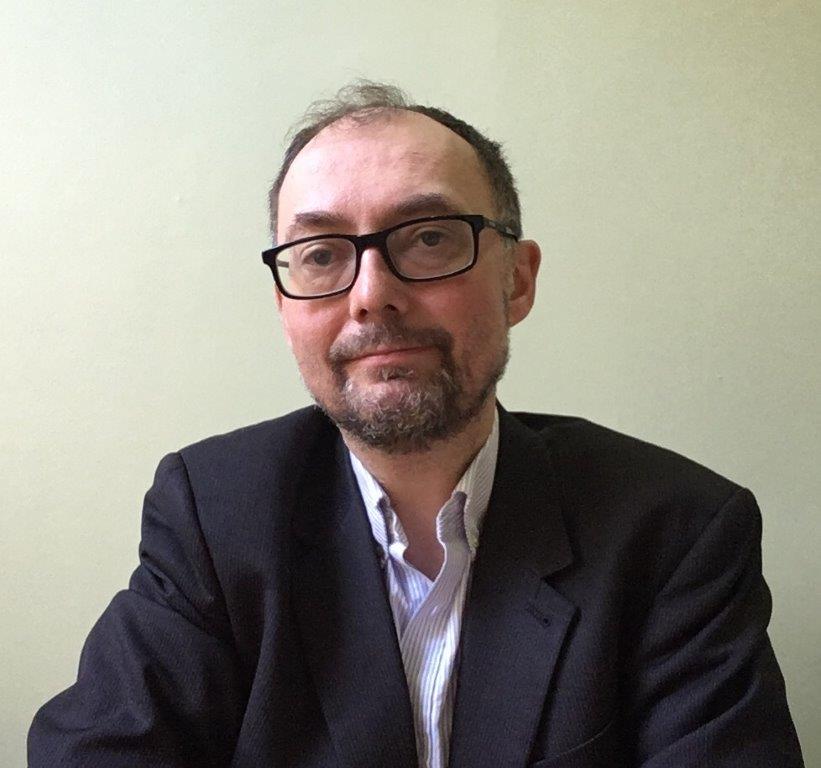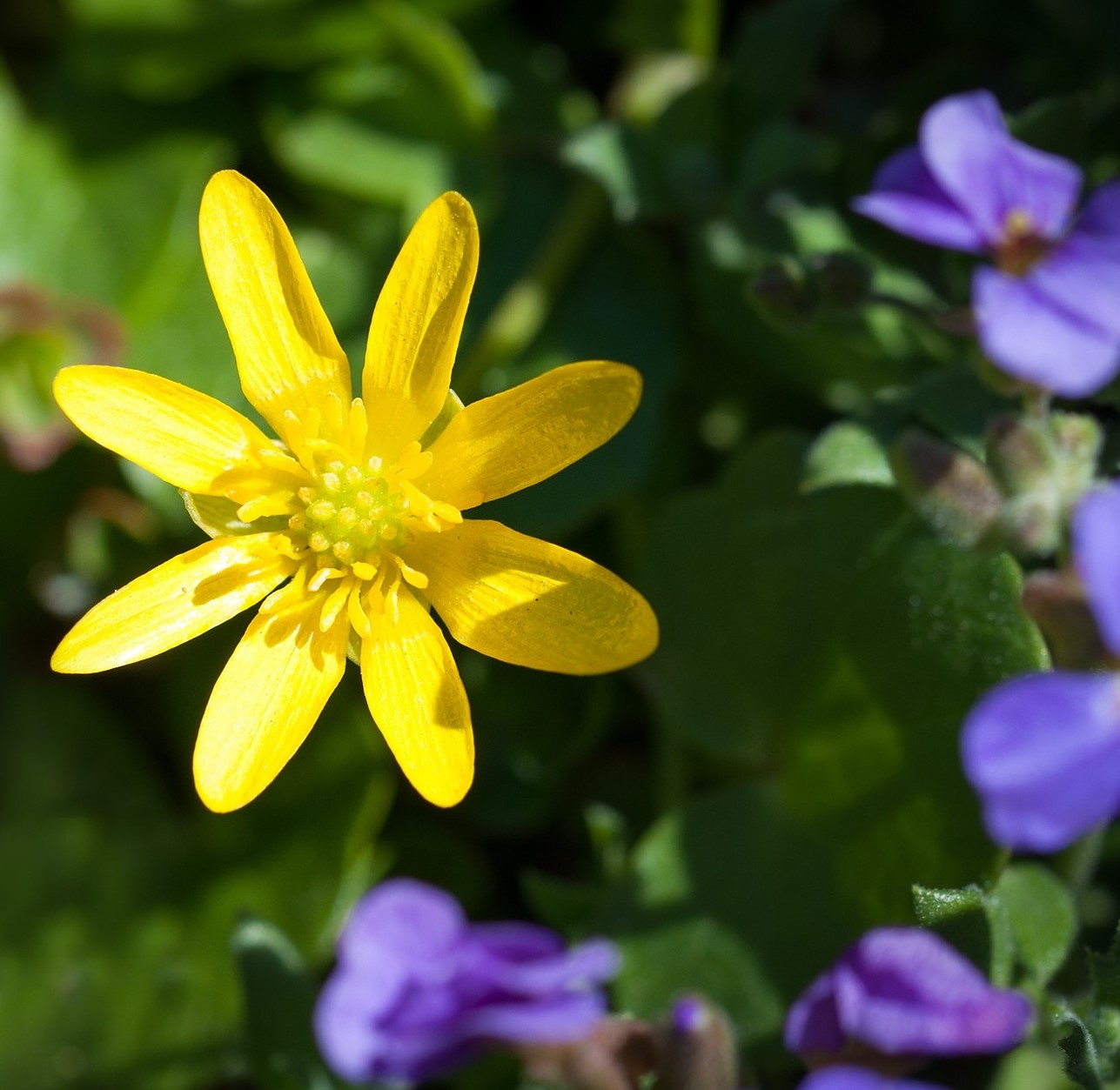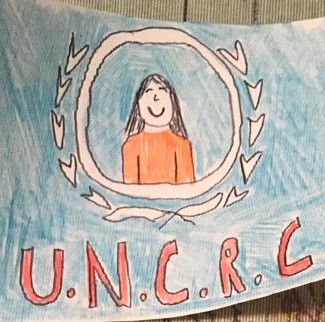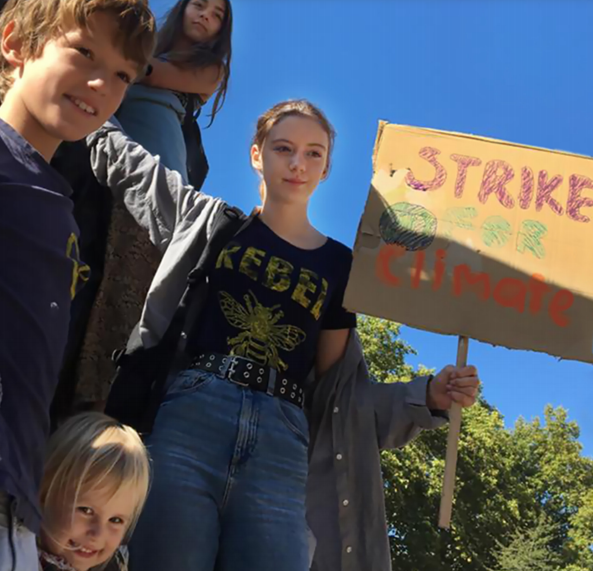 Hope in hard times
We've launched our 2021-26 Manifesto backed by organisations from across the children's sector
Click here to find out more