Recruitment to Home and Belonging evaluation
Help us shape our new evaluation project!
Children in Scotland and the Scottish Throughcare and Aftercare Forum (Staf) are looking for six young people with care experience to help design and deliver the first stage of the evaluation of the 'Home and Belonging' initiative.
'Home and Belonging' aims to support young people with care experience as they grow and develop beyond formal care and move into adulthood. Life Changes Trust has funded 12 creative projects across Scotland that have been designed with young people with experience of care. Our evaluation will explore the impact of these projects.
This is an exciting opportunity for you to lead the development of this evaluation, learn new skills and gain valuable paid work experience. During the project, you will be fully supported by Children in Scotland and Staf.
If you are successful, you will be offered six days paid work between December 2019 and August 2020, at a rate of £80 per day (above Living Wage Scotland).
The role will include:
Attending a two-day workshop in Edinburgh in December 2019 to learn about and discuss evaluation and decide on the final evaluation method. This workshop will be jointly run between Children in Scotland and Staf.
Visits to two of the funded projects (fully supported by two members of Children in Scotland staff) between February and July 2020. The visits will involve interviewing staff and young people involved with the projects.
A one-day reporting workshop in July 2020 to help create the year one project report.
The opportunity to contribute to Children in Scotland Magazine and blogs.
To apply, please answer the following three questions:
Why do you want to be involved?
What three words would you use to describe yourself and why
Tell us about an issue that is important to young people with care experience.
You can send us your answers in whatever format you prefer (film, written, drawn...). Whatever you decide, keep them short and snappy! Send your answers to recruitment@childreninscotland.org.uk.
Consent form
You will also need to complete a copy of our consent form to agree to Children in Scotland holding your personal data and sharing them with project partner Staf.
Click here to access the consent form
The deadline for applications is 1pm on Thursday 14 November.
Shortlisted applicants will be invited to attend a recruitment event in Edinburgh on 26 October where they will find out more about the project. After the recruitment day, the final group will be chosen.
To apply, you must be a young person with care experience aged between 16 and 26 years. You do not need to have any previous experience evaluating projects, but you must be eligible to work in the UK.
You must be available to attend the recruitment day on 23 November  (10am-3pm) and both parts of the two-day evaluation workshop in Edinburgh on 7 and 8 December (10am-4pm). Transport costs will be covered by Children in Scotland. We will also provide food.
If you would like more information, please contact David Mackay at Children in Scotland, dmackay@childreninscotland.org.uk, 0131 313 8835.
Staf
Find out more about our project partner the Scottish Throughcare and Aftercare Forum
Find out more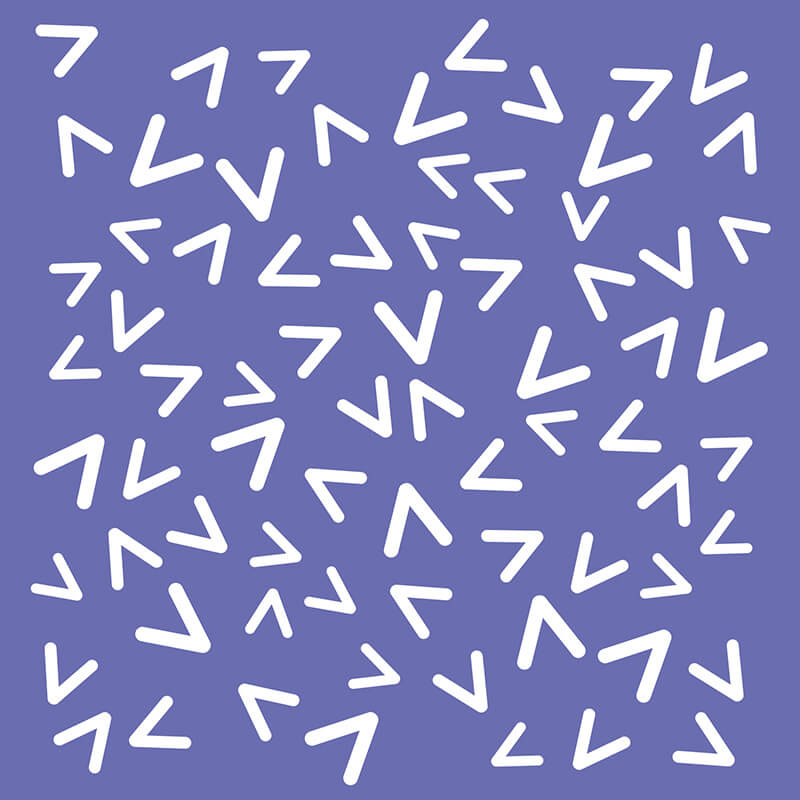 Members' forums
Get connected, informed and inspired as part of our network dedicated to improving children's lives
Find out more