Holiday hunger survey: Members' views wanted
The UK All-Party Parliamentary Group (APPG) on Hunger and Food Poverty has opened a survey on the prevalence of holiday hunger, and has invited Children in Scotland members to respond.
The group, chaired by Frank Field MP, is asking those affected by, or working with those affected by, holiday hunger, to complete a short survey. The hope is that the results will help inform government about the need for a more structured framework of support, policy and funding while at the same time highlighting that the issue of child hunger requires more upstream measures to ensure that child poverty can be tackled.
As a UK-wide issue, mapping projects from across the four nations, including Scotland, should help inform future policy and programme planning to benefit all children resident in the UK.
The results will be published via the Westminster APPG on Hunger.
It is hoped the findings of the survey may also help inform the School Holidays (Meals and Activities) Bill, presented to Westminster by Frank Field MP on 20 July. The Bill, which has cross-party backing, would give local authorities the duties and resources they need to facilitate the delivery of programmes that provide free meals and activities for children who would otherwise go without.
The survey comes towards the end of the Scottish school holidays, which also marks the end of the 2017 summer clubs run as part of the Food, Families, Futures project programme.
This year, 26 schools signed up to take part, following on from the successful 2016 pilot in Dalmarnock and Ibrox Primary Schools, both Glasgow.
See the latest postings from the 2017 clubs on the Food, Families, Futures Storify.
Food, Families, Futures (FFF) is a partnership programme between Children in Scotland, Brakes' Meals & More programme, Glasgow City Council and schools across Glasgow and West Dunbartonshire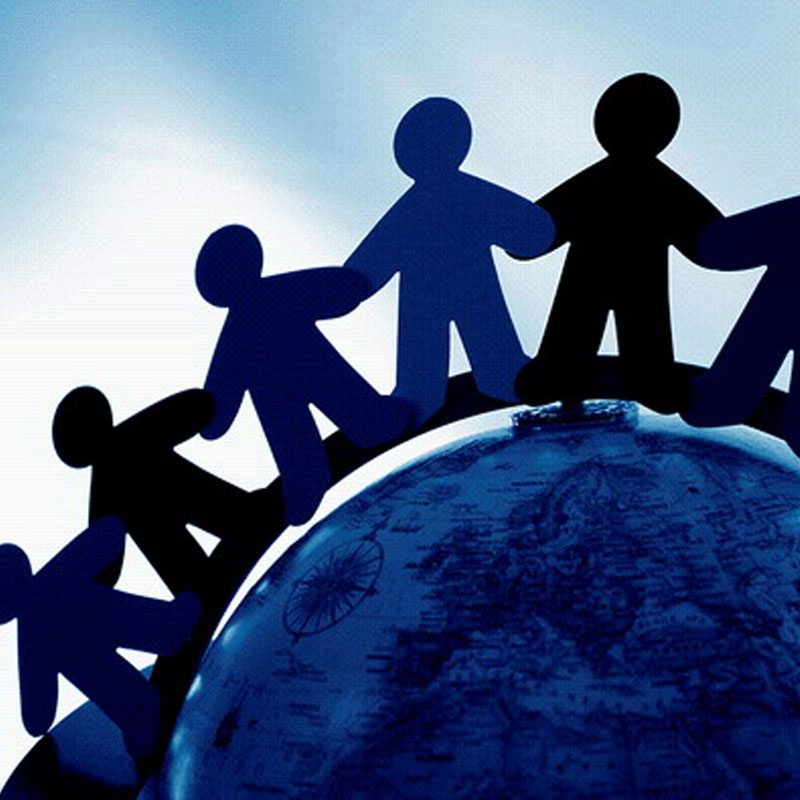 Memberships
Becoming a Children in Scotland member means adding your voice to an ever-gorwing network.
Become a member