Holiday Hunger report 'a wake-up call that flags local solutions'
The life chances of up to three million children in the UK are under threat due to their risk of going hungry during school holidays.
The finding is made in a report, Hungry Holidays, published today by a cross-party group of Westminster MPs and peers.
Children in Scotland submitted evidence to the report based on its own research and findings from its Food, Families, Futures project which was piloted last summer.
Our key points, included in today's report, contextualised holiday hunger in the wider issue of poverty and its impact on children. They were:
High childcare costs are one of the key issues affecting parents on low income in particular, and form a major barrier to taking up employment or increasing hours worked form many parents
Going to school hungry and struggling through the long school holidays not only impacts children's happiness and wellbeing, it severely limits their mental and physical development with long-lasting and wide-ranging consequences. They are most likely to suffer from type 2 diabetes, obesity and to have a healthy life expectancy of 23 years less than their most affluent counterparts (Source: The Scottish Government (2015) Long-Term Monitoring of Health Inequalities)
Our Food, Families, Futures project is effective in eliminating holiday hunger and demonstrates what can be achieved when communities take action to forge partnerships that are appropriate to local needs.
Children in Scotland Chief Executive Jackie Brock said:
"We welcome publication of this report and hope that it contributes to further raising the profile of food poverty - and awareness of its severe impact on children ­- at UK level.

"Children in Scotland knows from piloting our Food, Families Futures project in Dalmarnock and Ibrox primaries last summer that an approach to tackling holiday hunger which is community-led and designed at a local level, with the school at its heart, can make a genuine difference to families."

"We have started discussions about the expansion of the project across Scotland which will not only help families but also provide further evidence of what can be achieved with this approach. We will be providing more details on this soon."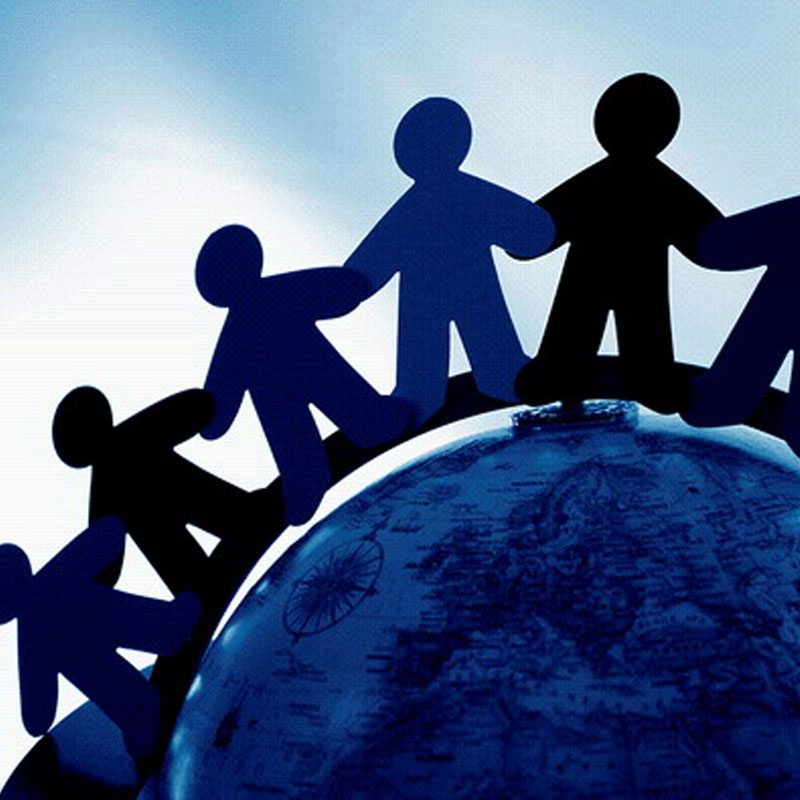 Memberships
Becoming a Children in Scotland member means adding your voice to an ever-gorwing network.
Become a member