Government urged to solve P1 'puzzle'
Scotland's children are losing out because of a teaching conflict at the heart of the early primary level, a leading writer and campaigner has warned.
Sue Palmer, founder and Chair of Upstart Scotland, says the Scottish Government is asking teachers to reconcile two competing ideologies of building a play-based learning or teaching to test, with pupils losing out as a result.
Ms Palmer, the author of Toxic Childhood, suggests that with the Scottish Government's introduction of tests for children as young as four, primary school teachers will be faced with a dilemma: embracing developmentally-appropriate, play-based learning, or teaching children according to tests in literacy and numeracy.
Writing in the latest edition of Children in Scotland Magazine, Ms Palmer says:
"More and more teachers are now keen to implement a play-based approach throughout the early level. Unfortunately, their enthusiasm has coincided with a political response to the attainment gap that's still rooted in outdated cultural assumptions: national assessments in literacy and numeracy, linked to skills-based 'benchmarks' for achievement and starting at P1, will begin this year."
"International evidence clearly shows that in terms of closing the attainment gap, a 'kindergarten approach' - adopted in Nordic countries - is more effective than an early focus on age-specific academic standards," she added.
Ms Palmer's intervention follows Education Secretary John Swinney's defence of the government's education reforms.
Speaking to the Scottish Learning Festival earlier this week, the Deputy First Minister confirmed the changes, including the introduction of standardised testing, will go ahead.
Solving the P1 puzzle – Read the full comment piece
Do you agree? Tell us what you think– @cisweb #CiSMagazine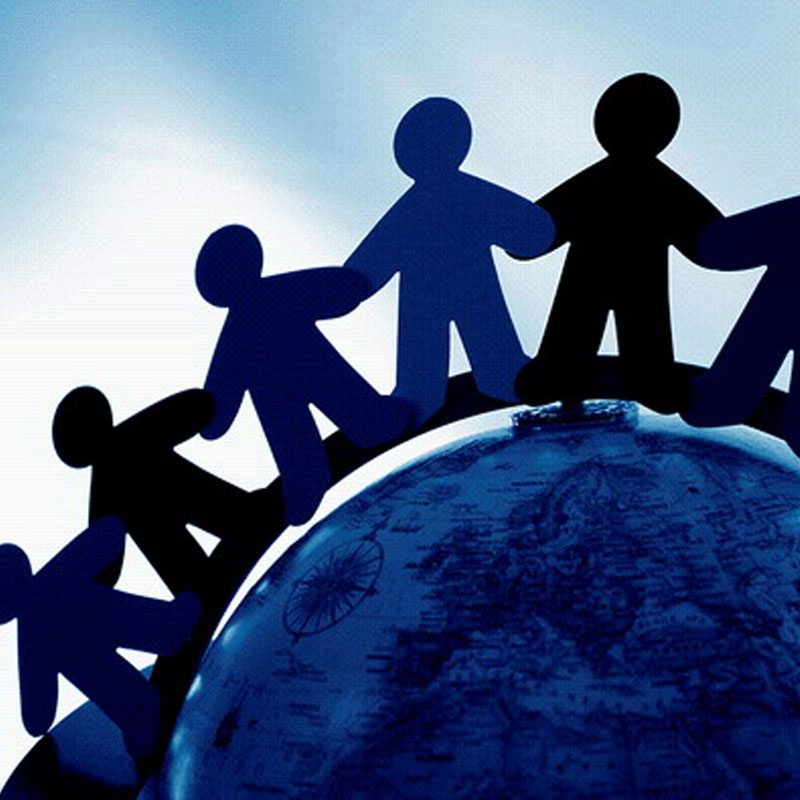 Membership
Becoming a Children in Scotland member means adding your voice to a growing network
Find out more