Our staff is made up of a diverse group of passionate, talented and knowledgeable individuals from a variety of backgrounds. We share a commitment to living the values of the organisation and a belief in achieving the societal change that will improve children's lives.
Working with us could give you the opportunity to strengthen knowledge through our events programme, champion young people's participation, shape the sector workforce, raise the profile of children's rights, or influence child policy at local and national levels.
Whatever role you have, you will be a vital part of a unique national organisation leading the agenda for children and everyone who works with them.
Other reasons to work at Children in Scotland
30 days annual leave per annum, plus closure of offices over Christmas
Opportunity to join a generous pension scheme
Access to learning opportunities and other professional development
Membership of staff champion and working groups linked to our priorities
Friendly and supportive work environment.
We encourage people to volunteer with us because we know you will bring a different perspective and range of experiences that will help achieve our vision and improve our work.
We are pleased to be able to help our members promote their vacancies. As well as jobs with us, you can view our members' current employment and volunteer opportunities here.
Follow us on Twitter @cisweb to keep up to date on any new opportunities as they come up.
Enquiries and application forms
Unfortunately we do not have the facilities to keep CVs or speculative job applications on file, so we would be grateful if these are not sent through. Please note that a completed application form is required when applying for any Children in Scotland post.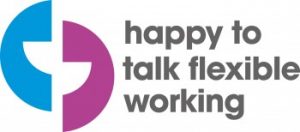 Advertise with us
If you'd like to advertise a job vacancy with us, get in touch with Tracy Hope, thope@childreninscotland.org.uk.
Children in Scotland members can advertise vacancies free of charge. Contact the membership team on, membership@childreninscotland.org.uk.
Download this form, to see what information we require when you are submitting a job vacancy to be advertised.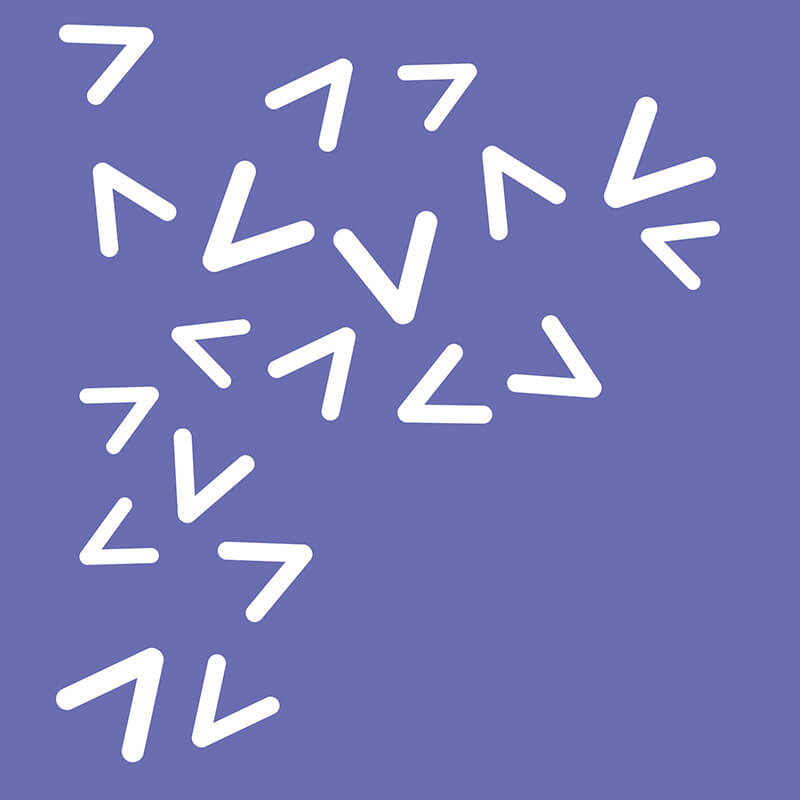 Job opportunities with us
See what specific job roles are available at Children in Scotland
Find out more
Volunteering opportunities
Volunteers play an important role in helping us achieve our vision
Find out more
Online learning
Since March 2020 our fantastic range of training has been available online
Browse webinars