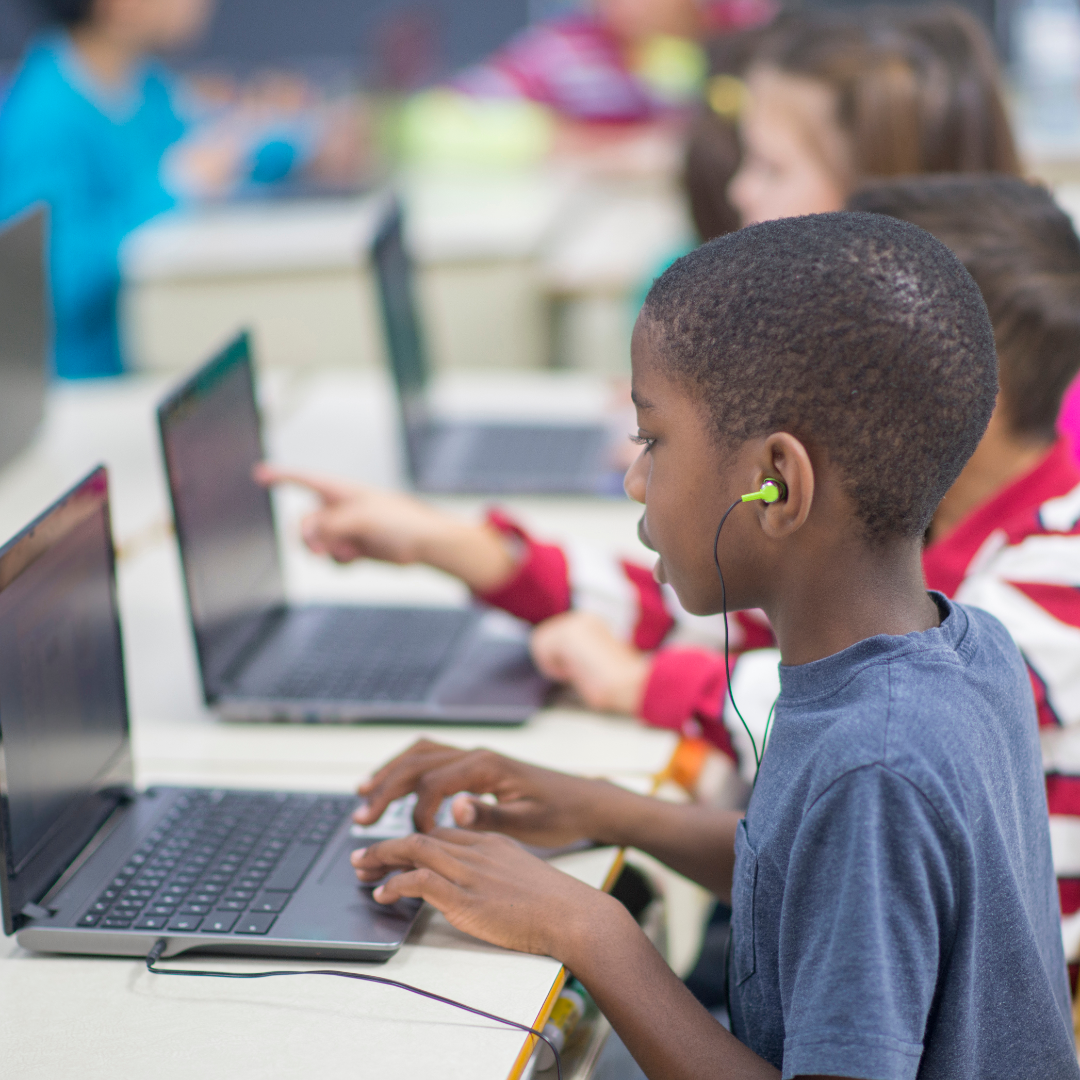 Funding available for digital devices to support learning programmes across Scotland
Posted 21.08.23 by Alice Hinds
Community-based organisations can apply for a grant of up to £15,000 to purchase digital devices
Provided by the Scottish Government and managed by the Scottish Council for Voluntary Organisations (SCVO), applications are now open for funding to purchase essential digital devices.
Open to all community-based voluntary organisations in Scotland, the Community Learning and Development Device Fund provides capital funding to purchase items such as laptops, cameras, tablets and monitors for use in learning programmes, including staff-delivered group sessions and lending libraries.
Social enterprises, voluntary organisations and registered charities, which have been delivering community learning and development services for at least one year, can apply for up to £15,000 to support every demographic; children and young people, women and girls, and those within economically or socially disadvantaged communities.
Open from 21 August 2023, applications close on 29 September and decisions on funding will be made by 16 October. Successful applicants will then receive grants by 3 November, and any funding must be spent by the end of March 2024.
For more information and to apply, click here to visit the Grantmaking website: https://grants.funding.scot