Consultation with Children and Young People on Wellbeing (2016-2017)
In October 2016, the Scottish Government asked Children in Scotland to consult with children and young people to help inform the development of their new 10-year mental health strategy from the perspective of younger aged children.
We spoke to 49 children, from P3-P7 in two primary schools in Glasgow and Dunoon.
We also considered the views of children and young people from other youth led-organisations.
The consultation explored: 
What helps children to feel happy, healthy and safe
The issues they would like help with
The types of support that can help them.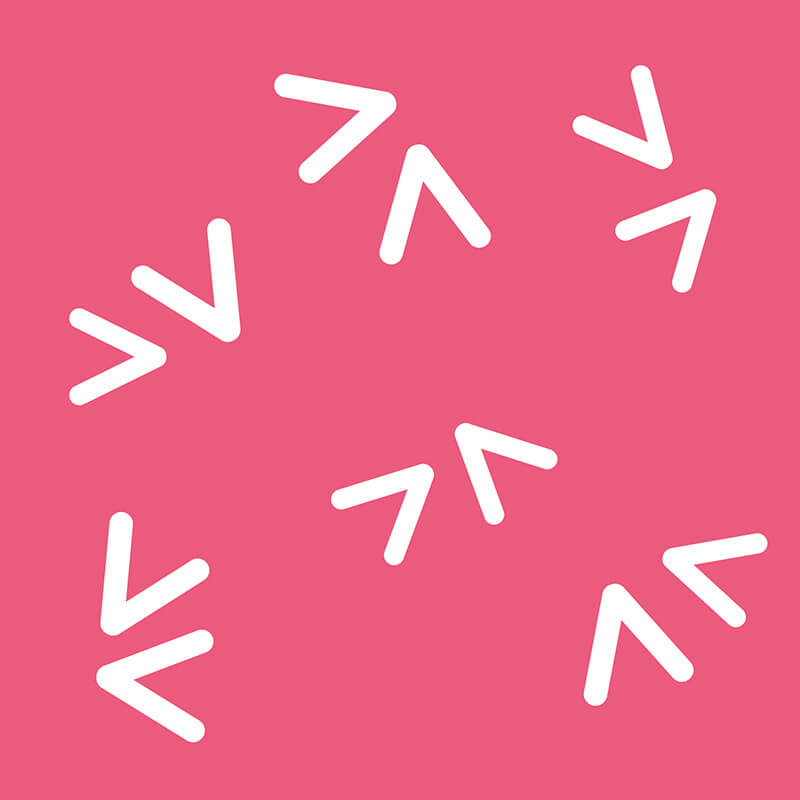 Our recommendations
Based on what we heard we made a number of recommendations to the Scottish Government.
Read the report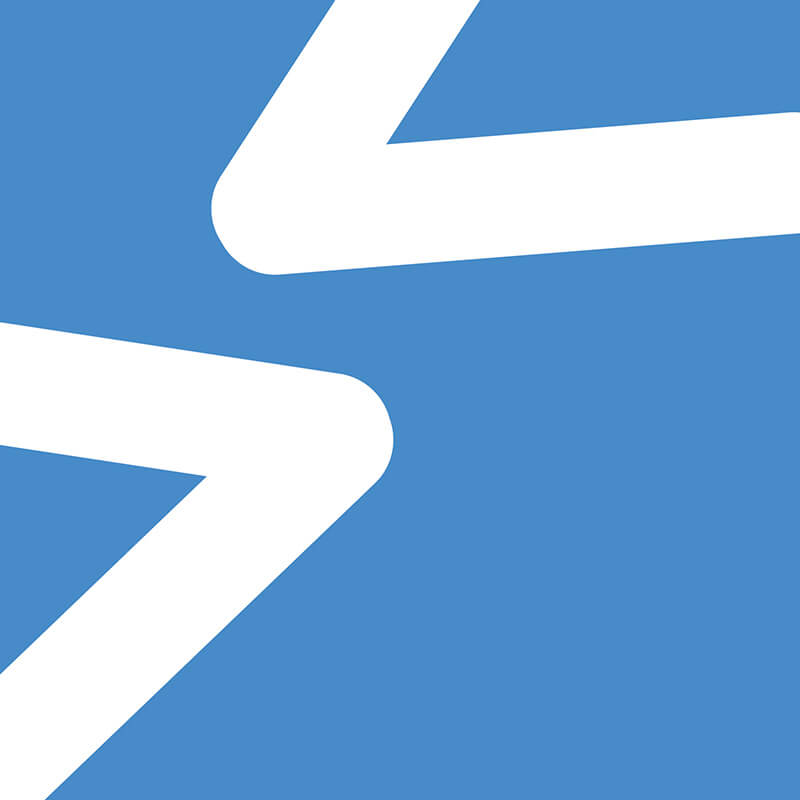 Feeling Happy, Healthy and Safe
We also produced a report, Feeling Happy, Healthy and Safe, feeding back the findings to children and young people.
Read the report