Co-producing meals will help target obesity and support healthy eating
Children in Scotland is calling for greater involvement of pupils and parents in preparing food at schools as a way of targeting obesity and addressing healthy eating.
Chief Executive, Jackie Brock, said:
"We know that Scotland's problem of obesity and unhealthy eating is underpinned by complex issues and there are no quick fixes. However, based on our evidence and what we've learnt from the communities we've worked with through our Food, Families, Futures partnership programme, we believe putting children and families at the heart of decisions about school meals would increase take-up of healthy choices and contribute to obesity reduction."
Responding to the Scottish Government's consultation A Healthier Future: Actions and Ambitions on Diet, Activity and Healthy Weight, Ms Brock also said there were many creative and practical ways this could be taken forward at national government, local authority and community level, including:
Exploring participatory and community-focused models for tackling diet and obesity problems, including young people leading on the development of school dinner experiences.
Ensuring nutritional guidelines are shaped by children and families and are accessible and meaningful for them
Councils working with school leaders to prioritise fresh local produce, and building this into contracting requirements for food suppliers
Using Home Economics classes to pilot school meals, testing recipes out within the community, and involving families in choosing what should be incorporated into the school meals offer
Maximising the citizenship and healthy lifestyle aspects of Curriculum for Excellence in coordination with these approaches.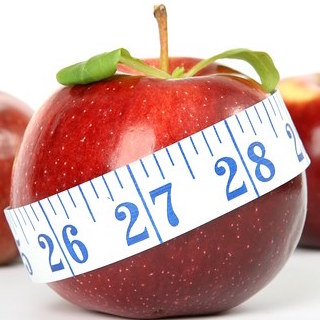 A healthier future
Our full response to the Scottish Government's consultation has now been published
Read our response