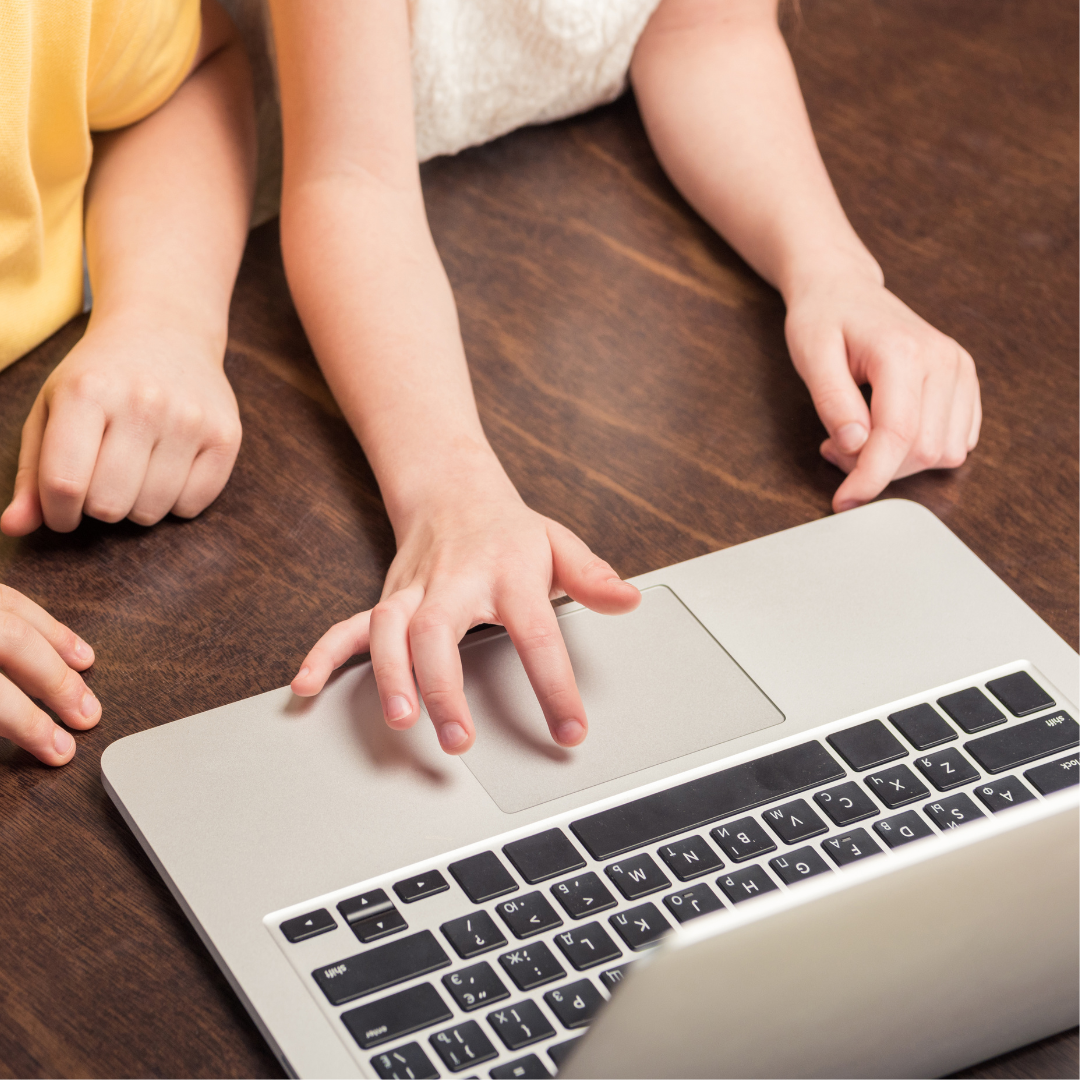 Children's Hearings Scotland launches new child-friendly feedback portal
Posted 11.08.23 by Alice Hinds
Children's Hearings Scotland (CHS) is making it easier for children and young people to give feedback on their experiences by launching a new online child-friendly portal.
With young people telling CHS they sometimes left hearings feeling  "unable to express their views", the Government agency has developed and launched the new tool to streamline the feedback procedure, ensuring children can have their voice heard at all points throughout the hearings process.
Now live on the CHS website, the portal will continue to be tested and refined in collaboration with children and young people, while on-going work with the Scottish Children's Reporter's Administration (SCRA) (click here for more) will develop a future "single point of entry" for children and families, removing concerns that young people do not have enough information on which organisation are responsible for the different parts of their care and support.
The implementation of the new feedback system is part of a wider programme of activity focused on the United Nations Convention on the Rights of the Child (click here for more) under CHS's Promise Programme, and comes as the Hearings for Children report (click here for more), published in May, recommended finding new ways to receive and respond to observations, comments and concerns about the Children's Panel system.
Mel McDonald, from the Practice and Standards Team at CHS, said: "It is crucial that we learn from children's feedback and to do this effectively we need to remove barriers.
"This can mean getting feedback at a time and a place that works for the child and in an environment where they feel comfortable and have the support of trusted adults."
For more information, click here to visit the Children's Hearings Scotland website: www.chscotland.gov.uk