Celebrating our successes at 30
Children in Scotland celebrates its 30th anniversary on 7 June 2023. Here, the organisation's Chief Executive, Judith Turbyne, reflects on how the charity has brought meaningful change to the lives of children and young people over the past three decades.  
When I joined Children in Scotland in 2021, the country had been experiencing the effects of a pandemic for more than a year. I imagined I might find the people in the organisation feeling burnout and downbeat in the face of these challenges. Instead, what I discovered was an energetic and passionate team that faced challenges by regrouping and recentring on their core values. The passion for Children in Scotland's vision was very much alive and well.  
Commitment to core values, it turns out, has been a constant for Children in Scotland throughout its 30 years.  
Founded in 1993, Children in Scotland was the new iteration of what had previously been a small network of voluntary children's organisations, known as the Scottish Child and Family Alliance. At that time, children were facing huge social change, with a new emphasis on the rights and freedoms of children, brought forward by the UN Convention on the Rights of the Child (UNCRC), which the UK had ratified in 1991.  
The trajectory of the organisation was also very much intertwined with the establishment of the Scottish parliament in 1999. Alongside the UNCRC, devolution created a sense of hope that real change could be effected, to achieve its commitment to every child, every childhood. 
Children in Scotland played a key role in the evolution of the concept of childhood in the '90s. The work of the organisation focused on reducing child poverty, improving attainment, and reshaping childcare so that it became more affordable and flexible. It sought better provision for additional support for learning resulting in the founding of the ASL advice and support service, Enquire, in 1999 and, in 2004, the mediation service Resolve. 
The organisation joined calls by the sector for all children to have the right to school education, a provision included within the Standards in Scotland's Schools Act 2000, paving the way for subsequent ASL legislation.
In addition to championing children and their families, Children in Scotland also focused on developing the workforce, bringing international learnings to the sector, particularly on early learning and childcare.  
Allowing children to shape their own future 
There have been numerous successes for our team in the past 30 years, but if we can celebrate just one legacy to the sector, it's demonstrating how children and young people can themselves be voices for change and shape their own future.  
We have shown that the involvement of children in projects and decision-making leads to more meaningful outcomes. In 2017, we appointed young people to our board for the first time, and a children and young people's advisory group, Changing our World, was launched, quickly becoming an integral force in the charity's decision-making.  
Another essential part of who we are is our membership. We are just one important piece of a very complex puzzle when it comes to improving the lives of children and young people and we have brought together a membership that today represents more than 450 organisations and individuals from schools, charities and nurseries to NHS Boards, local authorities and community interest groups. By weaving together our shared aims and values, we have created a model for effective collaboration that has been essential in all our achievements.  
Looking ahead to the next 30 
I'm incredibly proud to lead an organisation with such a strong reputation for its values-driven and collaborative approach. But of course, we have a lot more to do to achieve meaningful and long-lasting transformation.  
In the past few years, the cost-of-living crisis has created fresh pressures in the lives of children and their families, and finding solutions to improve the wellbeing of our young people is as complex as ever. 
Earlier this year we launched our new organisational strategy for the next five years, which reinforces our commitment to acting on children's views, influencing policymakers and maintaining an engaged and diverse membership. Alongside this we have a Manifesto, with learning, rights and democracy, economic planning and the environment leading our calls for change. 
It is important to use anniversaries like this to pause and reflect on what has been achieved. By doing so we reaffirm our aims and set a course for the next successes. Whatever the future holds, we face the next 30 with the same passion and determination of our founders – we won't rest until all children in Scotland have an equal chance to flourish.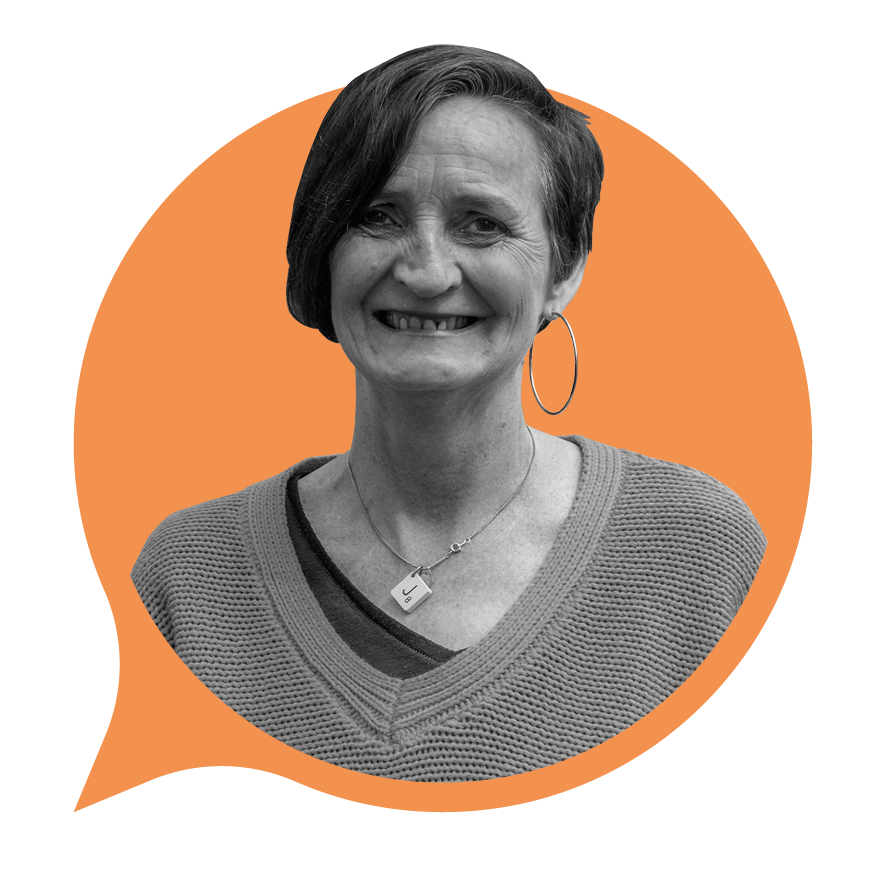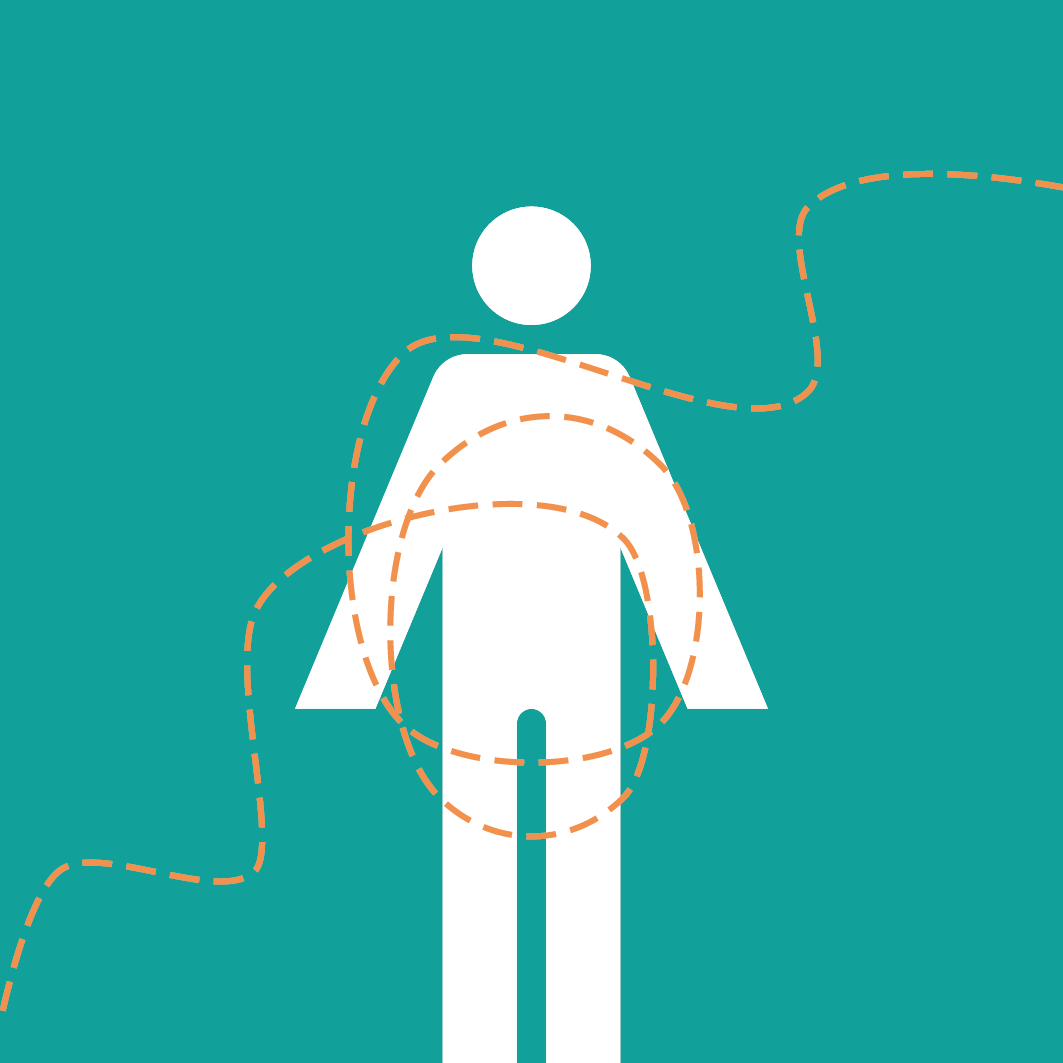 Our learning offer
Find out more about our programme of webinars and conferences, and our commissionerd training
Click here to browse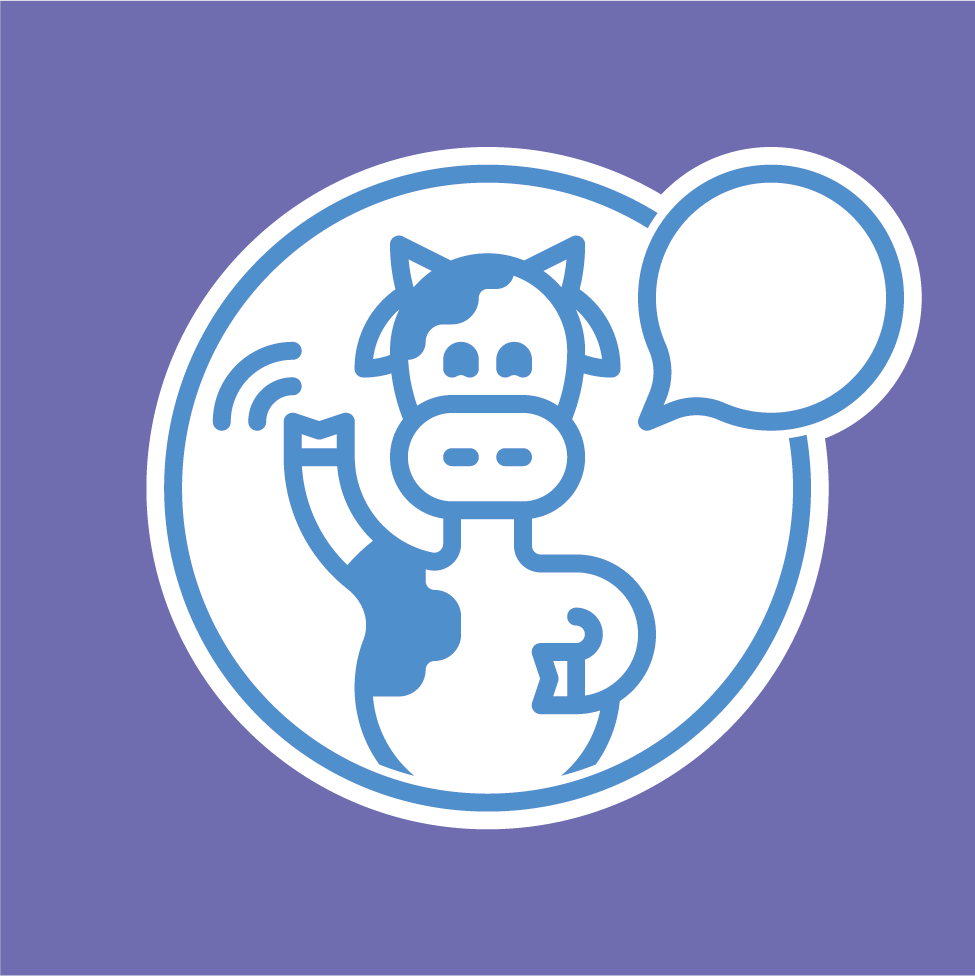 Changing our World
Find out more about our children and young people's advisory group
Click here for more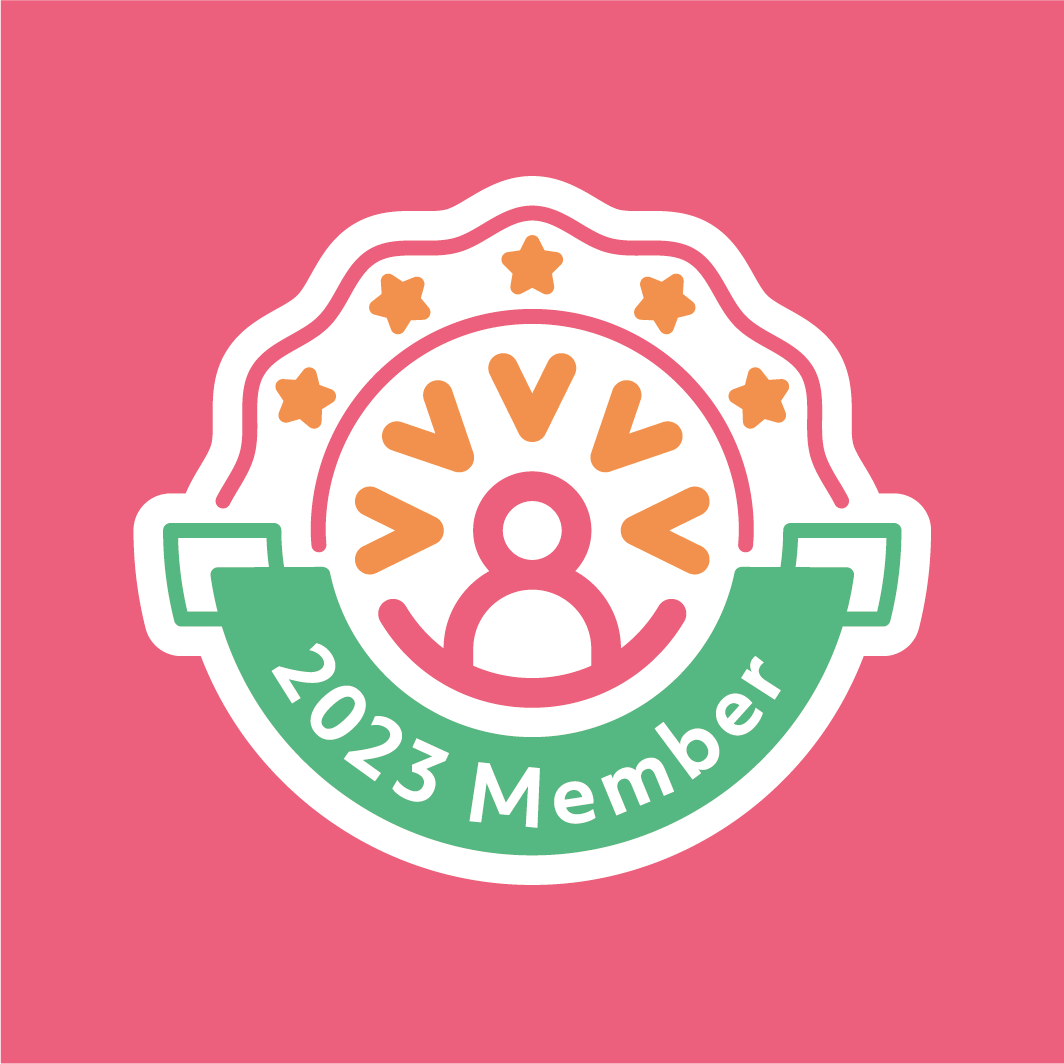 Our membership offer
Be part of the largest national children's sector membership organisation in Scotland
Click here to access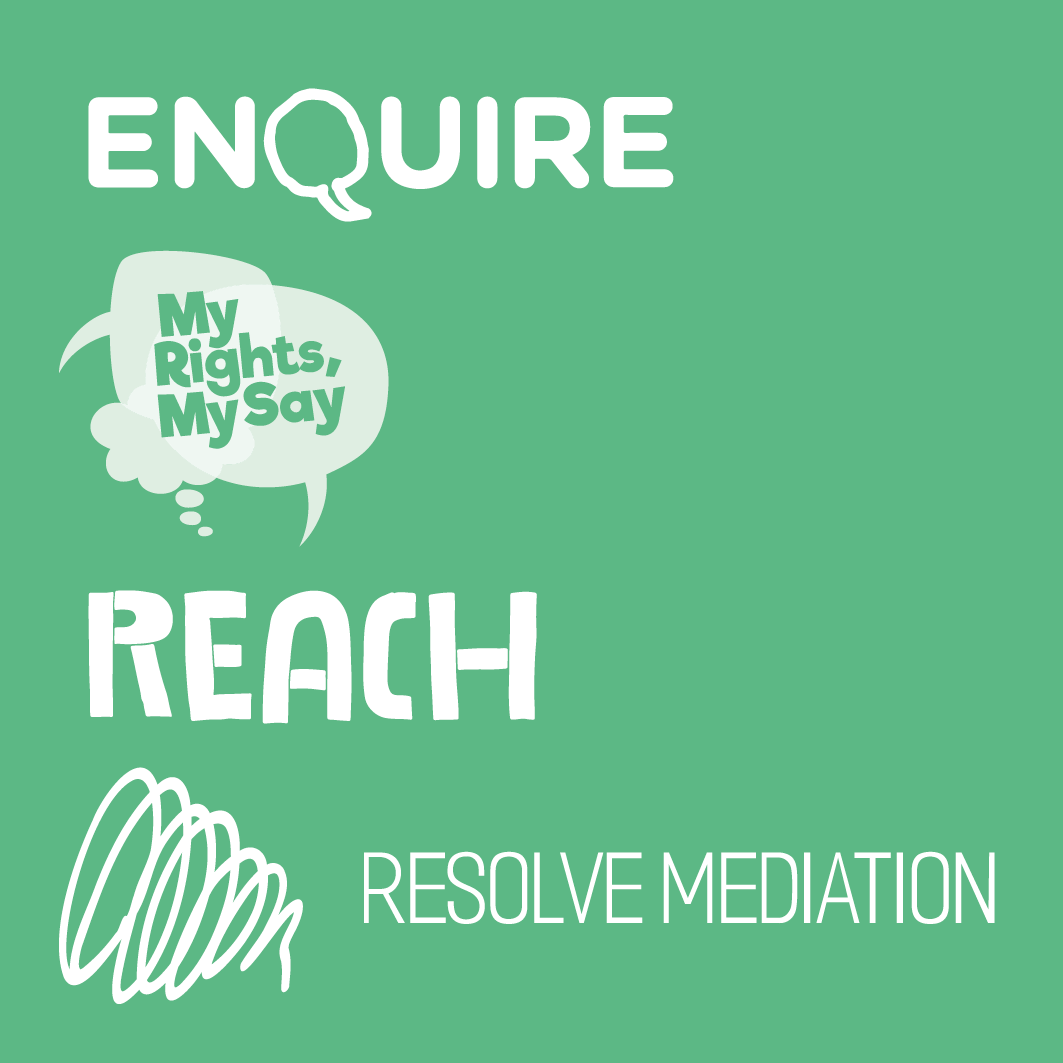 Our services
We offer we offer a range of services that provide support, advice and representation for children and families
Click here for more