Calls for a holistic, preventative approach to tackling health inequalities
Children in Scotland has backed calls made by the Scottish Parliament's Health and Sport Committee to take a more holistic approach in the health prevention agenda, and urged more engagement with children and young people in the process.
Yesterday (Tuesday 18), the Committee debated health prevention, focusing on the need for prevention and preventative spending in relation to tackling the socio-economic inequalities in health.
Children in Scotland was pleased to see recognition of the need to tackle the socio-economic factors that contribute to health inequalities, and welcome this being proposed by the Committee.
We support the calls made throughout the debate. Specifically we welcome the whole-government approach and the adoption of a 'Health in All Policies Approach' designed to utilise policy levers throughout all areas of government to address persistent health inequalities.
Responding to the Committee's calls, Amy Woodhouse, Head of Policy, said:
"The Scottish Government must ensure a wide-ranging, bold and appropriately resourced policy platform that is focused on tackling health inequalities.

"It needs to include the public health measures raised in the debate in relation to alcohol marketing and a concerted strategy on obesity, but also take into account the impact of education or tax policy. Moves to narrow the attainment gap and narrow income inequality will have a huge impact on health outcomes.

"We believe there must also be a commitment to greater engagement with communities to ensure understanding of the local context to promote appropriate local interventions. This engagement must put children and young people at its heart to understand how their community and local services can appropriately support their healthcare needs and facilitate good health.

"A commitment to tackling health inequalities is part of our wider commitment to a child rights approach."
Earlier this month Children in Scotland warned about the impact the Westminster Benefit Cap will have on child poverty and health inequalities.
Benefit cap inquiry
Benefit cap will increase child poverty and perpetuate health inequalities
Read article
Scottish Parliament Health and Sport Committee
Find out more about the Scottish Parliament Health and Sport Committee
Find out more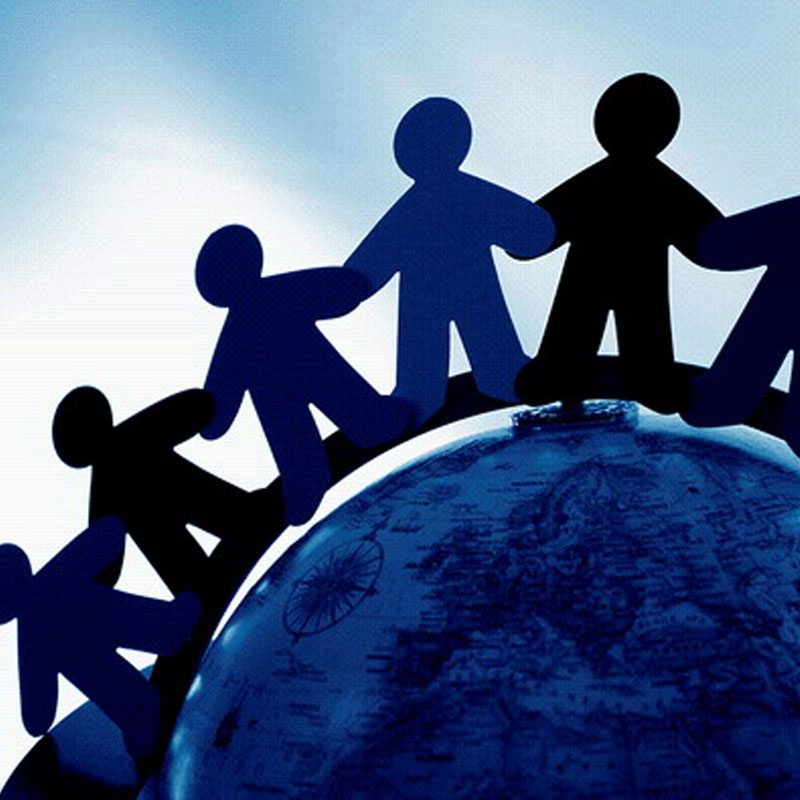 Memberships
Becoming a Children in Scotland member means adding your voice to an ever-gorwing network.
Become a member