A clearer picture of the pandemic? The only way is App
1 December 2020
Professor Jennifer Davidson on how new technology that crowdsources Covid-19 experiences could help clarify our understanding of the virus's impact on children's wellbeing
As families, communities, organisations, authorities and governments around the globe work to manage the impact of Covid-19, we've been cheered to see many communities come together in extraordinary ways, and many people stepping in to respond to people's immediate needs.
We've been hearing from children and young people about what's important to them under Covid, and this has already begun to change policies in important ways.
We've been seeing how practitioners working with children, and policymakers shaping the environment of public services, are rising to new challenges, and responding in innovative, and in some cases unprecedented, ways. But we've also become deeply concerned about the distinct impact of this pandemic on families and their children: those who were already facing great adversities, and those families for whom sudden new stresses have made things very difficult.
We've seen how the virus has abruptly thrust children's rights into greater focus in Scotland, as it has done around the world, and we know that it is making the gap between our global ambitions for children, and their day to day realities, even wider.
Though there are new challenges and innovative responses, the picture of what is happening for children is still murky, particularly in this unpredictable second wave of the pandemic.
As we aim to effectively respond to Covid-19's impact on children in the longer term, we will want to base our responses on a nuanced picture of the realities facing children, and of the changing demands on their families. The more we can hear about these insights from different perspectives, the more solid will be the ground we build on for the future.
To contribute to this picture, in partnership with 17 global Key Partners (including the Observatory for Children's Human Rights in Scotland), we've created the COVID 4P Log, a low-burden smartphone app designed as part survey, part diary log, to crowdsource people's experiences.
This app is available until mid-December for free download on Apple and Google Play stores in 29 countries across the globe.
Aimed at service delivery children's practitioners, supervisors and managers, and policymakers, the app gathers their anonymous views by asking one main question a day over eight weeks.
The questions are practice and policy-focused, and based on the children's human rights framework of Protecting children, Providing for their unique needs, enabling their Participation in decisions that affect them, and Preventing harm. The questions have been developed with a range of stakeholders, including children and young people. The collected data will shortly be turned into Learning Reports.
Early feedback tells us that users have valued the app as a supportive outlet to report day-to-day experiences about their work in light of reduced supervision time and relentless demand. Others note the benefits of the app as a source of information about children's rights and wellbeing during the pandemic.
We'd love it if you'd like to be part of the project! With enough users, we can make Scotland a 'spotlight country' for country-specific data analysis to share the findings.
Click here to learn more about the COVID 4P log, with Google Play and App Store links and informational videos
Professor Jennifer Davidson is on secondment from CELCIS, to the Institute for Inspiring Children's Futures at the University of Strathclyde.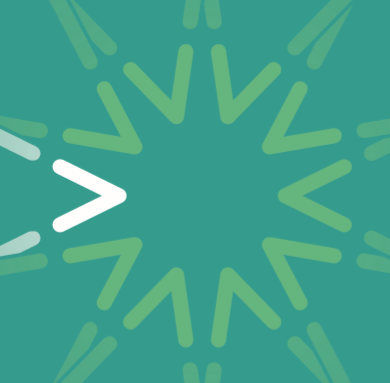 Hope in hard times
We've launched our 2021-26 Manifesto backed by organisations from across the children's sector
Click to read our manifesto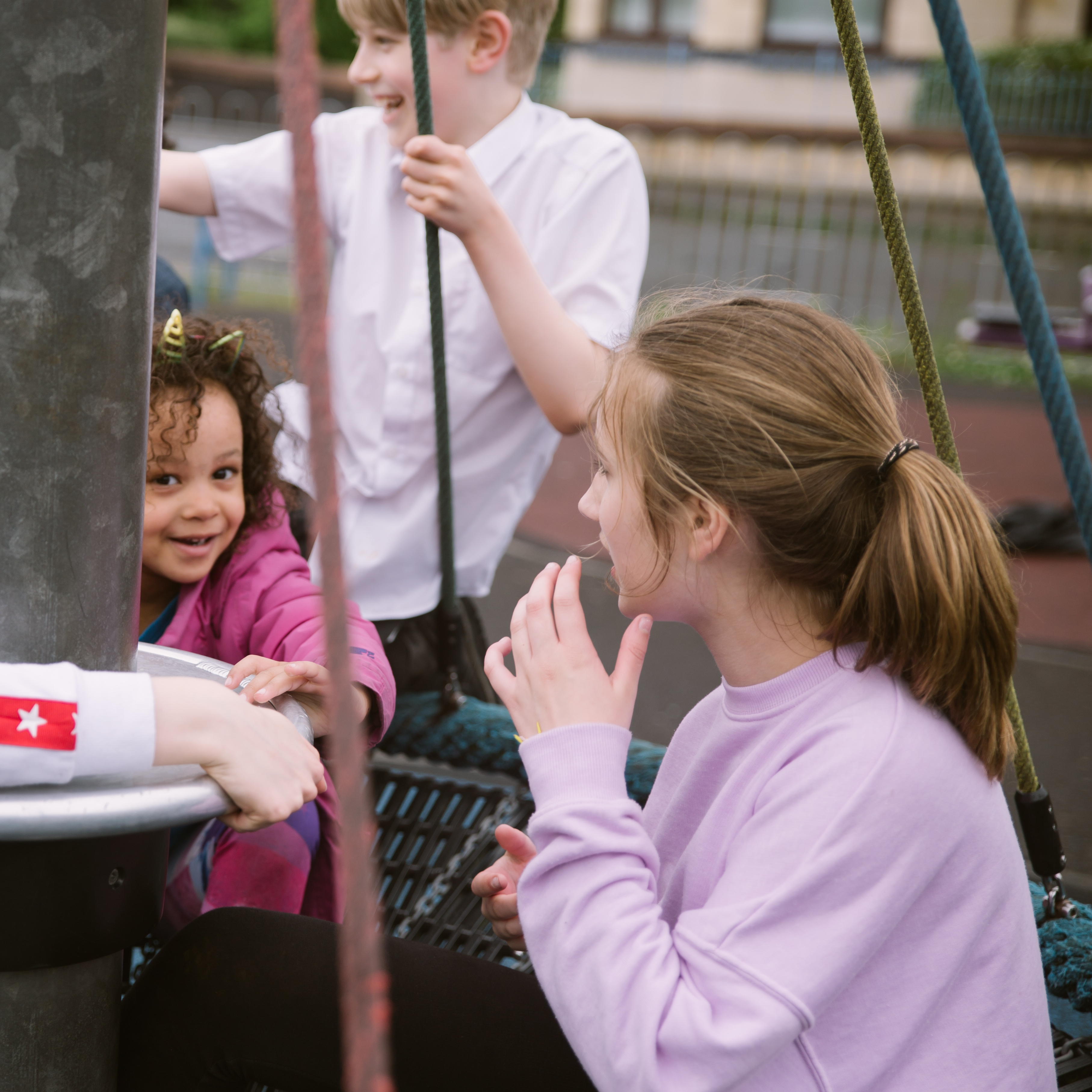 The Education Recovery Youth Panel
We are working with Young Scot and a group of young people on this new project
Click to find out more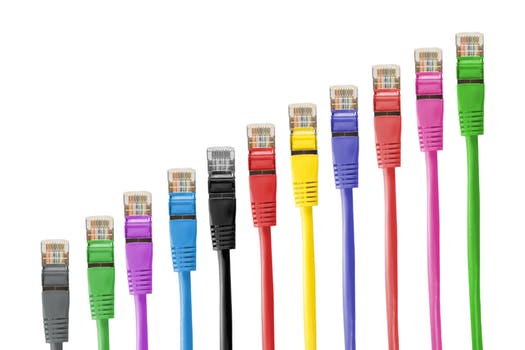 Learn with us online
We're offering a full programme of webinars to cover all your CPD needs this year
Click to browse training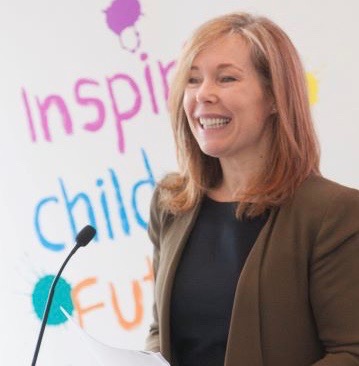 About the author
Professor Jennifer Davidson of the Institute for Inspiring Children's Futures
Click to find out more