Children in Scotland's Policy and Projects Manager, David Mackay, discusses recognising the environment as a priority going forward
Writing in the current edition of Children in Scotland magazine, Roseanna Cunningham, the Scottish Government's Cabinet Secretary in charge of Environment, Climate Change and Land Reform reflects on government priorities in relation to the environmental emergency. In her leader comment, she talks about the progress made by government, and also the realisation across the world that climate change is no longer an abstract problem. We are seeing the effects now, and something needs to be done.
Children and young people's contribution to raising the profile of the climate emergency has been undeniable. The Fridays for Future school strikes have seen young people across the world taking to the streets to challenge politicians, corporations and wider society to take action. Scotland is no exception, with school pupils and volunteer groups including the Scottish Youth Climate Strike and the 2050 Climate Group campaigning for a sustainable future.
Taking a strong stance on climate change is closely aligned to our values as an organisation
At Children in Scotland, climate change has rapidly become one of our key priorities. Air pollution featured as part of our 25 Calls campaign and tackling the climate crisis was one of four key themes in our 2019 UK General Election Manifesto. This focus has emerged in response to feedback from members and from our children and young people's advisory group, Changing Our World, who identified the climate emergency as one of their 'hot topics'. Taking a strong stance on climate issues is also closely aligned to our values as an organisation.
This relatively new focus has presented us with some challenges. Children in Scotland is used to talking about a range of issues affecting children and young people including children's rights, poverty and inequality and housing and food insecurity.  The climate crisis has, at times, felt outside our sphere of knowledge and expertise. But new partnerships, evidence-based responses, and the voices of children and young people have inspired us and shown us the way.  
At its heart, this is a social justice issue
Our role in leading the children's sector on this issue is an important one. Against a backdrop of high child poverty, and other challenges facing children, young people and their families, the climate crisis can feel like an impossibly big topic, lost when the focus is supporting families to simply make it through the day. However, it is important to remember it is one of the most pressing issues facing our society today and one that will impact us all in some way. We can already see, across the globe, that those affected by inequality are likely to be the most negatively affected by climate change. At its heart, this is a social justice issue.    
While it is clear from the 2019-2020 Programme for Government and the Scottish Budget that the environmental agenda is a key focus for the Scottish Government, questions remain if the positive steps they are taking are radical enough. When the next United Nations Climate Change Conference (COP 26) takes place, it will be a platform to deliver the change we need to see across the globe. As children and young people have shown us, when it comes to tackling the climate crisis, we need to be  bold, we need to listen to the science, and everyone needs to play their part.
David Mackay is Policy and Projects Manager at Children in Scotland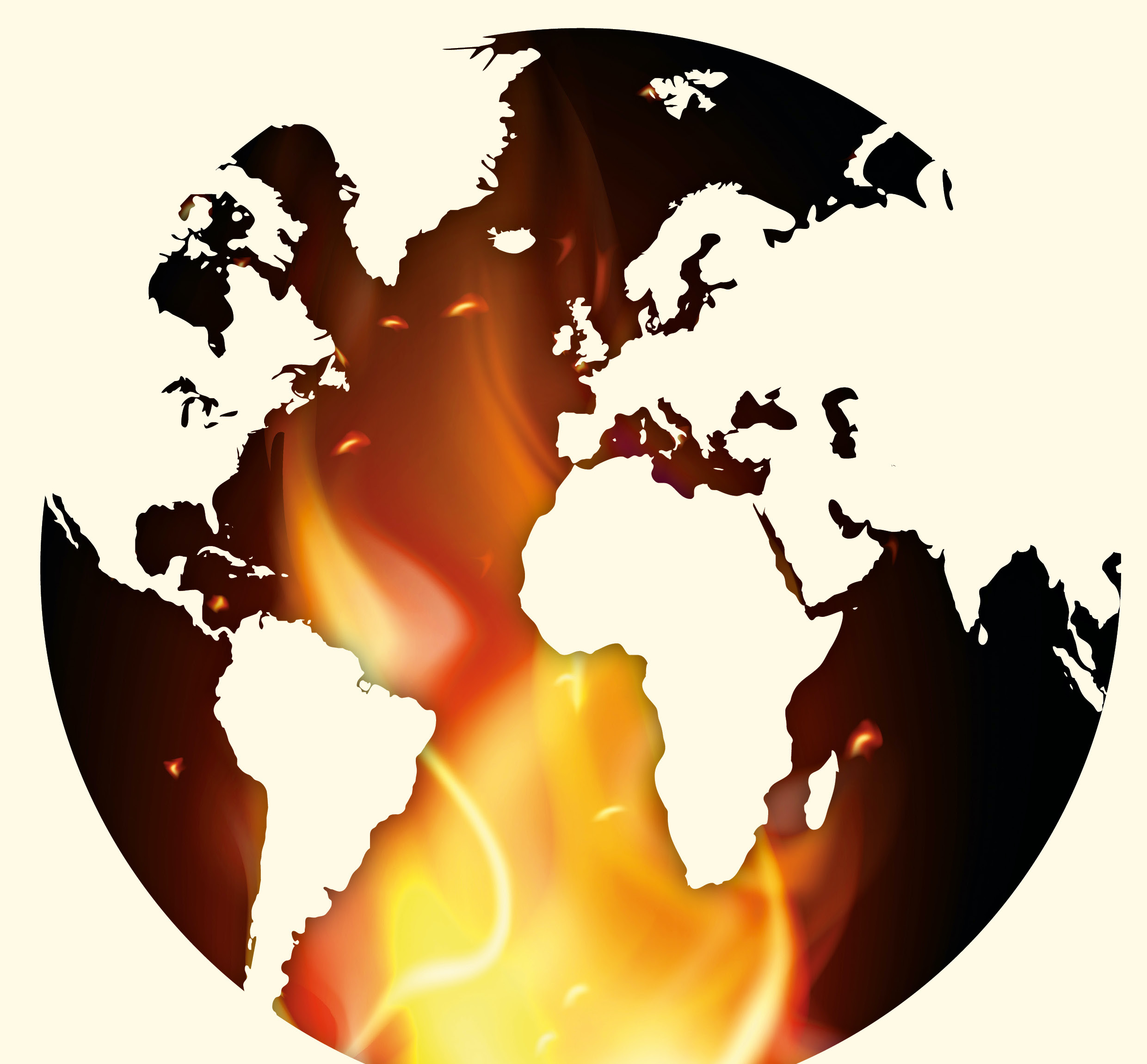 Children of the revolution
Access the latest edition of Children in Scotland magazine for free
View the magazine
Scottish Youth Climate Strike
Find out more about the climate justice youth movement in Scotland
Visit the website
2050 Climate Group
The award-winning charity empowering young leaders to take action on climate change
Find out more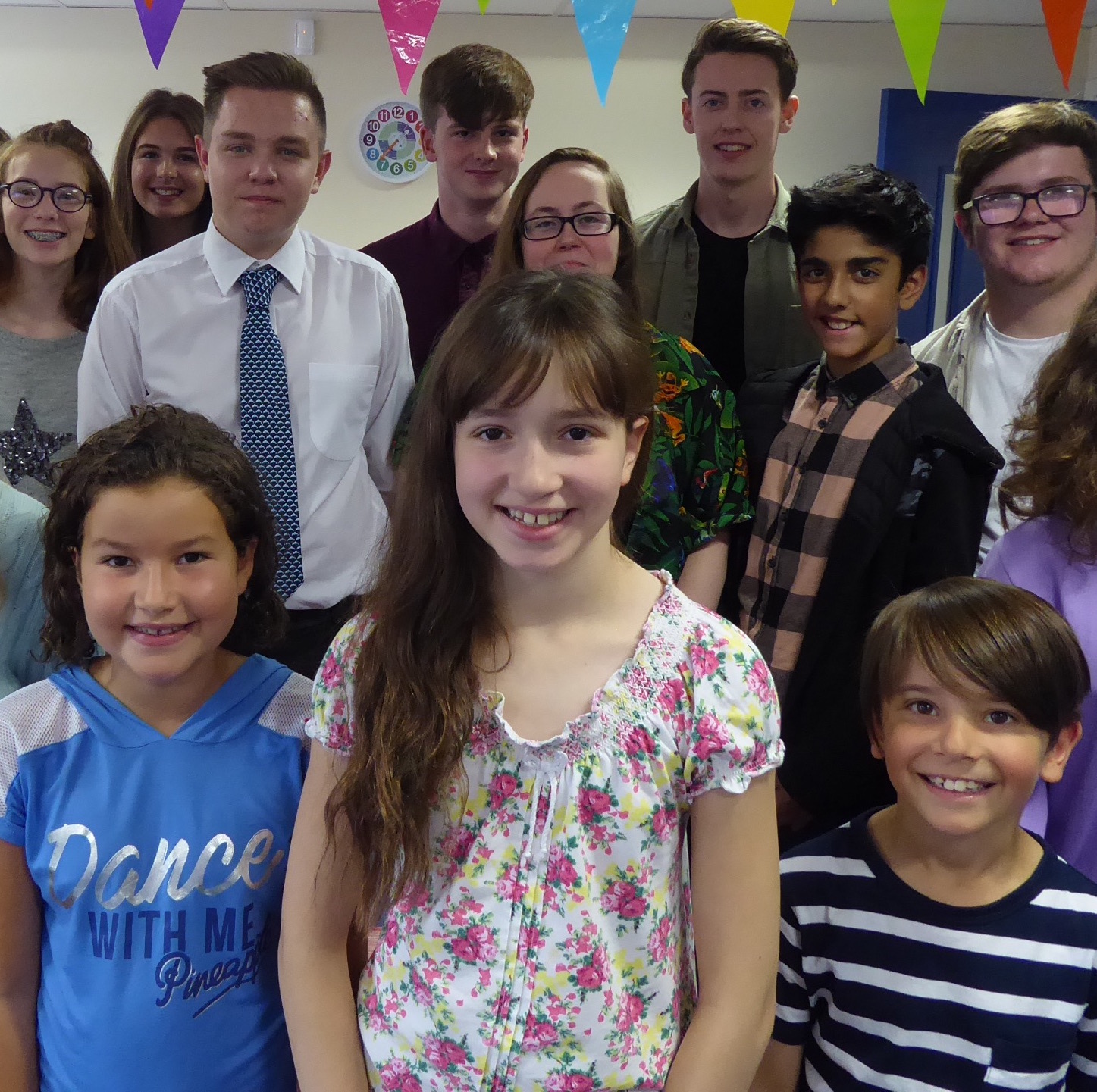 Project and participation work
The voices and views of young people are essential to the our work
Find out more