"The values that underpin who we are as citizens should underpin our activity online"
29 October 2019
Responding to Call 10 of our 25 Calls campaign, The Empower Project champion the need for young people to be included in discussions about tech abuse, to ensure they can stay safe online.
Call 10: It's time to agree a common set of values in the digital world
The time is now.
Change is happening every second, every day in the digital world. We don't have the time to wait to ensure that conversation is translating into action on digital citizenship.
We need to speak openly about the abuse that is infiltrating online societies, we need to demand that platforms take responsibility and we need to every single individual to respect, listen and be accountable for their digital footprint.
We should learn about digital citizenship in school, just as we learn about science and language. We should start positive conversations with our children about how they use their tech for good. We should make conscious decisions to plug in and plug out of our devices on a daily basis.
The values that underpin who we are as citizens should underpin our activity online. Respect, dignity, compassion, ambition, honesty, open-mindedness, integrity and love. Call out abuse online, block the content you don't want to see and take your online self-care as seriously as your offline.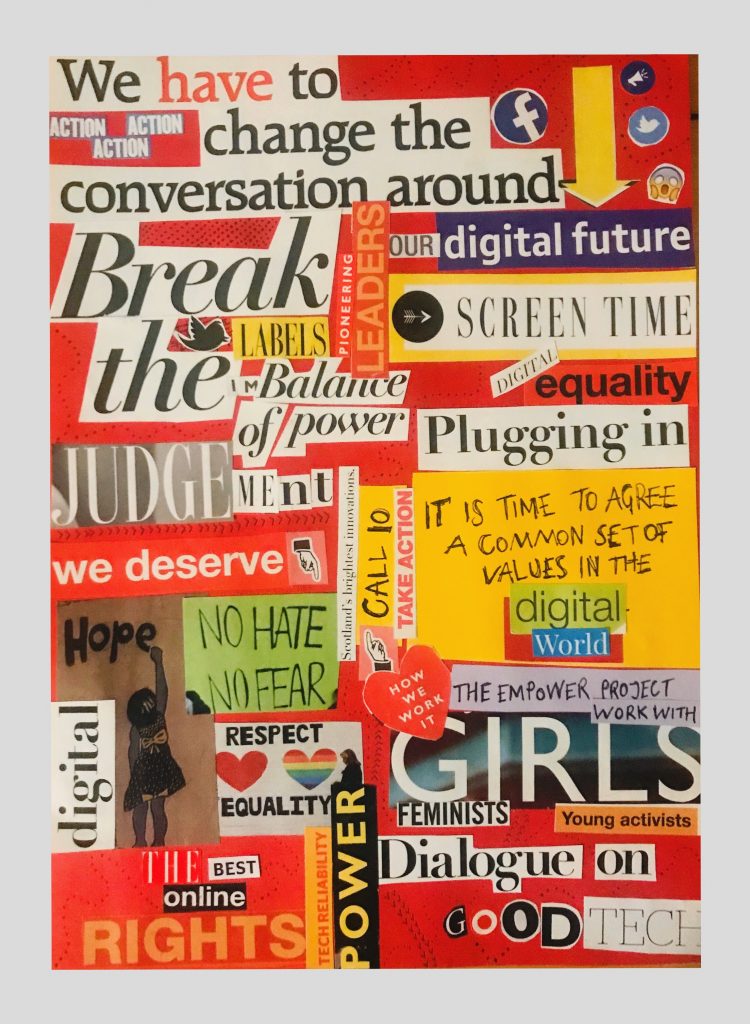 At The Empower Project, we are taking action by listening to digital natives. We embed young people at the heart of our work so that they can develop a better understand of tech abuse and online safety. Young people are directly involved in how we create and spread knowledge to other young people, policy-makers and wider society. We'd love you to get involved!
The Empower Project is an intersectional, feminist, membership organisation supporting communities to lead change to end gender based violence in Scotland.
They are responding here to Call 10 of our 25 Calls campaign, by Jess McBeath, "It's time to agree a common set of values in the digital world." Click here to read the call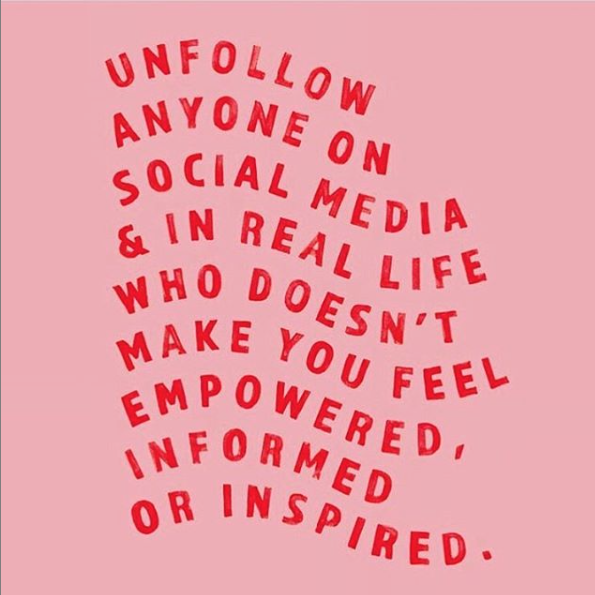 About the authors
The Empower Project supports communities to lead change to end gender based violence in Scotland
Click to visit the website
25 Calls campaign
Find out more about the 25 Calls campaign, view press coverage and read further responses
Click to find out more