Three new animations launched to help pupils feel more informed about their rights at school
Created by Reach, the young people's service for Enquire – The Scottish Advice Service for Additional Support for Learning - the films were commissioned because of recent changes to the law which have extended children's rights in Scotland.
The new law[1] means that children aged 12 and over now have more rights than ever before to have a say in decisions made at school about the support they need to get the most out of their education. Help for young people to be able to exercise their rights is being provided by a new support service called My Rights, My Say.
The films are a great tool for helping pupils in Scotland feel more informed about their rights and more confident about having their say. Young people were involved in making the films, and they echo the feelings of many pupils having a hard time at school who aren't sure how to talk about what they're going through:
"Don't fit in, but don't want to stand out"…. "They won't understand, they'll just think I'm weird."
The key message for young people is that while it's not always easy to talk about problems, understanding your rights and having your say about the support you need at school can help make sure that things work out better for you.
The films, which have an 'indie' look, quirky humour and playful images and rhymes, are already proving a hit with young people.
Zain, whose face and voice are in one of the films, says:
"I liked how the video images and scripts were sometimes funny. I am really proud of the part I took in this and hope that I can do more of this sort of thing in the future. I think the messages for young people are really important if they are struggling, so they know that help is available".
Labhan, another young person who helped make the films, told us:
"It was really great to be involved in this project because it gave me a chance to find out how animations are made…There were so many creative and great people involved. It's really weird to hear my own voice in the films, but also really cool."
Partners in Advocacy, part of the My Rights My Say partnership, is sure that the films will be a useful tool for helping the young people they support to have a voice at school:
"It's really important that children and young people understand their rights at school, and know that if they need help and support, they can and should ask for it. These videos send strong messages about the right to an advocacy worker who can help them to let teachers know about important things that affect their lives, and the support they need to be able to cope whilst at school."
Reach offers advice to young people having a hard time at school about their rights to feel supported, included, listened to and involved in decisions at school. 
The animations have been made by Mucklehen, a Bafta award-winning team who strive to find new and innovative means to captivate audiences through film.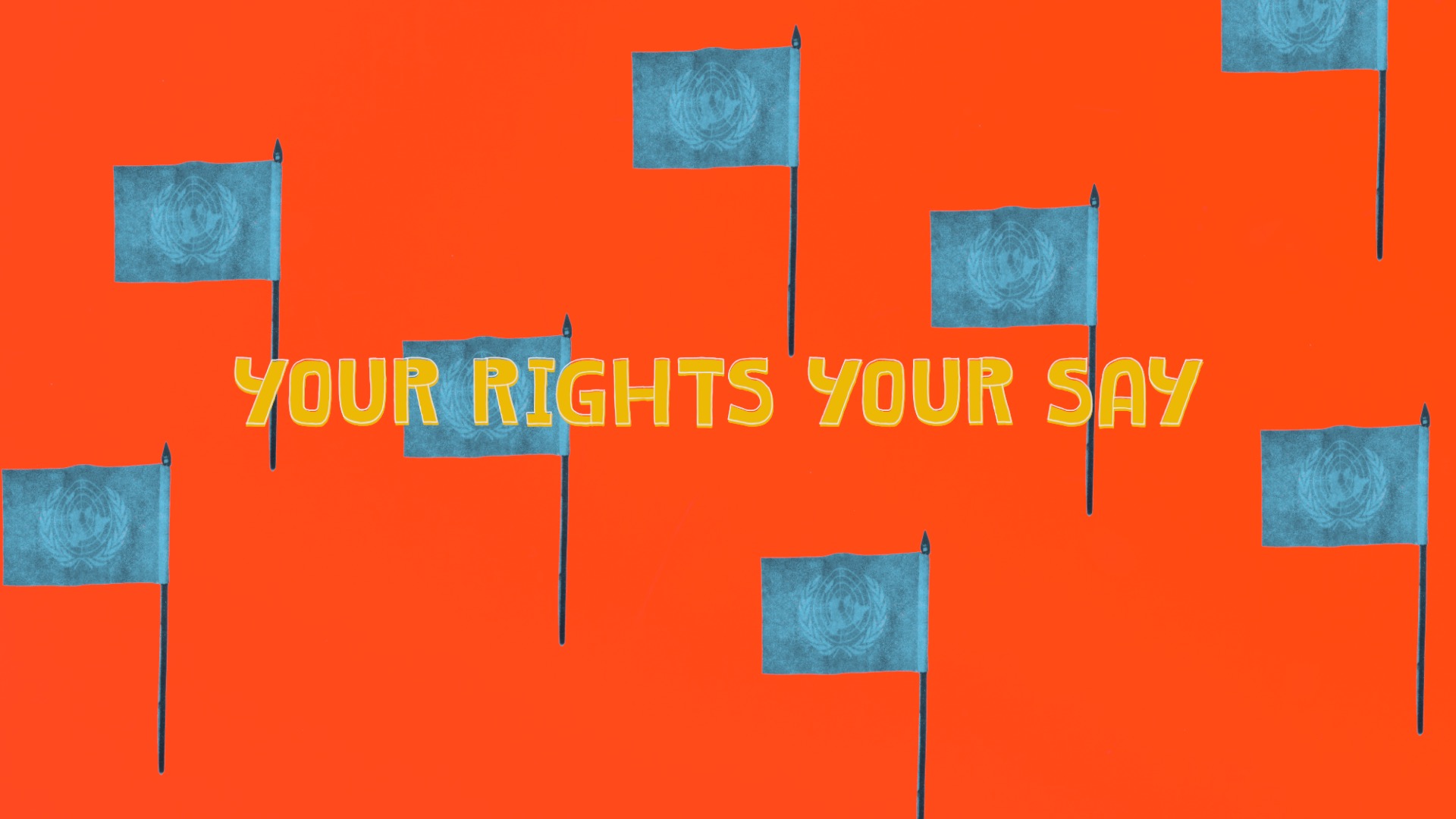 Your rights your say
Some of your rights are about making sure you feel supported, included and listened to and involved in decisions at school.
Watch the video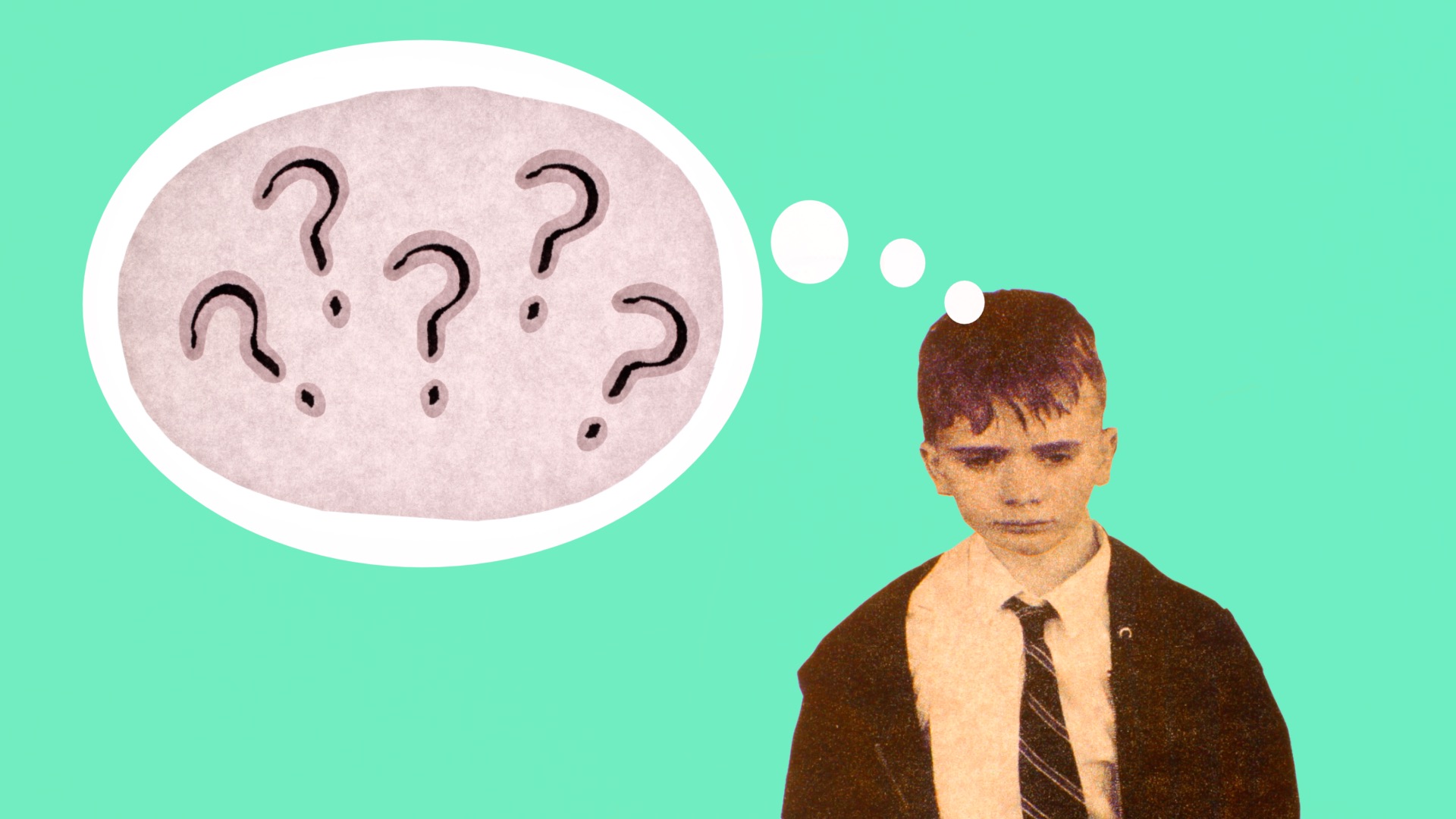 It's Not Easy to Talk
Telling someone you trust can be the first step to things getting better for you.
Watch the video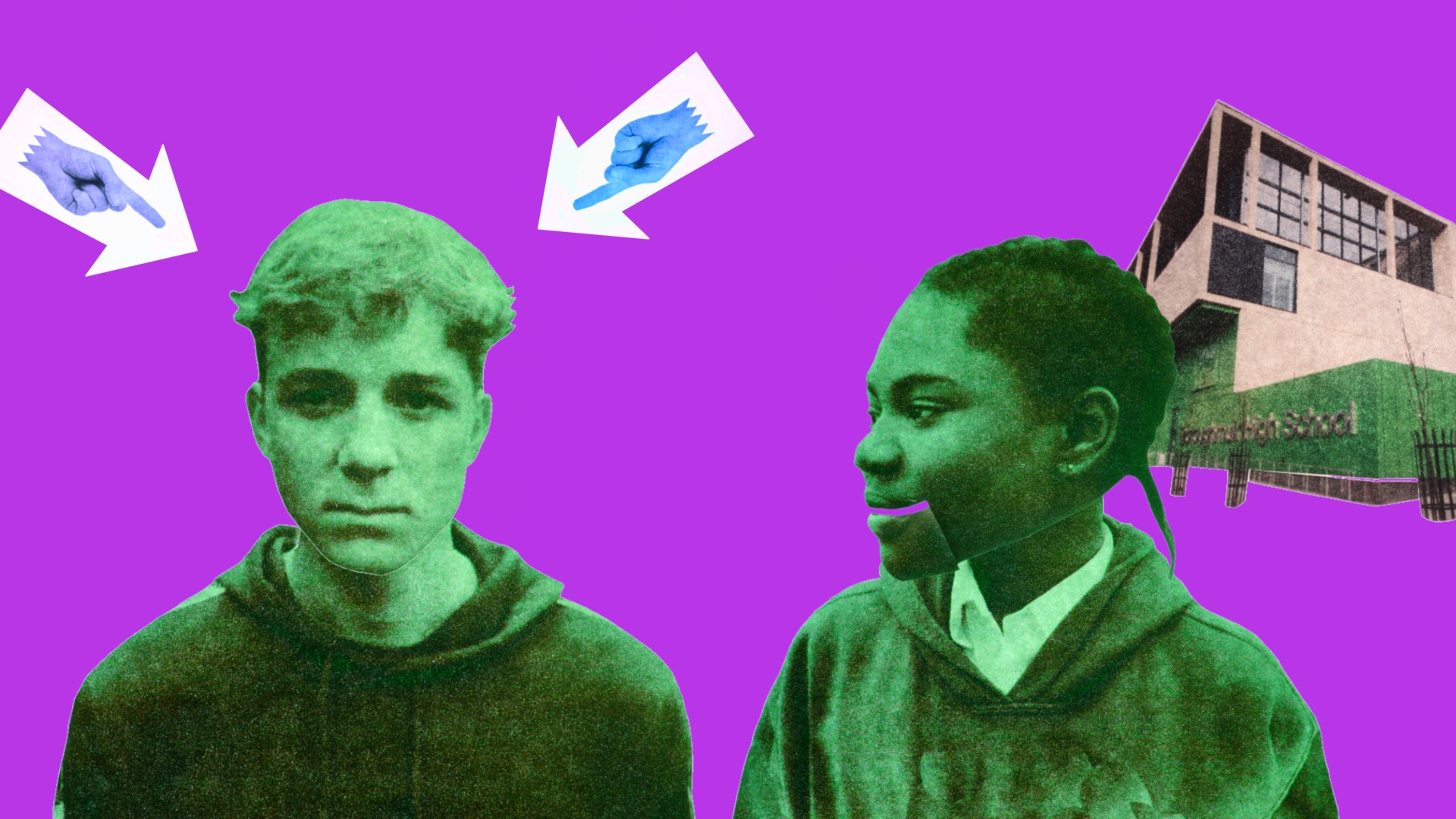 How to Make Your Voice Heard at School
Find out how an advocate can support you to have your voice heard at school.
Watch the video