More knowledge, flexibility and consistent support: young people's recommendations to the ASL review
20 February 2020
Scotland's young Inclusion Ambassadors have made a series of recommendations to the independently-chaired review into the implementation of additional support for learning, calling for more knowledge, flexibility and consistent support.
The group of young people, who all have additional support needs, submitted a response directly to Angela Morgan ahead of the publication of her review report in Spring 2020.
Observations shared and recommendations made by the group included:
A willingness to adapt methods and vary pace helps learning, recognising those with additional support needs may need to work in a different way or at a different rate. Technology was also identified as a useful learning aid.
All school staff need to have more knowledge of additional support needs. Inconsistencies in understanding greatly impacted the experiences of young people in the classroom.
Pupils with additional support needs often felt teachers underestimated their ability and capability. They urged for more communication and an open dialogue.
More understanding and empathy from peers would help improve the learning experience.They also urged for more action on malicious or bullying behaviour.
Communication across professionals needs to improve. Young people said communication across primary and secondary school stage needs to greatly improve, and there needs to be more communication between schools and the outside organisations which provide support for additional needs. In addition, the information available needs to be accessed and utilised.
Support needs to be consistent. Anecdotal evidence from the young people suggest they have first-hand experience of this not being the case.
All young people also agreed good relationships between young people, teachers and support staff are crucial for successful and sustained learning.
The Inclusion Ambassadors are a group of 20 young people, currently representing 13 Scottish local authority areas. The Ambassadors have a range of additional support needs and attend a variety of school provision. All attend school in Scotland, and are aged between 12-18 years old.
The group was established to ensure the views of young people with additional support needs are heard in discussions about education policy. They are enabled to do so through meetings facilitated by professionals working within the children's sector and engaging directly with parliamentarians and decision-makers. Children in Scotland currently supports the Inclusion Ambassadors, alongside Enquire.
The recommendations from the group were submitted to Angela Morgan, chair of the review, and will influence her final report, due to be published in Spring 2020.
ASL review
Find out more about the independently-chaired review on the implementation of additional support for learning
Click to visit the website
Policy, participation and projects
Our team undertake a rage of PPP projects, ensuring young people's voices are heard
Click to find out more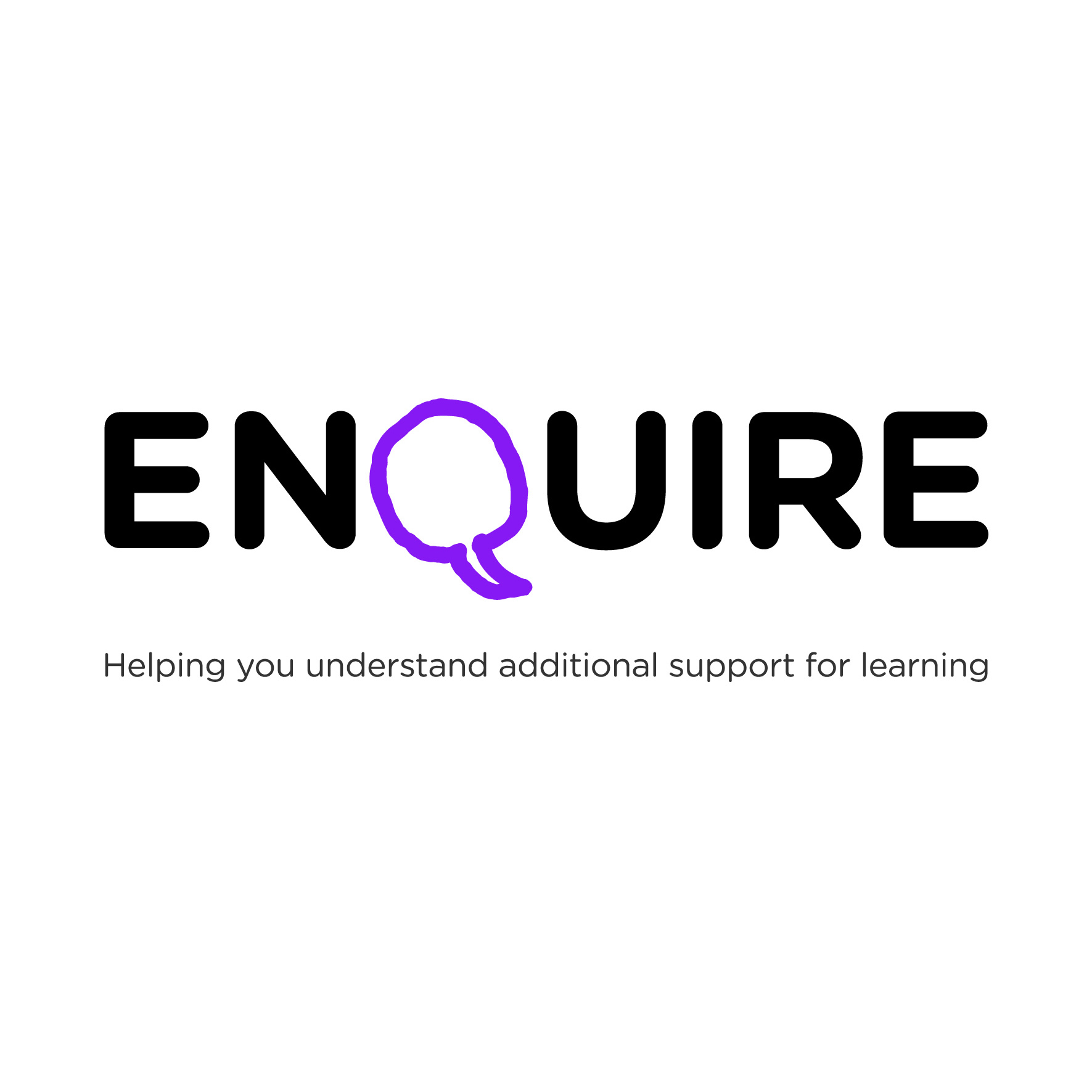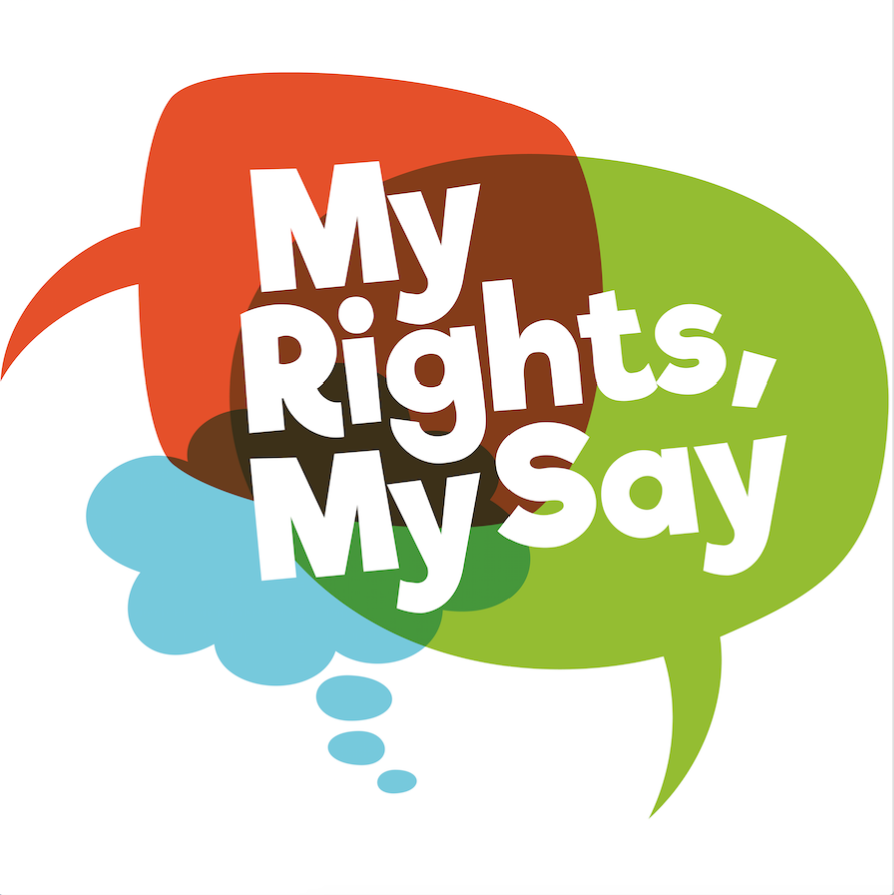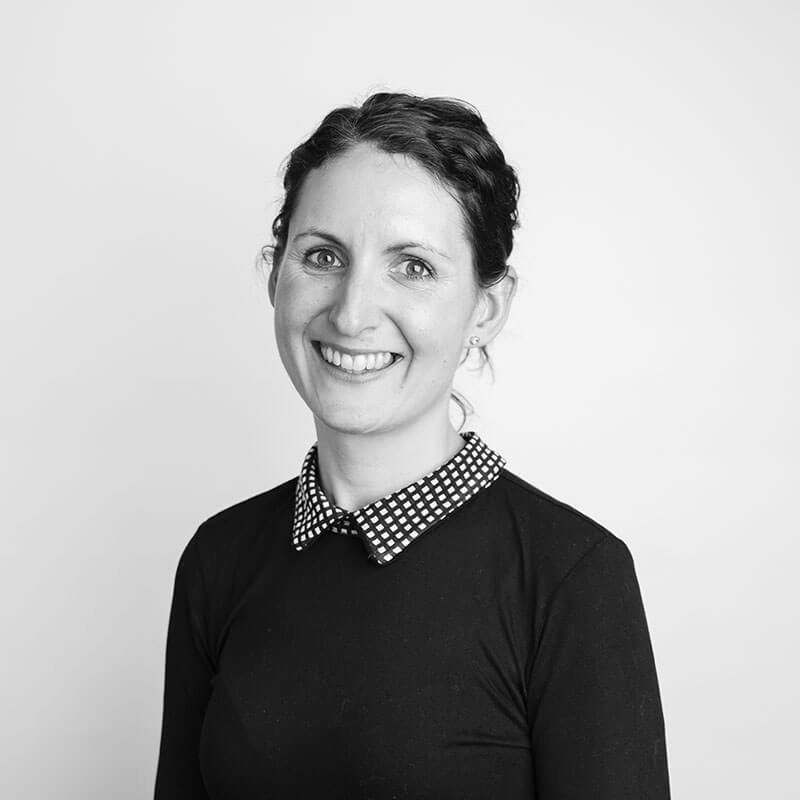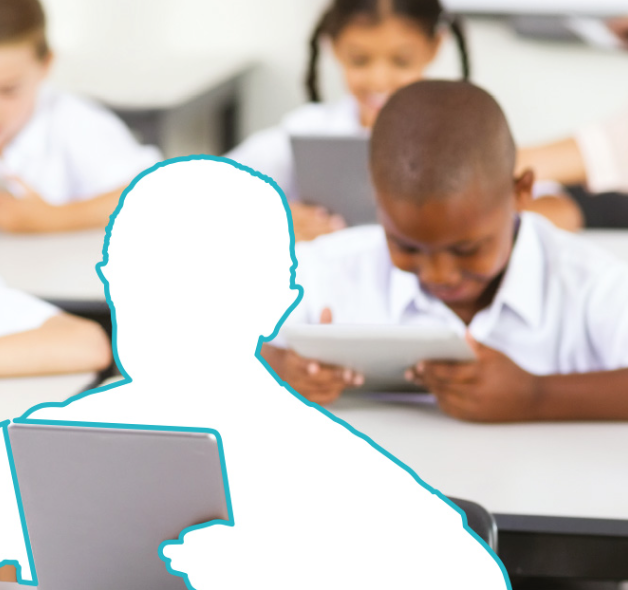 Not included, not engaged
The latest on the report into the educational experiences of autistic children
Click to visit the website