Shared frustration over smacking law reform
Jackie Brock, Chief Executive of Children in Scotland, has voiced her "frustration" at lack of progress in protecting children from violence.
In an interview with The Herald newspaper on Saturday, Children and Young People's Commissioner for Scotland, Tam Baillie, said failing to secure a law change on physical violence against children was one of his biggest regrets.
Commenting on the statement, Ms Brock said Scotland's lack of progress in this area put us out of step with our European neighbours.
She said:
"We share Tam's frustrations about lack of progress on this long-standing issue. Children are still the only group not to be protected by law from being hit.

"It was almost four years ago, in our response to the Scottish Government's consultation on the Criminal Justice (Scotland) Bill, that we raised concerns that the UK was out of step with other European jurisdictions, which had either achieved or were working to achieve full prohibition of corporal punishment.

"Evidence is even stronger now of a link between long-term emotional wellbeing and being hit as a child.

"Every parent should have the right to discipline their child, but there are certain circumstances and acts that can never be tolerated, and physical violence against a child is one of these.

"As a longstanding member of the Children Are Unbeatable Campaign we will continue, alongside many other children's organisations, to press for a change in the law."
Tam Baillie is the current Children and Young People's Commissioner Scotland.
He will be succeeded by Bruce Adamson who takes up the post on Monday 17 May.
Tam Baillie's interview, including Jackie Brock's comments, were published on the front page of The Herald on Saturday 15 April.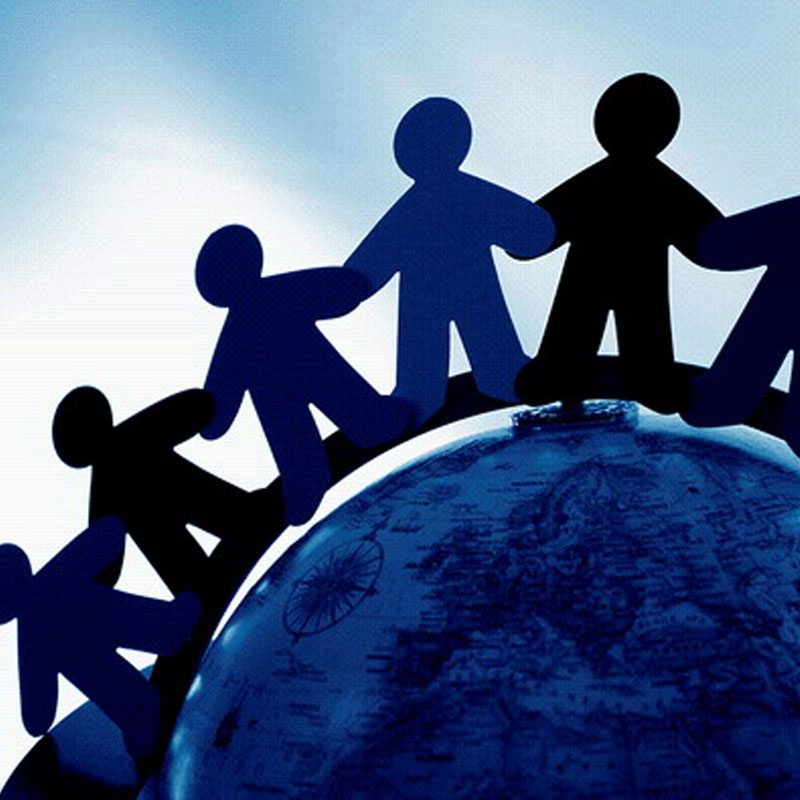 Memberships
Becoming a Children in Scotland member means adding your voice to an ever-gorwing network.
Become a member