Trustees Week: an interview with Satwat Rehman
In the last of our series of Q&As marking Trustees Week, we hear from Satwat Rehman, CEO of One Parent Families Scotland, about her experience of being a member of Children in Scotland's Board 
Name: Satwat Rehman
Current 'day' job: Chief Executive of One Parent Families Scotland
Charity that you're a trustee of: Children in Scotland (amongst others!).
Role: Trustee
Why did you become a trustee? 
For many reasons! Whilst my day job is also in the charity sector, I think it important to be involved in other organisations that are working to support children and young people. I want to be able to do as much as I can to tackle inequalities and injustices and being a trustee allows me to do that using the skills, experience and expertise I have developed over the years.
What's the best thing about it?
Every day is a school day! Each meeting and conversation with fellow trustees and staff at Children in Scotland provide insights and perspectives that I would never have thought of. It is the coming together of people with different experiences and expertise, all with a single mission – to support the organisation and staff – that makes being on a Board so fulfilling.
What kind of challenges has the charity faced that you've been able to help with?
I would like to think I have provided some useful advice and support at times of transition, change and in an ever-more challenging funding situation. The past few years have been challenging because of austerity, the pandemic and now the deepening cost of living crisis. At such times, it is important for trustees to be there in the background providing reassurance, advice and support when needed.
How does being a trustee support your own personal or professional development?
I get to meet some fantastic people, and I would never have had the opportunity to do so otherwise! I learn so much from those around me – staff and fellow trustees. I find it motivating and energising!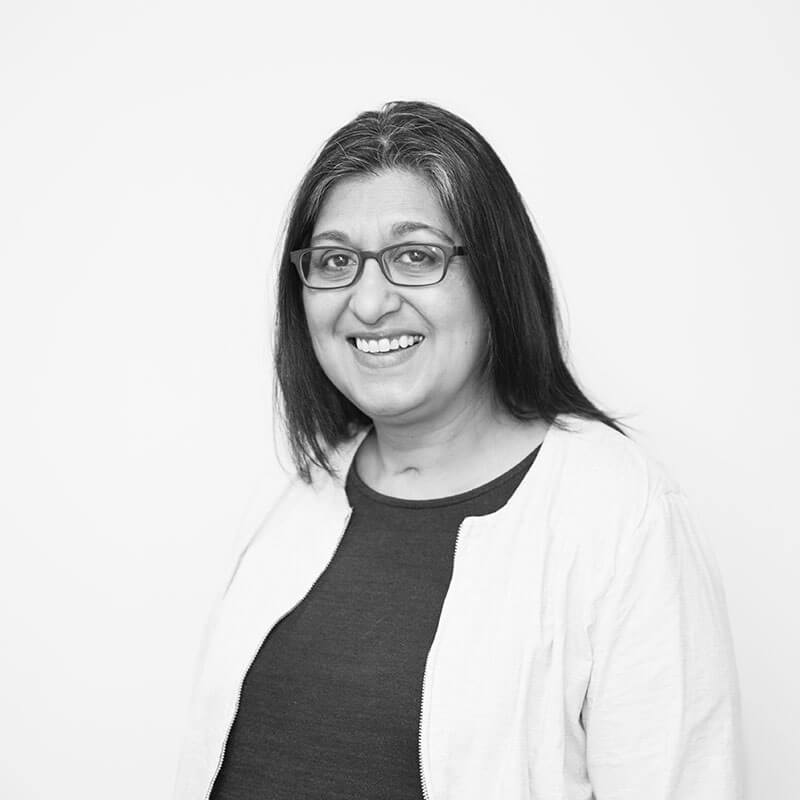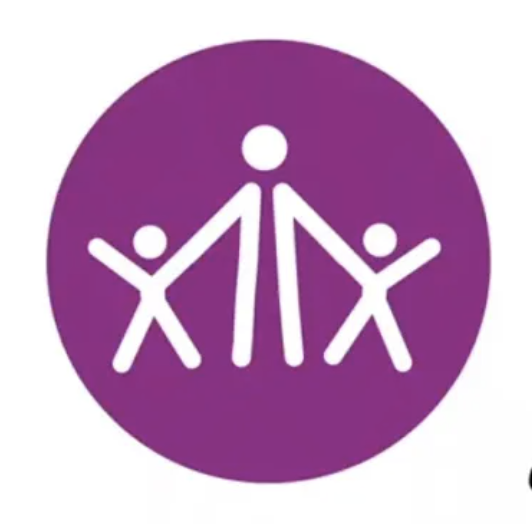 One Parent Families Scotland
One Parent Families Scotland is the leading charity working with single parent families in Scotland.
Click here to find out more