Speaking up for child rights at major European event
Children in Scotland's Policy Manager, Marion Macleod, is speaking up in support of the rights and protection of all children at a major international event being held this week.
The 11th annual European Forum on the Rights of the Child, taking place from 6-8 November, focuses on the issue of children deprived of their liberty and alternatives to detention.
Held in Brussels, the event includes discussion of children in conflict with the law, children in detention and children with parents in prison.
Marion will be participating in the discussion being held today (Wednesday 8 November) about children in institutions, sitting as a member of the panel.
The European Forum on the rights of the child is an annual conference organised by the European Commission.
It gathers key decision makers from EU Member States, international organisations, NGOs, Ombudspersons for children, practitioners, academics and EU institutions to promote good practice on the rights of the child.
Follow updates from the event on Twitter #EUChildforum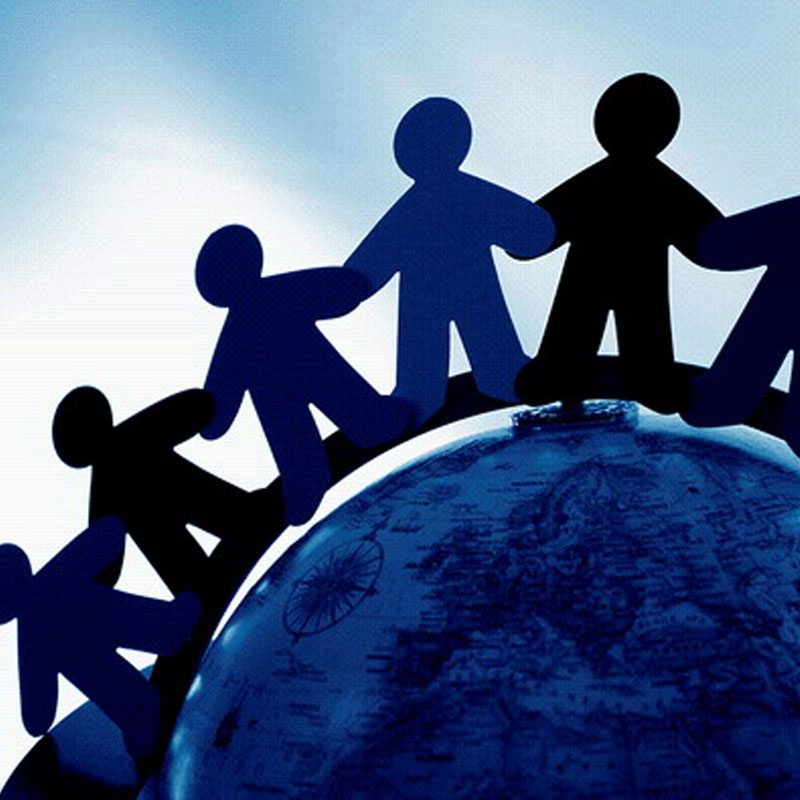 Membership
Becoming a Children in Scotland member means adding your voice to an ever-gorwing network.
Become a member