Shifting the focus from our shoes to our views – girls speak out against gender stereotypes
2 February 2021
Lead volunteer for Communications at Girlguiding Scotland, Matilda Lomas-MacKenzie, reports on the latest Girls in Scotland survey and the Media Mindful campaign that encourages young women to challenge gender stereotypes
Do you ever wonder what it's like to grow up as a girl in Scotland today? What are the challenges and the opportunities that girls and young women face and how do they think the world can be a better place?  
As the leading charity for girls and young women in Scotland, we at Girlguiding Scotland wanted to find out. So in 2020 we set about asking girls what life is like for them. We published our latest Girls in Scotland (click to read more) report in October, providing an insight into girls' experiences and the barriers they're up against.  
More than 500 girls and young women aged seven to 21 in Scotland shared their views on issues including gender stereotypes, representation in the media and politics, the environment and careers. Here's a snippet of what they had to say: 
95% of girls aged 7-21 

feel their life is affected by climate change and global warming

 

 
58% of girls aged 11-21 think period products are expensive




 

46% of girls aged 7-10 said they don't get to play with toys they like because of gender

ed

 

toys




 

56% of girls aged 16-21 say they feel worried when they're outside and it's dark




 

68% of girls aged 11-21

 said they feel newspapers, magazines and influencers on social media need to do more to stop reinforcing gender stereotypes

.
While some of the results are disheartening, it indicates that girls and young women have a fantastic awareness of the action needed to make positive change for themselves and their communities. A key area where we have seen progress is around the media's influence on girls and young women's mental wellbeing. Girlguiding Scotland's Speak Out champions have created Media Mindful (click to read more), a girl-led campaign that aims to empower girls to challenge gender stereotypes and equip them with skills to be critical of what they see in the media.
This group of 14-25 year olds developed an activity pack for guiding groups aged five and up to help girls develop media literacy skills. Younger girls are encouraged with simple activities such as exploring what the media is and how stories make them feel. For older girls, the pack encourages action by calling out media institutions for sexist reporting or demanding greater inclusion of women's voices and stories.  
For example, it wasn't difficult to spot the front-page headline in 2017 comparing Nicola Sturgeon and Theresa May's legs, rather than their policies. It's stories like these that the Media Mindful campaign is encouraging girls to call out. 
Girls and young women deserve to be represented fairly in the media, while being able to access content that is empowering, not inhibiting. As the Speak Out champions have said themselves, it's time for the media to shift its focus from our shoes to our views.  
The findings of Girls in Scotland 2020 also make it clear that we need to keep listening to young people and ensure their views are taken into account in the decisions that affect them. After all, they are our future. 
Click here to find out more information about Girlguiding Scotland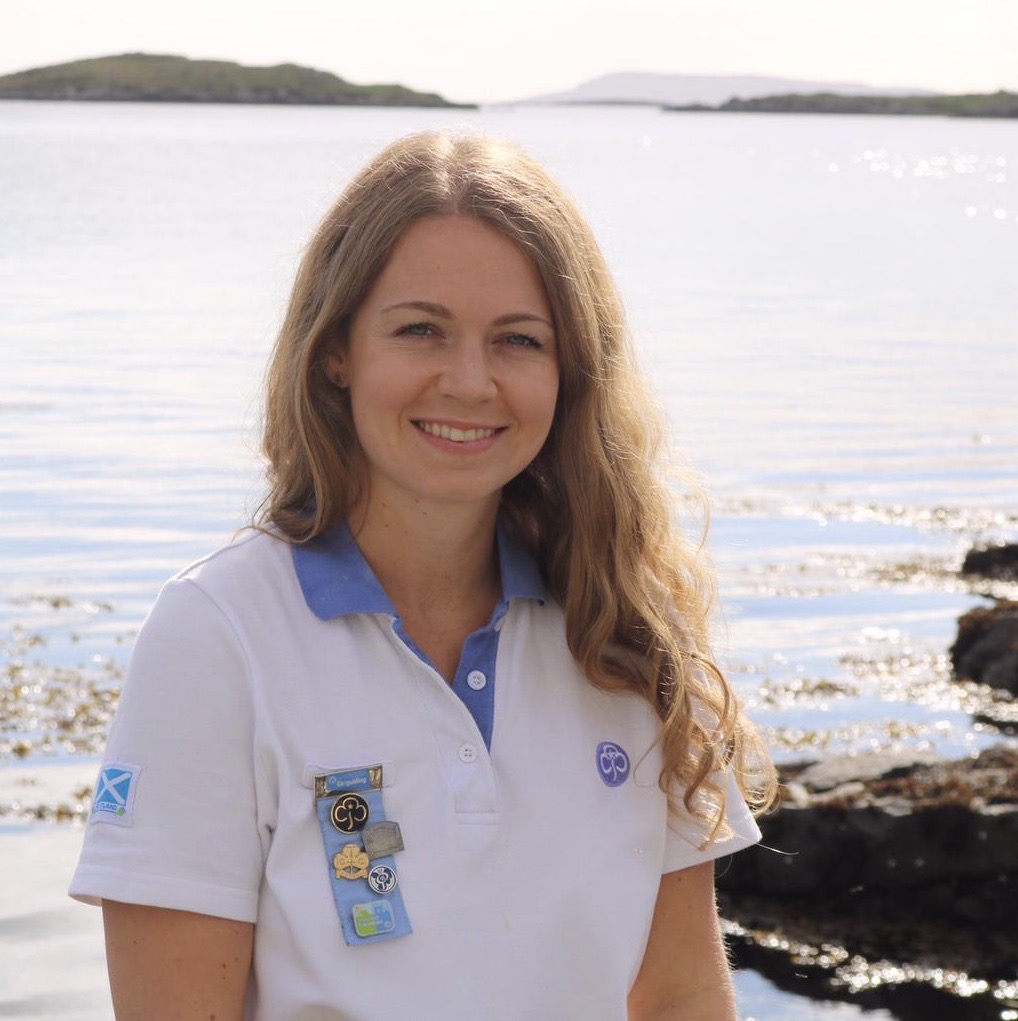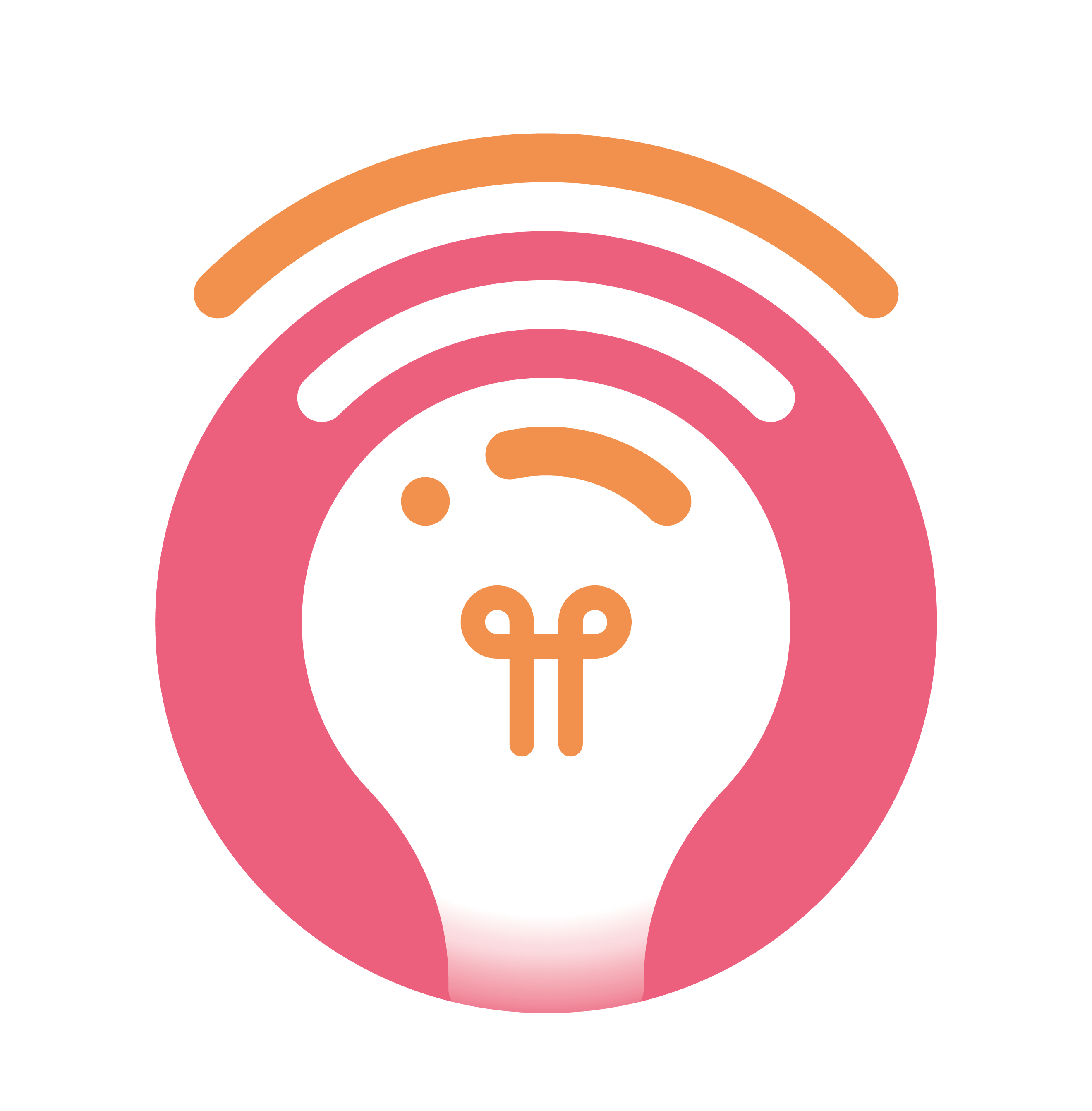 Switch on and connect this spring
We're offering a full programme of webinars to cover all your training needs throughout the year
Click to browse training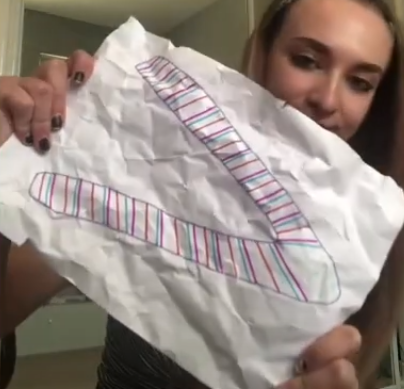 Participation guidelines
Our refreshed publication can help children's voices to be at the heart of participation work
Click to find out more