School pupils' views on STEM: Engineering and Maths 'need boost'
Schools need more support for Engineering activities and to make Maths as interesting and enjoyable as possible for pupils, a Children in Scotland report has found.
The report, which looks at children and young people's experiences of Science, Technology, Engineering and Maths (STEM)-related learning and their understanding of STEM jobs, also concluded that:
more women need to be encouraged to become Science, Technology, Engineering and Maths teachers
more men should be encouraged into careers in primary teaching, and
boys and girls should be supported to think about the types of jobs involving Science, Technology, Engineering and Maths
The Scottish Government commissioned Children in Scotland to carry out research as part of the consultation process to inform its STEM Education and Training Strategy for Scotland.
The project involved a series of engagement activities with children and young people to gather their views on learning and work and their lived experience of STEM.
The aim of the research project is to ensure that policymakers hear children and young people's voices on the topic of STEM.
Children in Scotland worked with more than 70 children and young people, ranging from P3 to S2-age pupils across Edinburgh, Glasgow and Dumfries and Galloway.
Our Participation and Engagement staff enjoyed the work with the children and young people.
Jane Miller, Assistant Policy Officer at Children in Scotland, said: "It was fantastic to find out from children and young people about their experiences of STEM, especially as there are so many possibilities for all young people within the STEM fields."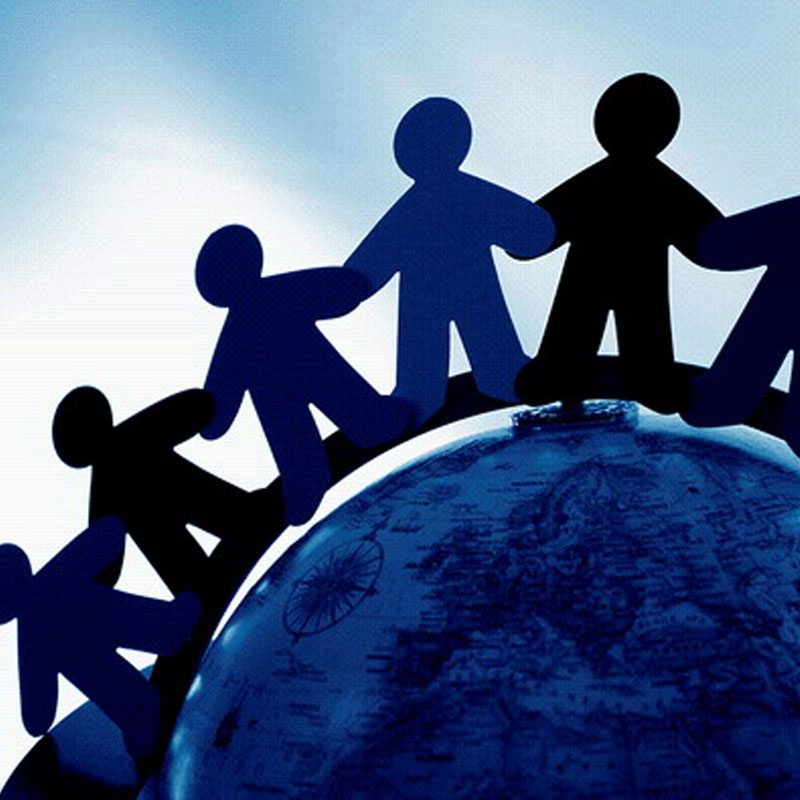 Memberships
Becoming a Children in Scotland member means adding your voice to an ever-gorwing network.
Become a member