Postponement of Bill 'opens way for more evidence-based education approach'
Cabinet Secretary for Education, John Swinney, announced to Scottish Parliament today that the Education Bill would not be taken forward.
In making the decision, Mr Swinney has signalled that he will focus on education reform through collaboration rather than new legislation.
In agreement with local government, a new approach to reform will focus on empowering teachers and ensuring teachers and parents are key decision makers in schools at community level, Mr Swinney said.
Six regional improvement collaboratives will continue to work closely with schools to progress demands for support and improvement.
Responding to the announcement, Children in Scotland's Head of Policy, Projects and Participation, Amy Woodhouse, said:
"We are pleased to see the Scottish Government has taken on board the concerns raised by many in the consultation stages of the proposed Education Bill.
"We agree wholeheartedly with the focus on improving education and the ambitions of increasing attainment and closing the gap.
"However, we know that one size does not fit all. An evidence-based approach that draws on local knowledge and research about what works in terms of support and addressing the attainment gap will reap far better rewards than unnecessary and unwanted legislation."
This change of approach is in line with the recommendations made in the first report of the Council for Education Advisors, also published today.
The Scottish Government has committed to the collaborative approach for one year, after which they will conduct an independent review to assess if commitments made have been fulfilled.
If sufficient progress has not been delivered within a year, the Cabinet Secretary has said he will return to Holyrood to introduce a new Education Bill.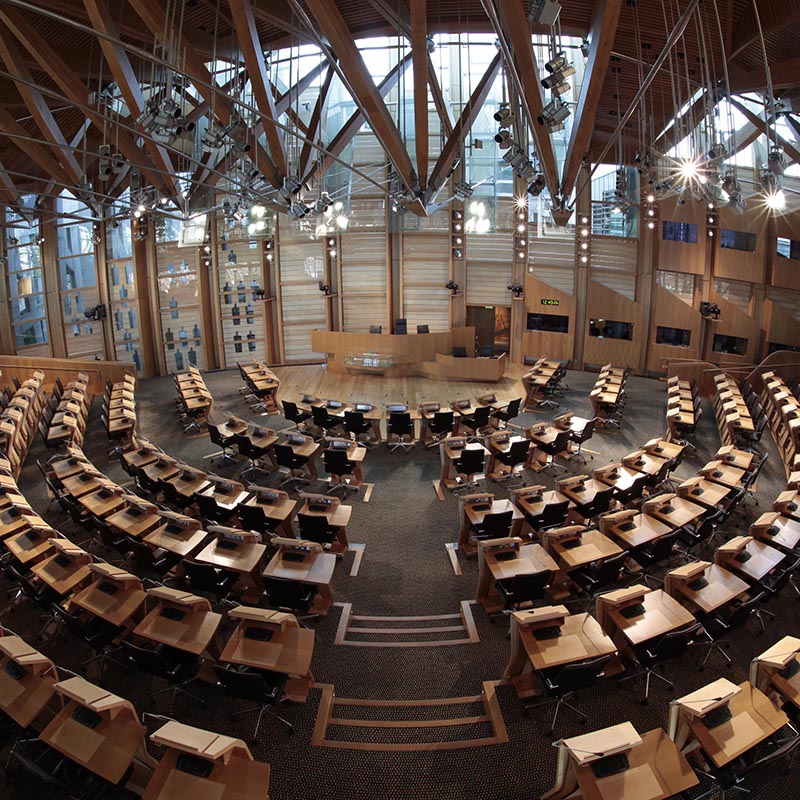 Ministerial statement on education reforms
John Swinney's statement to Parliament is available to read in full via the Scottish Government website
Read transcript
ICCA report
The first formal report from the International Council of Education Advisors been published today (26/6/18)
Read the summary
Our recent responses on education policy
Read Education consultation responses from the past year in our resources section
Visit the resources page
Member benefits
We have a handy postcard that lists all the benefits of joining our network.
Have a look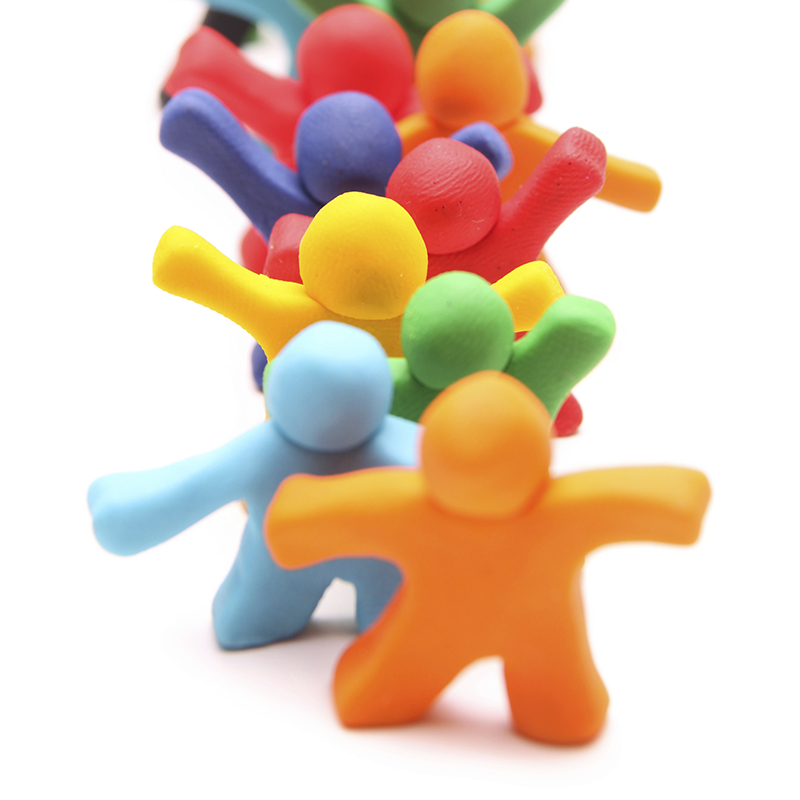 Join us
Join us in membership from as little as £50 to receive a wide range of benefits
Find out more