"Passing legislation is one part of the story"
Amy Woodhouse argues that wellbeing must be at the heart of all decisions made by the new Scottish Parliament – and highlights why good legislation must be accompanied by effective implementation
We now have our MSPs for the sixth session of the Scottish Parliament. At Children in Scotland, we've been considering what the next parliament is likely to offer children and families, and how those in seats of government will address their needs and priorities. Parisa Shirazi, our Policy, Projects and Participations Officer provides some immediate reflections on some of the key commitments and opportunities in relations to rights, democracy and learning in a blog published on our website in May.
Parisa's analysis shows that there is a lot to feel optimistic about. We've got cross-party consensus that addressing child poverty as well as poor mental health need further investment. The SNP, returning as the governing party, has also made commitments to continue on its path to incorporating international human rights treaties. If achieved, this will bring benefits across society, reducing discrimination and supporting equity and equality. All this is exciting and positive.
The last parliamentary term saw a remarkable run of success in policy and legislation.
The Child Poverty (Scotland) Act 2017 brought in an ambition to eradicate child poverty by 2030, The Children (Equal Protection from Assault)(Scotland) Act 2019 removed the defence of justifiable assault, giving children the same protection as adults, and the UNCRC Incorporation (Scotland) Bill was passed unanimously by the Scottish Parliament in March this year.
These were such positive steps and we can feel pride in these achievements, knowing the long years of campaigning that went into them. However, we cannot forget that passing legislation or creating a new strategy is only one part of the story.  Implementing change on the back of new legislation or policy commitments is quite a different matter.
The independent review of the implementation of Additional Support for Learning Legislation published in 2020 all too clearly highlighted the gap that can exist between legislation and implementation.The ambitious targets we have around child poverty are evidence of this, currently sitting within a reality where child poverty statistics are going in the wrong direction. It is also impossible to forget that the commitments in party manifestos are made at a time when the country is still reeling from the coronavirus pandemic, which has in itself exacerbated some long-standing inequalities in Scotland.
One thing we can be sure of, is that good legislation is not enough. Implementation is the hard part.
It's where things get messy, caught up in complex systems, bureaucracy, fatigue, money and capacity issues. But during this new beginning, with new parliamentarians in office at the start of a new parliamentary cycle, it is worth remembering that if we properly implement all the legislation, policy and strategy we currently have on the books, we would make great inroads into achieving the changes and ambitions we're all calling for. New is not always necessary.
What we need is a coherent approach that will address the entrenched inequalities that persist in Scotland. We know, people's needs and aspirations cannot be fully addressed without taking in to account the reality of their whole lives – where they live, their physical health, their family's strengths and challenges. Taking each issue or problem in isolation may do something to address some immediate concerns, but it won't change the fundamentals. That this parliament better reflects the diversity of the Scottish population, in terms of race, gender and disability, gives me hope that the decisions it makes will be more grounded in an understanding of the complexity and intersectionality of people's lives and experiences.
Furthermore, I suspect few entering parliament for the first time, or indeed those returning, want to focus on addressing problems in a solely reactive way. We want to, and need to, think about how we can enable children and young people to flourish and reach their potential now and for the long term.
With this in mind I am enthused by a small commitment, tucked away in the pages of the SNP manifesto. It reads:
'We will deliver a wellbeing budget, ensuring that all budget decisions benefit the wellbeing of people across the country'
In our Manifesto for 2021-2026 Children in Scotland called for comprehensive wellbeing budget by 2022. Wellbeing budgeting provides an opportunity to focus decision making around outcomes and people, rather than targets and services. It also recognises wellbeing as a key driver for us as a country, rather than economic growth, thereby pointing to an ambition for a sustainable future built on reducing inequalities across society.
We believe, if done correctly, it could support that joined up, holistic approach to policy making and implementation we have been lacking. Getting Scotland to this point will take no small effort. But if we are looking for hope and aspiration in this new parliamentary cycle, the enactment of a small pledge on page 48 of the SNP manifesto could be it.
Amy Woodhouse is Joint Interim Chief Executive and Head of Policy, Projects and Participation at Children in Scotland
This is an edited version of a comment first published in Children in Scotland magazine, Issue 201. Published June 2021.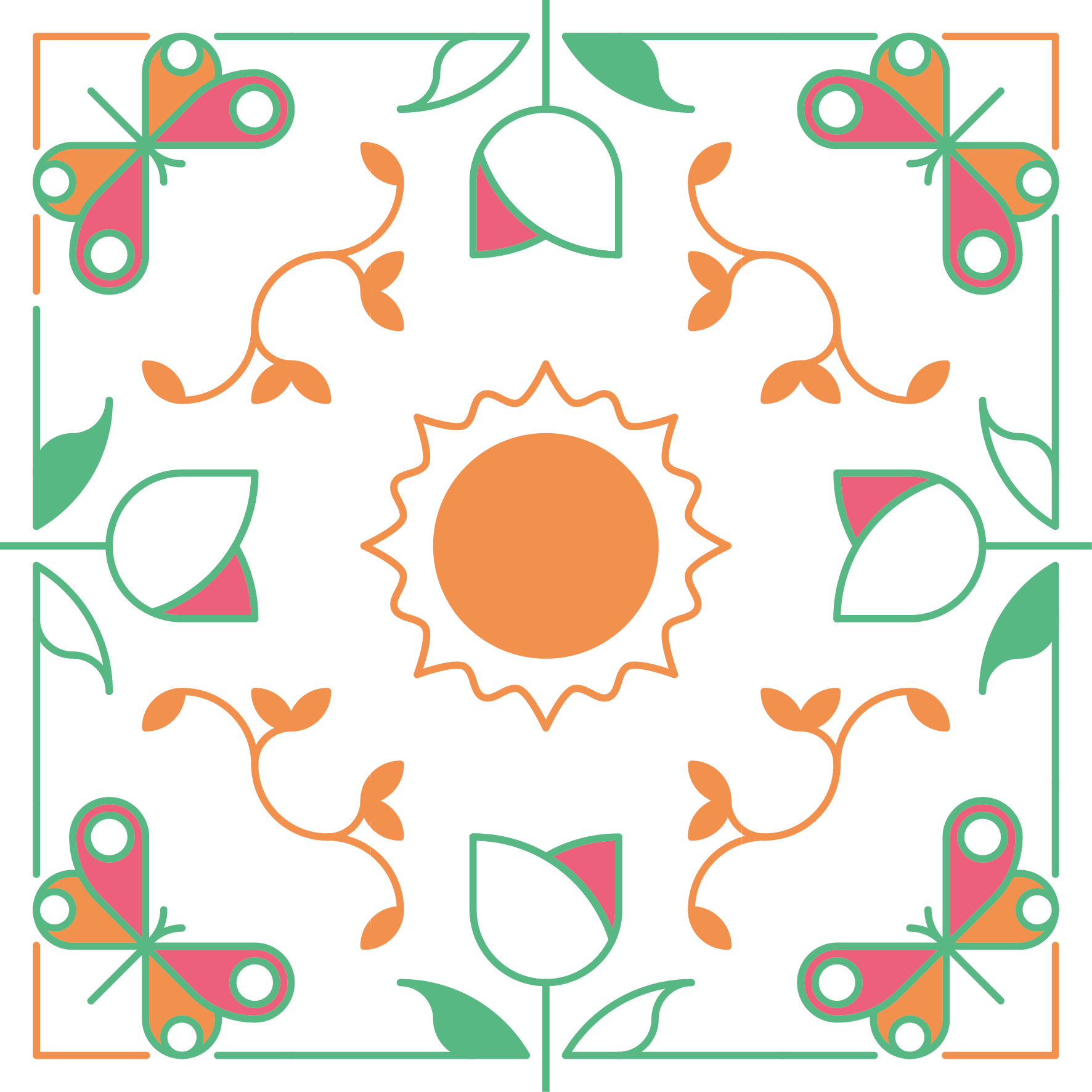 Latest Issue: 201 New beginnings
Access more content from the current edition of Children in Scotland magazine
View the latest issue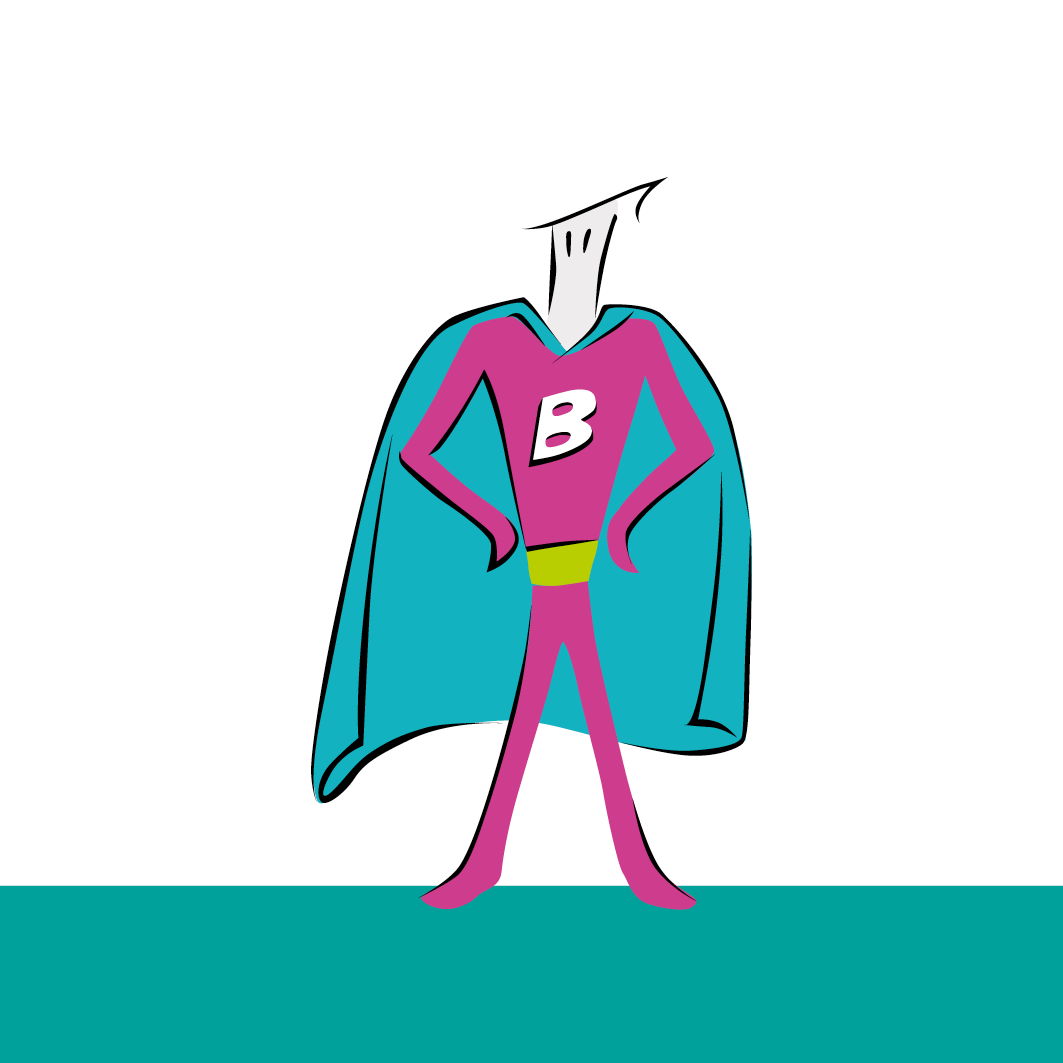 Being Bold: Budgets for Wellbeing
Our calls for a radical system change in the wake of the coronavirus pandemic
Read press release