A child-centred approach to resolving conflict in education
The Education (Additional Support for Learning Scotland) Act 2004/09 places duties on local authorities to provide access to independent mediation for resolving disputes with parents and carers of children and young people with additional support needs when or if they arise. Your local authority also has a duty to publish who the independent provider of mediation is in your area.
What are Additional Support Needs?
Additional support needs is the term which applies to children and young people who, for whatever reason, require additional support, long or short term, in order to help them make the most of their school education. (Ref: Scottish Government Supporting Children's Learning, Code of Practice). By law, local education authorities must provide mediation services free of charge for parents, carers and young people.
Mediation brings people together to work with each other to resolve a disagreement
An impartial mediator assists people to communicate their concerns to each other
All people are involved in the decision making
Everyone has an opportunity to express concerns and offer solutions
The views of the child or young person are taken into account
The focus is on solving the disagreement and working toward a solution that satisfies all people
The people involved have the power to make decisions
Mediation is voluntary. All people must agree to participate
Mediation is confidential to the people who take part in the mediation process
The focus of mediation is finding a solution that is in the best interests of the child or young person.
Why would I use ASN mediation?
Sometimes, despite everyone's best efforts and endeavours situations can arise which cause disagreements. Misunderstandings, lack of shared information and different perceptions can be addressed through mediators helping parents and education staff to talk and listen effectively and directly with one another.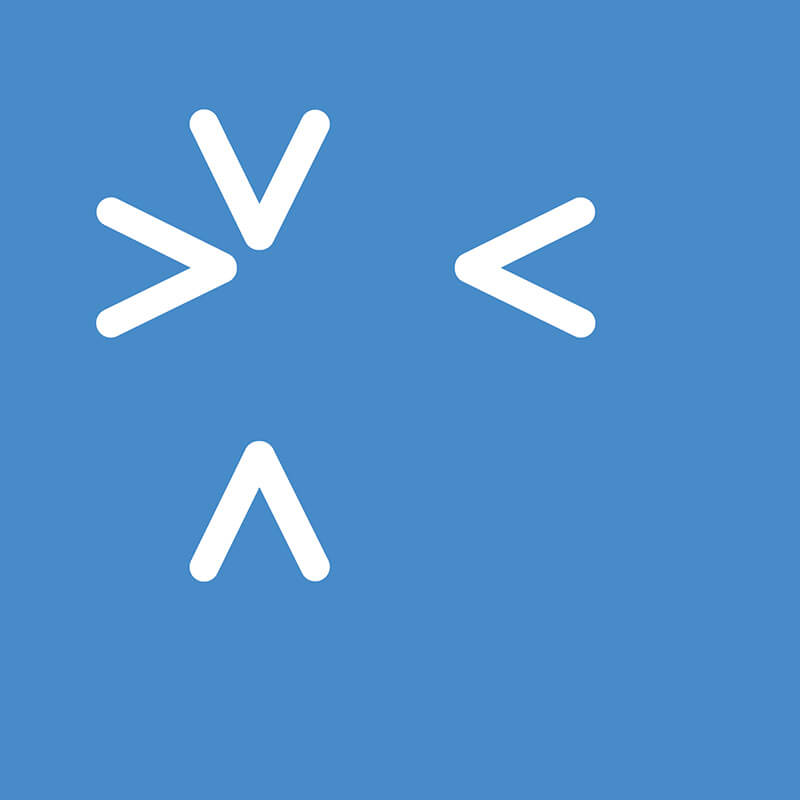 How can I access mediation?
Contact the Additional Support for Learning Education Officer in your local authority or contact Enquire
Visit site