A child-centred approach to resolving conflict in education
What is mediation in education?
By law, under The Education (Additional Support for Learning Scotland) Act 2004/09), local education authorities must provide mediation services free of charge for parents and carers of children and young people with additional support needs.
Additional Support Needs is the term that applies to children and young people who, for whatever reason, require additional support, long- or short-term, in order to help them make the most of their school education.
More about Mediation
Mediation brings people together to work with each other to resolve a disagreement
An impartial mediator assists people to communicate their concerns to each other
All people are involved in the decision-making
Everyone has an opportunity to express concerns and offer solutions
The views of the child or young person are taken into account
The focus is on solving the disagreement and working toward a solution that satisfies all people
The people involved have the power to make decisions
Mediation is voluntary. All people must agree to participate
Mediation is confidential to the people who take part in the mediation process
The focus of mediation is finding a solution that is in the best interests of the child or young person.
Mediation is flexible, informal and confidential, and the earlier you ask for mediation the better – one of the main aims of mediation is to prevent disagreements from escalating.
By working with one of our impartial mediators you'll have the opportunity to talk, listen and explore available options. Using mediation provides a supportive way to have difficult conversations to solve the conflict and get the best outcome for the child or young person.
Using mediation does not affect your legal rights to use other ways to resolve your difficulties.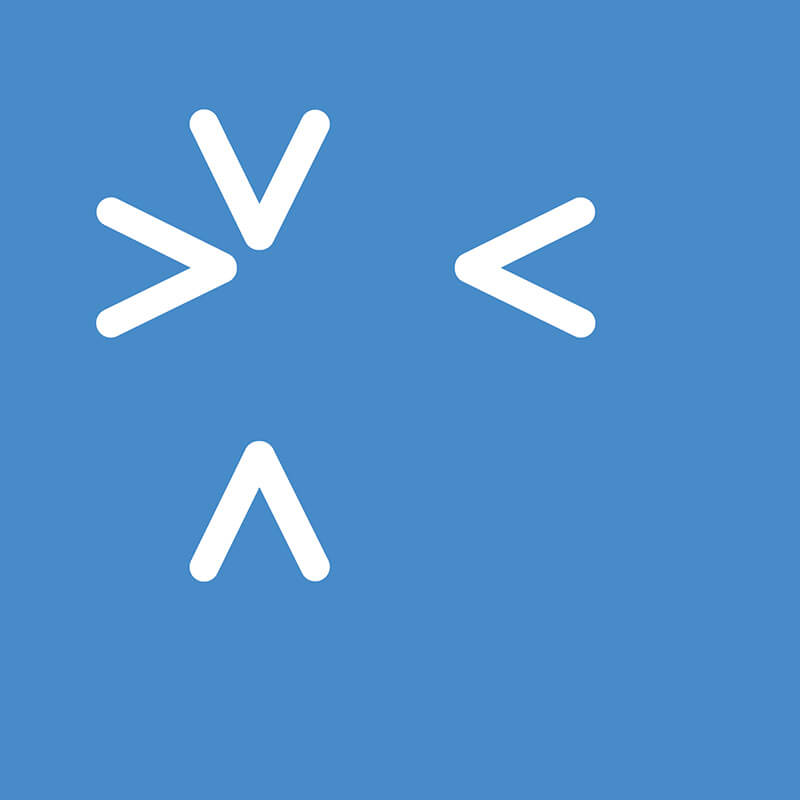 How can I access mediation?
Contact the ASL Education Officer in your local authority or contact Enquire
Visit site
What people say about Resolve:ASL Mediation
"Your facilitation skills allowed us to express, in a safe and supportive way, the issues that were important for us to try and communicate."
"Mediator supported me to allow myself to validate my feelings in relation to what had happened and gave me a safe place to talk through my feelings/worries – thank you."
"A professional service with a mediator who put everyone at ease which undoubtedly helped in achieving a successful outcome."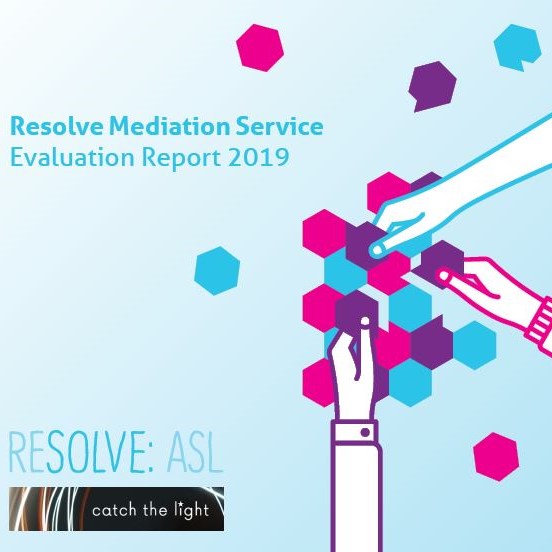 Resolve:ASL Mediation Evaluation Report
Download the Resolve Mediation Evaluation Report 2019
Download here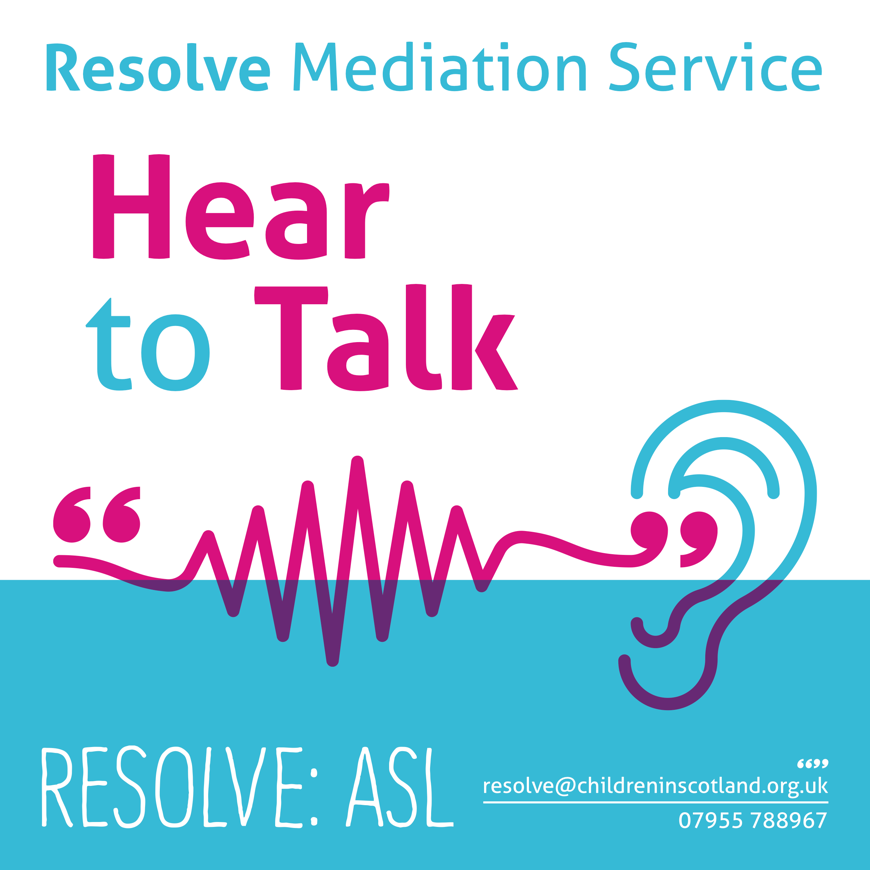 Resolve:ASL Mediation Newsletter
Download the Resolve Mediation newsletter (Summer 2019)
Download here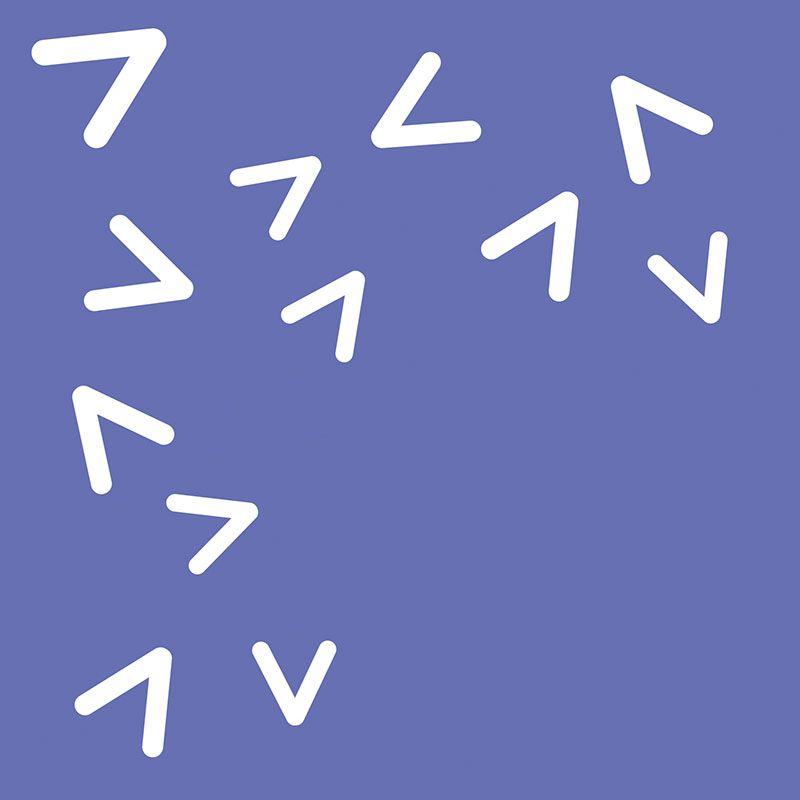 Resolve:ASL Mediation Newsletter
Download the Resolve Mediation newsletter (September 2018)
Download here