New resources for inclusive education
The European Agency for Special Needs in Inclusive Education (EASNIE) has published a series of reports aimed at promoting more inclusive education across Scotland.
The Agency is a platform for collaboration and the sharing of good practice across all its member countries.
The main aim of the group is to help member countries improve their education policy and practice.
The group achieves this by combining the perspectives of policy, practice and research to provide member countries and stakeholders at the European level with evidence-based information and guidance on implementing inclusive education.
Sally Cavers, Manager of Enquire and Scottish National Co-ordinator, said:
"The European Agency is an invaluable resource for influencing inclusive education in Scotland. While our practice and policies may be different to other countries, we can share collective challenges and issues.
"Being a member of this group allows for collaboration on both policy and practice, with the ultimate goal of improving the educational experiences and outcomes of those with addition support needs."
The new reports include final summaries of projects which looked at early school leaving for young people with a disability, inclusive early years practices, and raising the achievement of all learners. They include input from Scottish-based schools and nurseries.
The much-anticipated report Raising Achievement of All Learners in Inclusive Education: Lessons from European Policy and Practice is also now available.
It synthesises country information and findings from practical work, discussing the challenges of raising achievement faced by participating countries and making recommendations to address some of these challenges.
The report includes findings and feedback from Calderglen Learning Community in South Lanarkshire, which was selected as  one of the three learning communities for this project.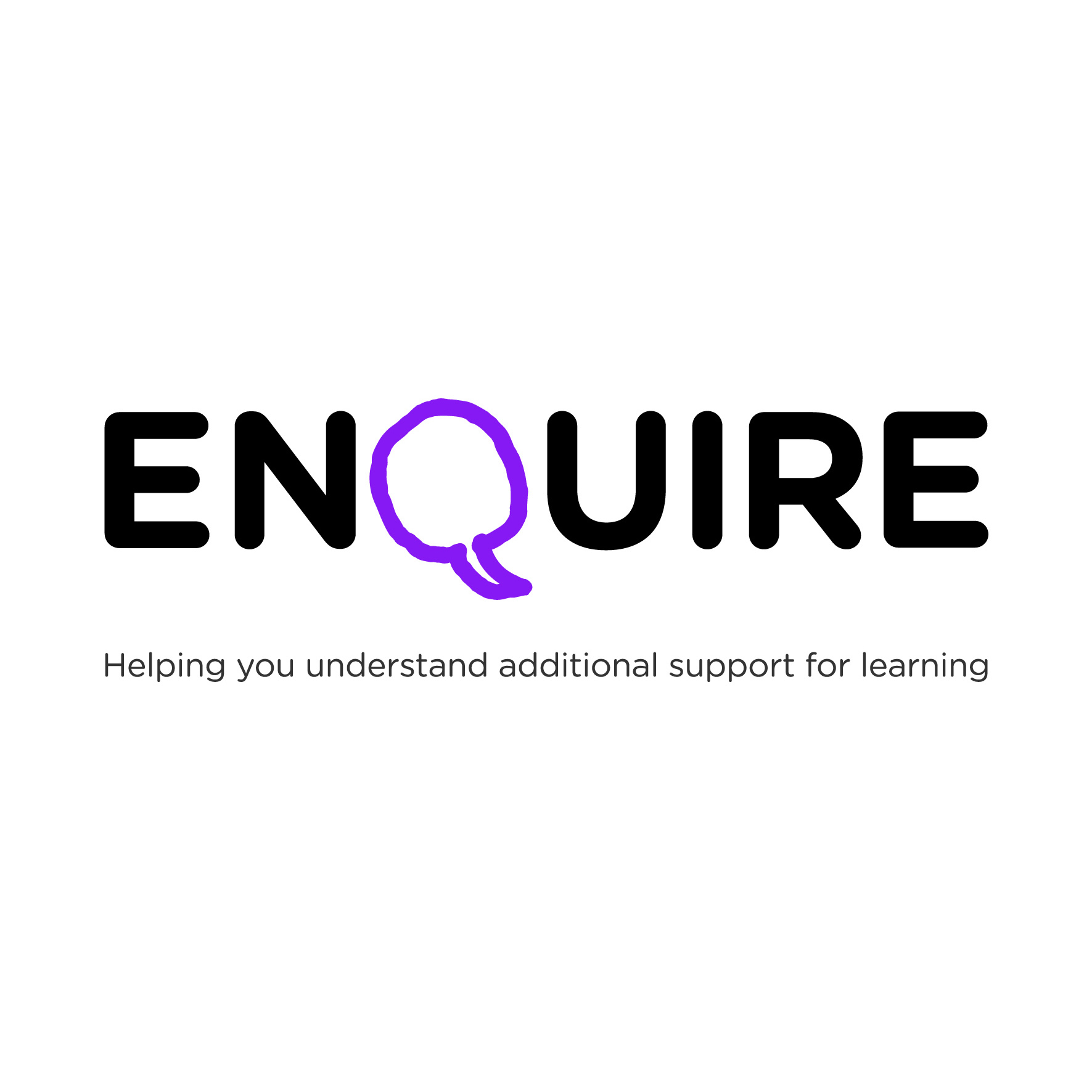 Enquire
Enquire is the Scottish advice service for additional support for learning
Visit the website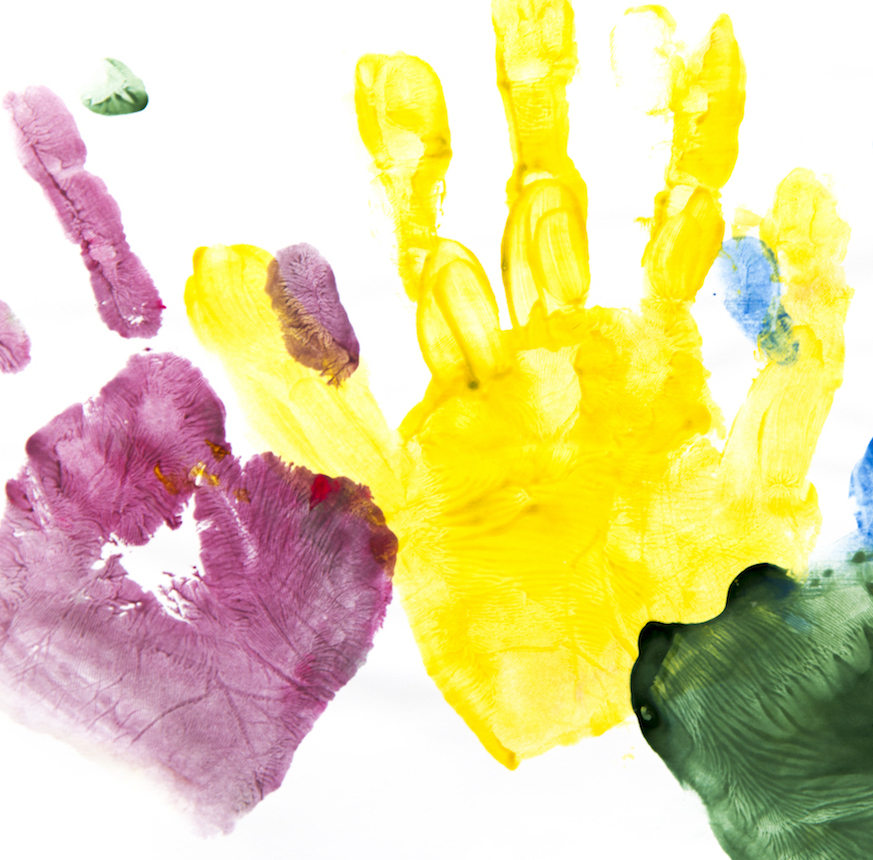 EASNIE
Find out more about the European Agency for Special Needs in Inclusive Education, of which Scotland are members
Visit the website