New resource highlights the importance of mediation in education settings
Resolve, the largest independent provider of mediation to the education community in Scotland, has today launched its new website.
The resource brings together guidance on the value of mediation, the process of how it works, how to access the service and how to make a request for support.
The new site introduces the expertise and knowledge of a team established more than 20 years ago to resolve the disputes that can arise between parents/carers and education professionals.
It shares the strong reputation the service has built in resolving conflict in education, based on building trust and understanding, promoting effective relationships and good communication.
Visitors to the website can find out more about how mediation works and what the team at Resolve can offer as skilled and experienced mediators, drawing upon a wide range of knowledge on additional support for learning legislation and the Scottish education landscape.
Commenting on the launch of the new resource, Resolve's Manager Sandra Mitchell says:
"Resolve is very excited to launch a brand new website which we hope will spread the word about the many benefits of mediation and how important it is to listen and talk together to help resolve disagreements"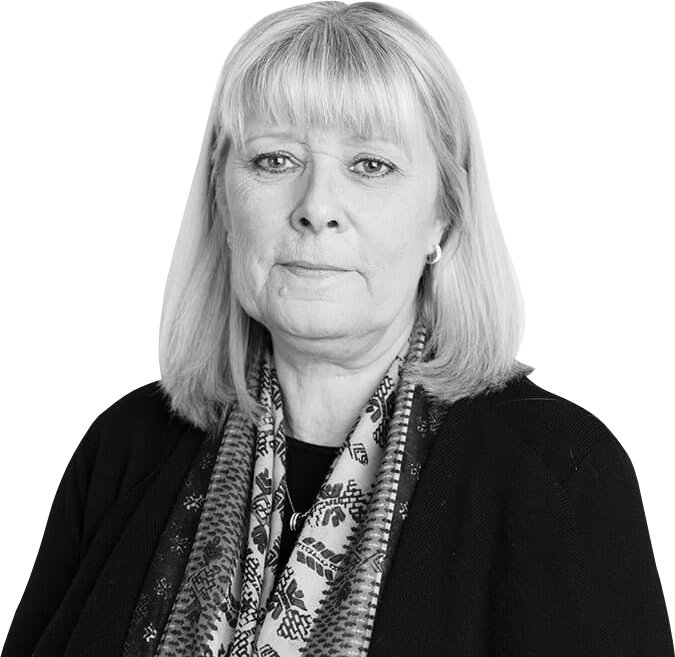 Resolve
Find out more about what's offered by Resolve Mediation, managed by Sandra Mitchell
Visit the website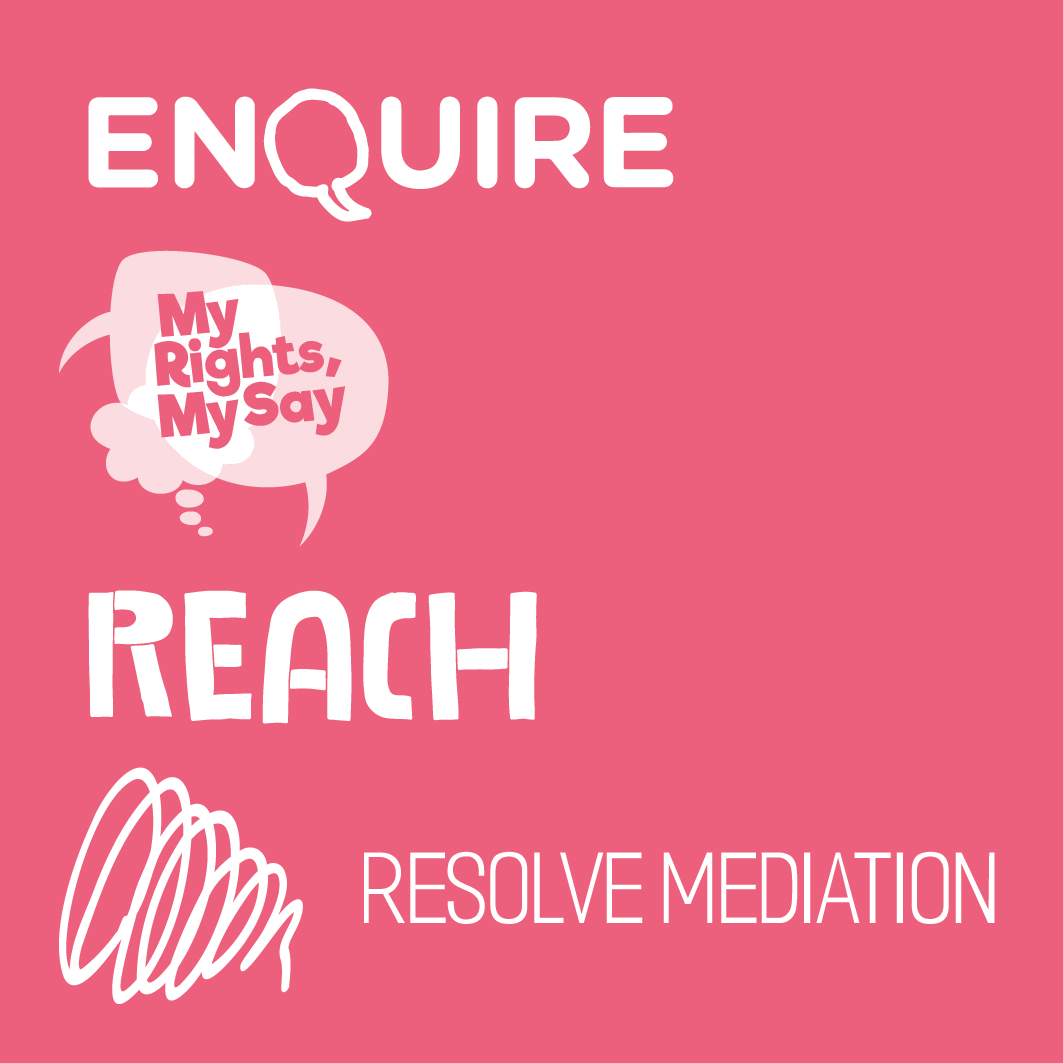 Our services
We offer we offer a range of services that provide support, advice and representation for children and families
Click here for more