Military recruitment age 'must be raised to 18'
Children in Scotland, alongside 12 other children's rights groups, has supported calls to raise the raise the age of military recruitment to 18.
In a letter published by the charity Child Soldiers International, we expressed our support for the position that enlistment of young people under the age of 18 is at odds with a commitment to child wellbeing and welfare.
The letter states:
"We have a responsibility to respect the rights and needs of young people. This means striking the right balance between supporting their growing social and political autonomy throughout their adolescent years while postponing until later those decisions and responsibilities which have the potential to cause long term, serious harm.
"Deliberately ignoring the clear evidence of harm caused by enlisting vulnerable adolescents into the armed forces' most dangerous roles is negligent, not progressive."
The letter urged the Scottish Government to fall in line with repeated recommendations by the United Nations Committee on the Rights of the Child and the Children and Young People's Commissioner Scotland and counterparts in the other UK nations.
It also highlights that Scotland is one of the few remaining nations to continue to enlist under-18s.
The motion was taken to the SNP's annual conference, held in Perth over the past week.
Championed by SNP Youth, and debated on Sunday 8 October, the motion was supported by the majority of party members. It was also publicly backed by 17 MSPs, one MP and 12 local branches.
As a result, the SNP will now work to influence the UK Government to raise recruitment age to 18 for all combat training.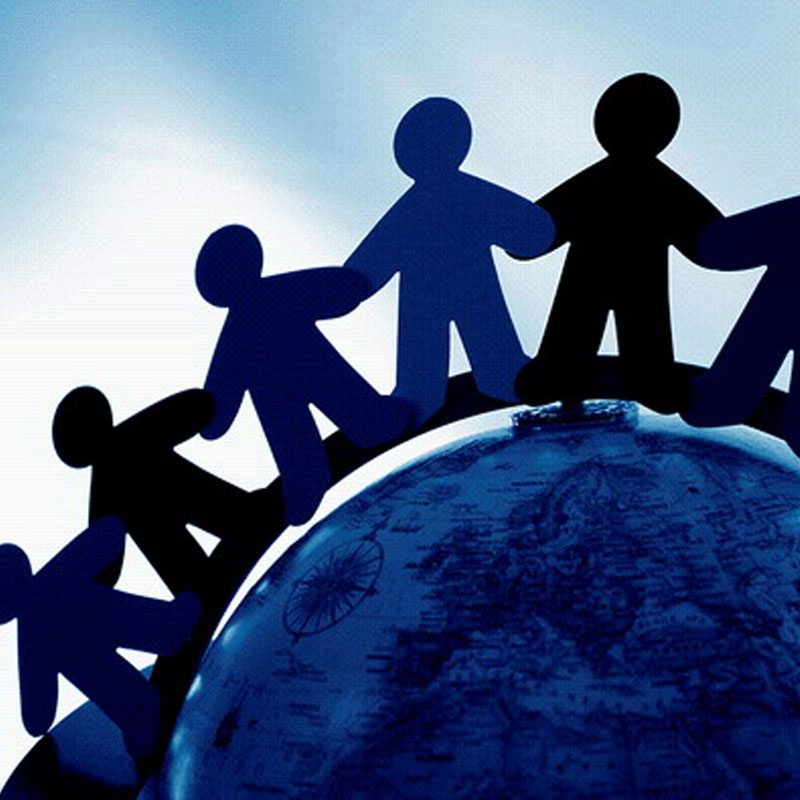 Memberships
Becoming a Children in Scotland member means adding your voice to an ever-gorwing network.
Become a member