Messages around healthy eating "muddled", says Scots Masterchef
The public health messages around healthy living are "muddled", and learning to cook should be recognised as an important life lesson, award-winning chef Gary Maclean has said.
Learning to cook is just as important as learning core academic subjects such as Maths and English, Masterchef winner Mr Maclean said as he paid a visit to one of the schools participating in Children in Scotland's Food, Families, Futures partnership programme.
Speaking at Dalmarnock Primary School in Glasgow yesterday, he said:
"Sometimes I think the message for healthy eating is really muddled. Every day there is a different message: you need to eat five a day, 10 a day, you have to do this, you have to do that. I think for people, especially on a budget, it's just too difficult to take in, so you don't take any of it in."

"Kids should be getting taught to cook", he added. "It is as important as Maths, English and PE. There is a big deal about physical education, which is great, but if they are doing an hour of physical education then going to the chippy for lunch, it doesn't matter. Young people need to understand that what they eat is as important as what they do."
Community chef, Donna Borrokinni, who has been working with parents and volunteers at the four-week summer club, agrees about the importance of teaching nutrition, food handling and planning, and the emphasis on parents.
"Initiatives like this show what can be done in a small space of time and engaging with parents is definitely the way forward", she said.
With her assistance, parents who attend the club are working towards achieving a qualification in food handling and preparation.
Children in Scotland Chief Executive Jackie Brock, who also visited Dalmarnock primary yesterday, commented on both the short and long-term benefits of the summer programme:
"Through the FFF partnership programme we are working with schools, communities and families to encourage family time, activity and healthy eating over the long summer break.

"With the help of the wonderful charity PEEK, children are being kept active, playing, creating and seeing friends, whilst parents are learning new skills in the kitchen and taking home recipes for easy, healthy, recipes to make with their children thanks to food suppliers Brakes."
Mr Maclean won the 2016 series of Masterchef: The Professionals.
He visited Dalmarnock Primary School on Tuesday 18 July as part of the Food, Families, Futures partnership to share cooking tips and raise awareness of how it can be possible for families to eat well, even on a tight budget.
His visit was organised by food distribution company Brakes as part of its Meals & More programme.
The summer club at Dalmarnock started on 3rd July and runs until Friday 28 July.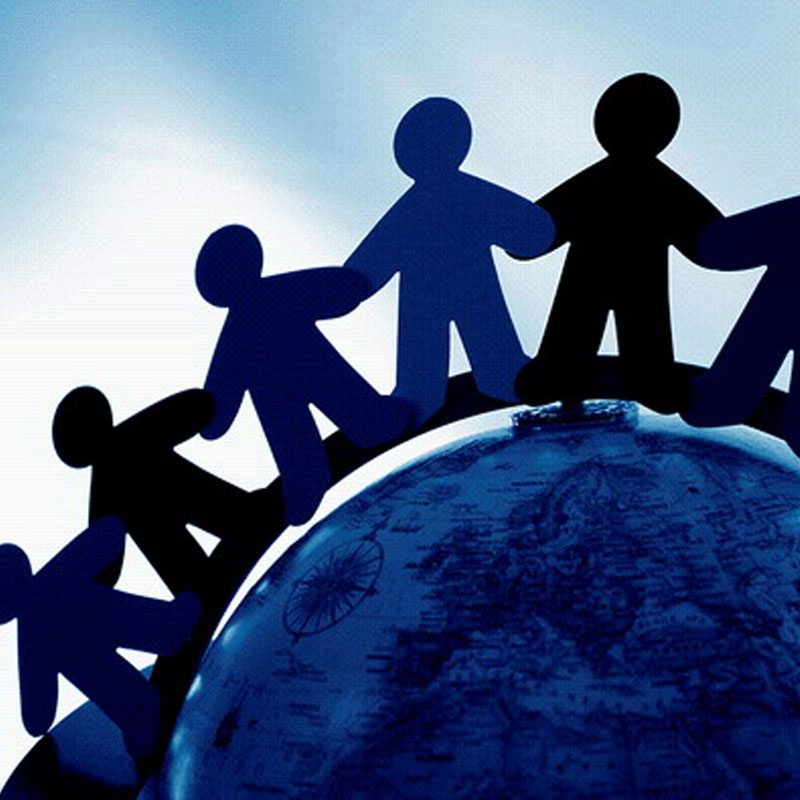 Memberships
Becoming a Children in Scotland member means adding your voice to an ever-gorwing network.
Become a member