"In an ideal world, these young people would no longer need our help"
James Gillespie, Chief Executive at Kibble Group, highlights how the charity and social enterprise is leading the way in supporting young people with complex social, emotional and educational needs.
At Kibble, we support children from the age of five right through to young adults, many of whom have experienced significant trauma.
Our services are all integrated and cover a vast range of areasincluding: residential care, secure care, primary and secondary education, specialist intervention services, intensive fostering services, young workforce development, outreach services, and preventative and rehabilitative community services.
Supporting young people is like a jigsaw –all the different pieces need to join together to complete the picture. It's a culmination of a lot of factors, from creating a comfortable, safe environment to providing continuity of staff support, ensuring there is structure in a young person's life, and involving them in decisions that affect them.
At Kibble we adopt a 'healthy body, healthy mind' approach and focus on the overall wellbeing of the young people we support. This can cover everything from cooking healthy meals to encouraging young people to be active or take part in creative activities with others, and offering therapeutic interventions. We also apply a model of trauma-informed care which looks at different aspects of a person's life, including physical, psychological and emotional safety and healing. It's important that the young people who come to Kibble know they've got a place where they are safe and supported by people who love and care for them.
It is also really important that the young people we support feel empowered and confident about their future prospects after they move on from Kibble, and our social enterprise model is one way we can achieve this.
KibbleWorks, the collective name for Kibble Group's social enterprises, was established in 2005. Our social enterprise model enables us to offer employment opportunities and training for the young people we support (aged 15+). It also helps to ease the transition from education into the world of work. We provide work-based learning combined with the chance to study for qualifications.
Ultimately, we want to improve a young person's chance of getting that all-important job, which could help prevent them from facing a 'cliff edge', or falling further behind their non-care experienced peers.
Our young workforce development programmes are based on labour market intelligence, enusuring young people are undertaking work-based learning that's relevant to the current jobs market.
There are many positive features of operating as a social enterprise. For Kibble, the biggest positive is the fact that any surpluses are reinvested for the social good, and the young people we support see the benefit.
While we focus on equiping young people with the skills to move forward and take the opportunities that life offers them, our door is always open if they need to get in contact, for whatever reason.
We regularly have return visits from former Kibble young people who come back to share their stories with those we are currently supporting. Their experiences and the messages they convey are powerful and young people can often relate to their stories. Their success highlights that despite what has happened in the past there are opportunities for the future.
In a way, Kibble exists not to exist. In an ideal world young people would no longer need our help.Sadly, the reality is that's not likely to happen in the foreseeable future. The ideal scenario for us would be a greater focus on earlier interventions to ensure those at-risk don't experience trauma in the first instance. Until a time when that reality exists, having a strong understanding of trauma and how to deliver trauma-informed care allows us to tackle the root cause of problems instead of simply treating the symptoms. We understand that organisations like ours have a big role to play in further reducing the demand for intensive interventions such as secure care placements.
From prevention work and trauma-informed support to participative methodologies, peer support and young workforce development – we work hard to support a future where all at-risk children and young people can go on to live happy and healthy lives. Kibble may have been established 177 years ago, but we're always looking for innovative solutions that will really work for Scotland's young people. They deserve nothing less than the best.
James Gillespie is Chief Executive at Kibble Group.
What Kibble say about membership:
"Being part of the Children in Scotland network offers an excellent opportunity to connect with like-minded organisations. It's a great platform for sharing information and good practice, and learning about the latest developments. The work of Children in Scotland has had a positive impact on the lives of many young people and Kibble Group is delighted to offer its support." - James Gillespie
This article first appeared in Issue 187 (Aug - Sept 2018) of Children in Scotland Magazine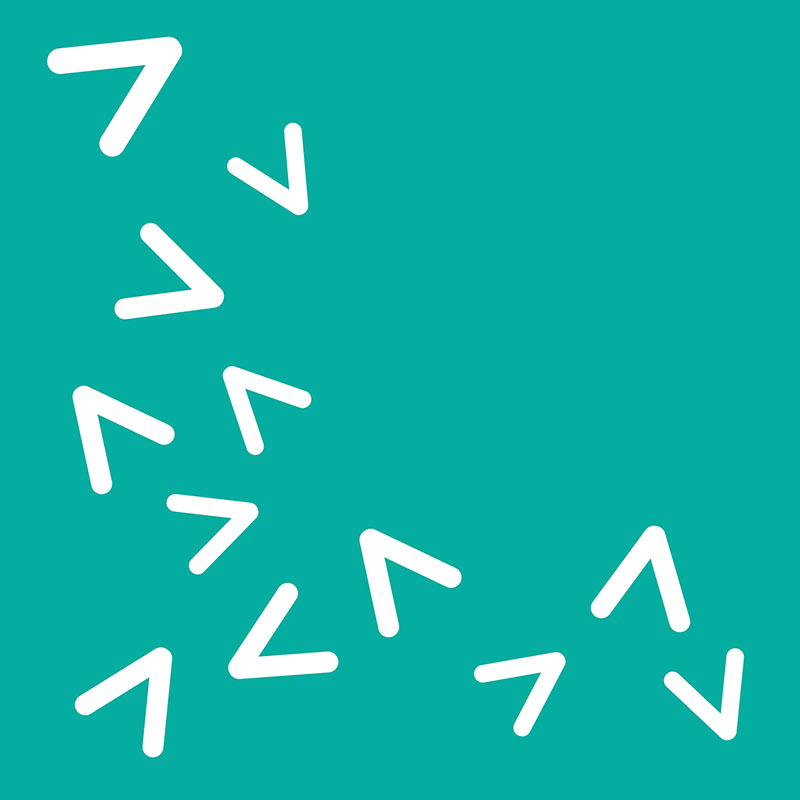 Not a member?
Benefits includediscounted events fees and a free subscription to the magazine
Join us in membership