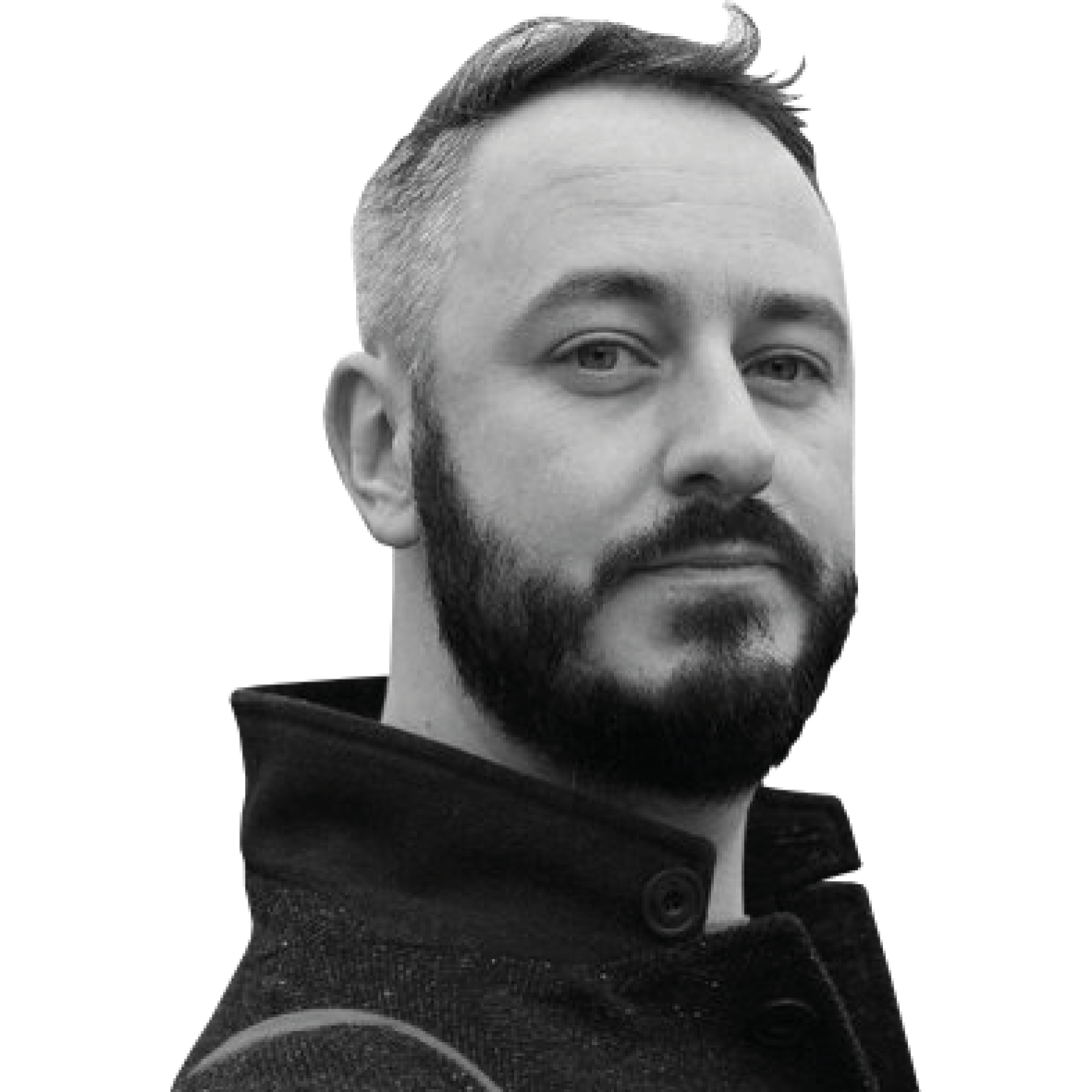 Comment: Best place to grow up? Not for Scotland's LGBTI young people
Posted 25 May, 2022 by Jennifer Drummond
New research from LGBT Youth Scotland indicates a concerning decline in the positive experiences of LGBTI young people across Scotland. Paul Daly (pictured) reflects on the key findings from the important work – and what needs to happen next.
Last month, LGBT Youth Scotland published our flagship research 'Life in Scotland for LGBT Young People 2022' (click here to access) detailing what young people across the country said it was like to be an LGBTI young person in Scotland.
The report is the result of data gathering up and down the country, encouraging young people aged 13-25 who identify as lesbian, gay, bisexual, trans or intersex (LGBTI) to share their experiences. The survey is completely voluntary and totally anonymous.
We received more than 1,200 responses – almost double from the last time the research was carried out.
We asked respondents questions relating to community, coming out, homophobia, biphobia and transphobia, hate crime, healthcare, education and representation in the media.
Conducted every five years, we now have data spanning 15 years, allowing us to identify what is getting better, or worse and target our work accordingly.
Unfortunately, our survey showed overall that most things are getting worse for LGBT young people. Some are worse than they have ever been.
A steep decline  
For 10 years it looked like things were getting better. When asked if Scotland was a good place to grow up, there was a steady increase in the percentage of respondents who agreed with this statement. In 2017, four out of five LGBTI young people said Scotland was a good place to be LGBTI. However, in the 2022 responses,  there has been a significant drop. That's true for all respondents and worse still for respondents who identified as trans. Now, nearly a third of LGBTI young people don't think Scotland is a good place to live. This increases to two in five trans young people.
The pandemic is likely to have played a part in this decline. However, we framed questions so that respondents think about their responses first in the context of being LGBTI.
If you've read a newspaper, watched the news or spent any time on social media in the past five years, you will no doubt be aware of the so-called 'culture war' that has been escalating. Initially focused on questioning the legitimacy and the rights of trans people in public spaces, the debate has widened to broader LGBTI and equalities issues. This will undoubtedly impact how safe and welcome LGBTI young people feel.
Following a similar pattern across the past 15 years, pre-2017 respondents thought transphobia had been reducing. However, between 2017 and 2022 the number of respondents who thought transphobia was a big problem in Scotland has rocketed and is now worse than it has been since our survey began. The vast majority of participants believe homophobia, biphobia and transphobia to be a problem both across Scotland as a whole and in their local area.
In addition:
Only 10% of participants rated the experience of school for LGBT people as 'good'
70% of gay/lesbian participants report experiencing bullying at school as a result of their sexual orientation
Just 11% of young people who experienced a hate crime reported it to the police.
Slow progress
Whilst this is incredibly worrying, we did see a couple of areas that showed progress has been made.
The percentage of LGBTI young people who felt forced out of their homes under negative circumstances has HALVED. We also saw an increase in the number of respondents who received a supportive reaction to coming out (from 75% in 2017 to 82% in 2022).
Call to action
Some things we are doing in Scotland is making things better for LGBTI young people – but we have a lot more work to do. We cannot allow this decline to continue.
I said at the launch of the survey that the intention was to help create a real and varied account of life in Scotland for LGBTI young people, and that the data and stories would allow us to tell decision-makers and Scottish Government, NHS, local authorities and beyond what needs to happen to make life better for LGBTI young people.
We will now be taking this evidence to decision-makers and ensuring they think about LGBTI young people when making important decisions that will affect their lives.
Paul Daly is Policy and Research Manager with LGBT Youth Scotland.  
Click here to read LGBT Youth Scotland Life in Scotland report
Click here to find out more about the work of LGBT Youth Scotland