Let's help children by breaking the stigma of self-harm
Promoting skills and confidence is key to tackling this misunderstood problem, says Claire Dixon, who is leading training on the topic in May

We know that self-harm can affect anyone. It doesn't discriminate. But we also recognise that rates of self-harm among young people are high. 2011-2014 saw a 68% increase in reported self-harm for young women aged 13-16 in the UK.
Self-harm also represents a unique risk factor for suicide: 50% of those who die by suicide in the UK have a history of self-harm, including adolescents.
Self-harm is first and foremost a way that people cope with distress. The reasons young people may harm themselves can be hugely varied, but are sometimes rooted in experiences of bullying, school pressures, identity issues, body image, sexuality and abuse. Sometimes things just become too difficult to cope with in other ways.
On 29 May, Harmless will be coming to Children in Scotland to deliver training to raise awareness of self-harm in the context of working with children and young people. The course will cover:
What self-harm is
Common myths and misconceptions about self-harm
How to respond well to self-harm
Evidence-based best practice for working with young people who self-harm
Considering self-harm as a unique risk factor for suicide
Brief interventions and distraction techniques
The importance of recovery.
Self-harm is generally very misunderstood. There is a huge amount of fear around supporting young people in the right way. Through learning more about self-harm in a safe and open environment, we can work towards breaking the stigma and better responding to children.
Recovery through self-harm is possible, and it is vital that professionals and caregivers offer hope for recovery to anyone they are working with. Our training will explore how we can promote the skills, knowledge and confidence to achieve this, both individually and collectively.
We hope you'll join us for the training on 29 May. You can find out more and book here.
Information about Harmless
Harmless is a Nottingham-based organisation specialising in support and training on self harm and suicide. We have a clinical team who work tirelessly to support individuals, their friends and families, and anyone who has been affected by self harm. We also run The Tomorrow Project, which is focused on helping people who are suicidal, and those bereaved by suicide. All revenue from training courses sold and delivered across the UK goes directly back into our support services to help us save lives.
Where you can find us:
Tel: 0115 8800 280
Email: info@harmless.org.uk
Facebook
Twitter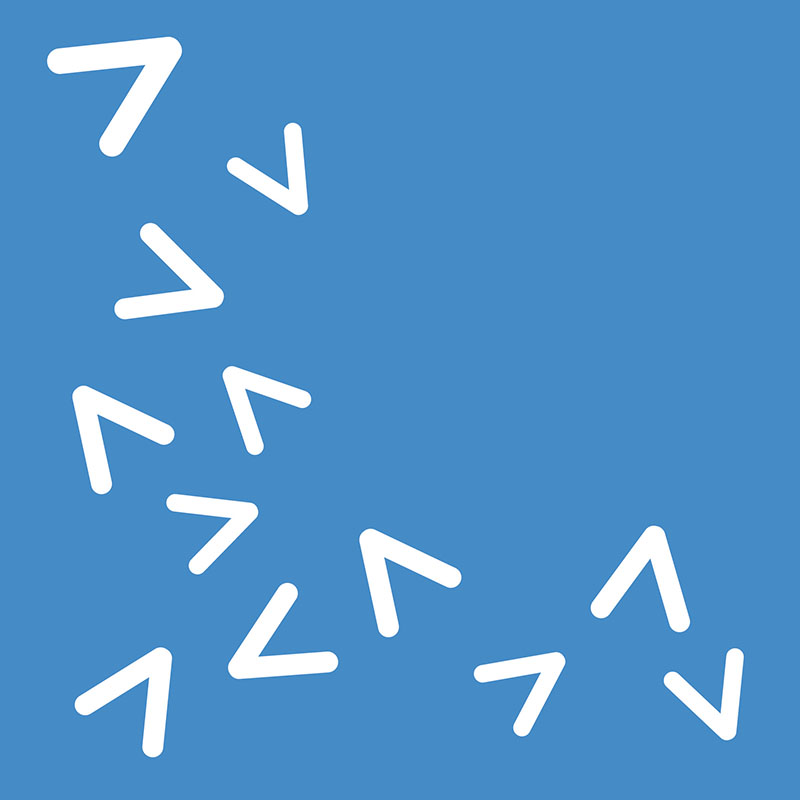 The Learning Guide April-November 2018
Browse our fantastic range of training and events: from the experts, for the sector
Download the PDF
Enquire
Find out more about Enquire, the Scottish advice service for additional support for learning
Visit the website
Reach
The website for young people offers advice and support on accessing their rights
Visit the website