New edition of Insight magazine available now
The winter edition of Insight, Children in Scotland's biannual membership magazine, is published today.
Providing a space for reflection and aiming to drive dialogue, Insight has been created for our members as a key part of our membership benefits offer and is also available by subscription to non-members.
Across the magazine, we profile the individuals pushing for progress and the projects making it possible; look critically at some of the big issues facing children, young people and families, and share new examples of best practice from across the children's sector.
In this issue Kenny Murray, new Director of Inclusion and Engagement at Who Cares? Scotland, tells us why accountability is key; Dr Lynn McNair reflects on the opportunities a later school start age could bring; Alison Watson from Shelter Scotland comments on the record number of children in temporary accommodation; and Magic Torch Comics share how sequential storytelling can help unlock literacy.
Jennifer Drummond, Editor of Insight, says:
"As we approach the end of the year, the conversation continues around how to mitigate the cost-of-living crisis that is impacting so many families.
"From addressing stigma and campaigning for equality for those who are Care Experienced, to supporting those facing homelessness or dealing with childhood trauma, this latest edition considers some of the challenges facing our most disadvantaged communities."
Insight is available for free to all Children in Scotland members, as both print and digital editions.
Click here to find out more about joining us in membership
Non-members can subscribe to receive Insight for just £10 per year (2 issues).
Click here find out more about subscribing to Insight.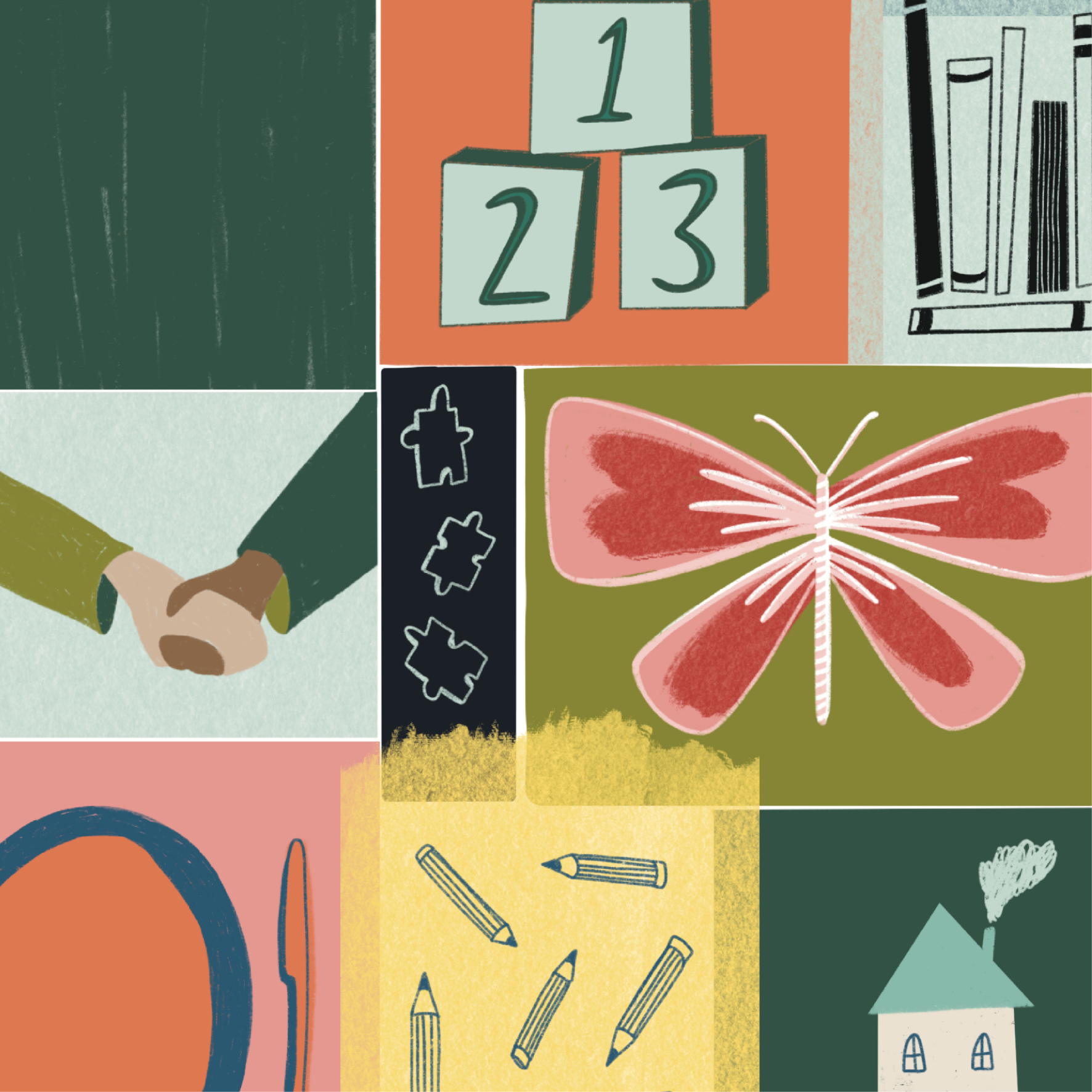 Insight: Issue 3
Find out more about what's inside the latest issue. Image by Mary Buchanan
Click here to read more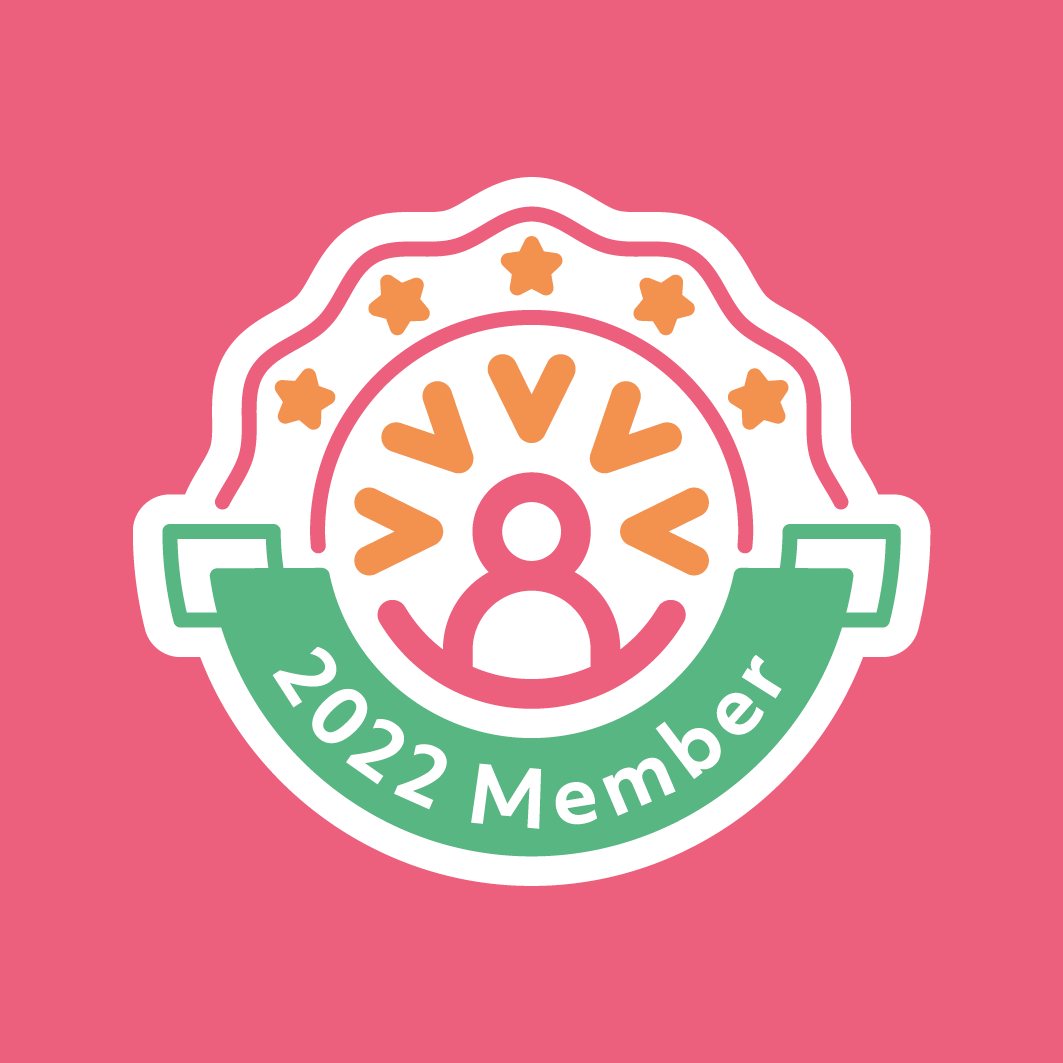 Join us in membership
Find our more about the benefits of our joining our network
Click here for more