Insight magazine recognised in national publishing awards
1 December 2022
Children in Scotland's membership magazine Insight was a finalist in the Best Consumer / Member magazine category of the Professional Publishers Awards (PPA) Scotland Awards 2022, with winners announced at an event in Edinburgh last night. 
Insight was listed as a Finalist at the prestigious Professional Publishers Awards 2022 in a category that included membership publications from high-profile national institutions including the National Trust for Scotland, Historic Environment Scotland and the National Photographic Society.
Unfortunately, a win was not on the cards for the Insight team this time, with the title of Best Consumer/ Member magazine 2022 going to RPS Journal, published by Think Publishing.
Insight editor Jennifer Drummond, who attended the award ceremony at Dynamic Earth, said:
"What an honour it is to have been recognised in such prestigious awards, voted on by experts across the publishing sector. Congratulations to all the finalists, and of course to the team behind category winner RPS Journal.
"To be shortlisted shows a recognition of what we are trying to achieve with Insight and the important role it plays in the children's sector in Scotland.
"A big thank you to my colleagues who work with me on the publication: our designer Angus Doyle and managing editors Catherine Bromley and Chris Small, and to Lynn Gilmour and Nina Joynson for digital comms support.
"I also want to acknowledge the fourth year and postgraduate illustration students at Edinburgh College of Art who contribute fantastic work for each edition of Insight and help give the magazine its creative quality."
The PPA Awards recognise businesses, teams and individuals who have produced standout work in Scottish publishing.
The awards are divided into 21 categories including Columnist of the Year, Editor of the Year, Consumer / Member Magazine of the Year, Children's Magazine of the Year and Cover of the Year.
The PPA Awards Dinner was held on Wednesday 30 November 2022 at Dynamic Earth, Edinburgh, hosted by comedian and writer Jo Caulfield.
Click here for more information about the PPA Awards 2022
https://ppascotlandawards.co.uk/2022/en/page/home
Click here to find out more about Insight
https://childreninscotland.org.uk/insight-landing-page-public/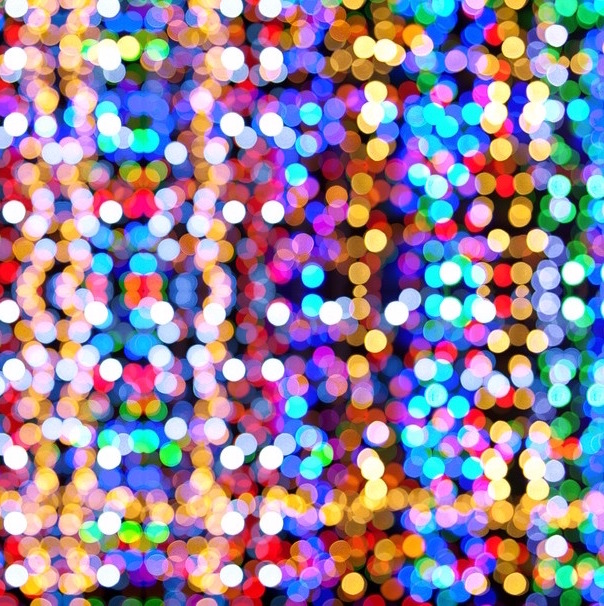 The PPA Awards
A celebration of the media businesses and organisations that drive the thriving publishing sector in Scotland
Click to find out more