Information Sharing Bill should go ahead to allow time for 'much-needed improvements', sector groups say
Alongside Aberlour and ten other children's sector organisations, we have written to the Scottish Parliament's Education and Skills Committee urging them to approve the Information Sharing Bill at Stage One.
The joint signatories have called for the Bill to be given the go-ahead at Stage One in order to allow time for the Scottish Government to demonstrate its commitment to making improvements to it, and to the proposed Code of Practice. Any future support would be dependent on achieving these improvements.
While the group continues to express significant concerns about some aspects of the proposed legislation they say it is essential that practitioners and their employers feel confident in sharing information in a way that is appropriate and with the fundamental purpose of safeguarding children.
The letter states:
"Sharing information without consent has been a consistent stumbling block in making this framework effective. The complexity of multiple legislative guidelines means that many practitioners and their employers can be risk-averse and default to not sharing information if they are not confident that it is lawful.
"This could be disastrous and we urge the Committee to pay attention to the practitioners giving evidence who say that as a result of current uncertainty, this is happening."
The group makes clear in their letter that support for the Bill and Code is entirely contingent on the Scottish Government working effectively with the sector to produce revised measures that satisfactorily address their concerns.
The signatories have previously argued that legislation and accompanying guidance on information sharing must be clear, consistent and in line with UNCRC principles. They have expressed frustration with the Scottish Government that its current proposals have failed to deliver this.
The move comes as Cabinet Secretary for Education and Skills John Swinney prepares to appear in front of the Committee to take questions on the Bill today.
The letter is signed by Children in Scotland and Aberlour, alongside Action for Children, ADES, Children's Health Scotland, Crossreach, COSLA, Enable Scotland, Includem, Institute for Inspiring Children's Futures, One Parent Families Scotland, and Social Work Scotland.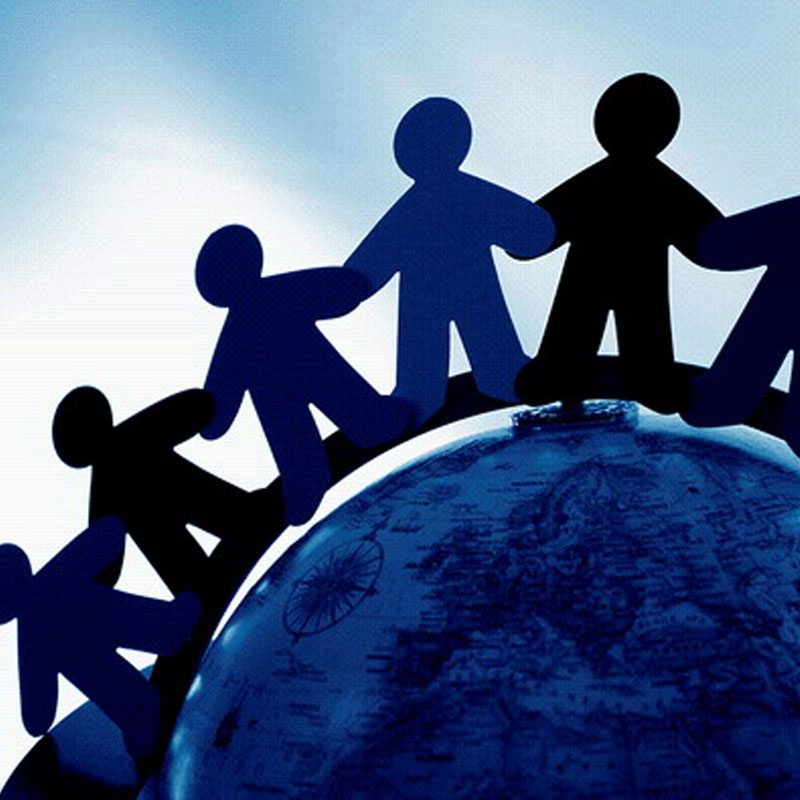 Membership
Becoming a Children in Scotland member means adding your voice to an ever-growing network.
Become a member