GTCS: The Review Of the Professional Standards (Values) (2017-18)
In 2017-18 Children in Scotland worked with the General Teaching Council for Scotland (GTCS) on The Review Of the Professional Standards for teachers, specifically the section on Values.
The GTCS wanted to put the experiences and views of children and young people at the centre of its review and commissioned us to conduct engagement work with children and young people.
The engagement with children and young people took place in February/March 2018, with three main strands:
Children in Scotland staff worked directly with children and young people in 5 schools across the country to gather their views
Teachers and youth group leaders could access a resource, based on the direct work sessions, to complete with the children and young people they work with
Children and young people were able to complete a survey themselves to tell us what they think, with support from an adult if they wanted.
Children in Scotland captured the voices of the children and young in a report for the GTCS and drew conclusions and recommendations.  In September 2018 some of the children from Stobhill Primary School presented their thoughts and opinions to GTCS staff in Clerwood House and the final report was launched at The Scottish Learning Festival.
Click here to access the report with our recommendations to the GTCS
Ellen Doherty, Director of Education, Registration and Professional Learning at GTCS recognises, "The final report sets out a number of recommendations and key messages for GTCS and its registrants. It is important that GTCS listens carefully to these voices. There is no doubt that the voices of young people across Scotland will echo in the revised standards when they are published in 2020."
If you have any questions about the project please contact Elaine Kerridge, Policy Manager (Participation and Engagement), ekerridge@childreninscotland.org.uk, 0131 313 8840.
The Learning Guide: Spring-Autumn 2019
Browse the latest range of fantastic training and events: from the experts, for the sector
Click here to download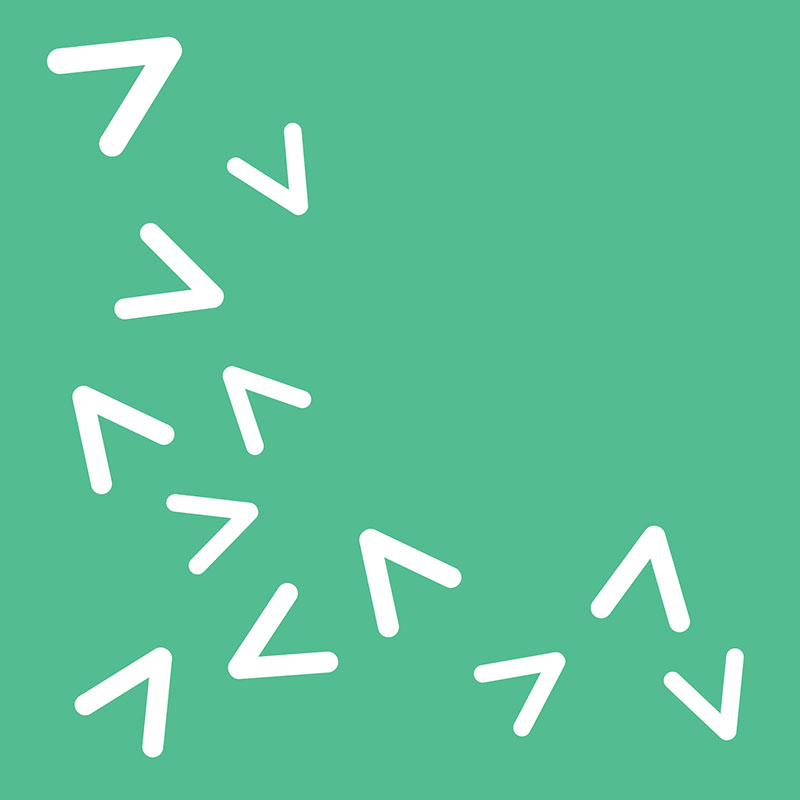 Our projects
As part of achieving our vision that all children in Scotland have an equal chance to flourish, we undertake a wide range of work.
Find out about our projects
Children in Scotland
Lead project team, with responsibility for delivering project outcomes.
Contact us
GTCS
The General Teaching Council for Scotland (GTCS) is a self-regulating body for teachers.
Read more