Focus on quality in childcare welcome, but "smarter thinking" required on school start age
Following the announcement today by Minister for Childcare and Early Years Mark McDonald on the expansion of free early learning and childcare,
Children in Scotland Chief Executive Jackie Brock said:
"We welcome the focus on quality and support for the workforce in Mark McDonald's announcement today.
Children in Scotland is keen that this contributes to a sense of momentum for expansion to 1140 free hours.

But the emphasis must be on improving the quality of the experience for children, whatever their childcare setting.

In combination with this, we need to see an ongoing commitment to affordability and flexibility whenever that is required by parents.

We have strongly supported the development of a simpler and more transparent route through which all public or private money intended to pay for, or subsidise, childcare is channelled to providers.

For that reason we were encouraged to hear today that 'funding will follow the child' – but will look for evidence to see that this principle is being borne out in the experiences of children, families, and providers.

The Scottish Government's pledge of £2million towards improving access to nursery education for children with additional support needs is a step in the right direction; we look forward to hearing more details about the form this will take.

On the issue of the current anomaly which means children born in August receive two years of free nursery provision but a child born in January gets just 15 months, we believe this expansion provides an opportunity for a smarter and more child-focused solution."

By 2020, capacity should not be a credible reason for setting any boundaries around a child's third birthday nursery start date.

A more important consideration should be the impact this would have on a child's wellbeing and on their transition process to primary school.

Currently, funding is a factor in deciding a child's access to two years of nursery. This is defined by the school year as opposed to their age.
We call on local authorities, their partners and the Scottish Government to set aside any marginal financial considerations in sticking to a rigid two-year entitlement and ensure that the date of transition to primary school is based wholly on the child's best interests."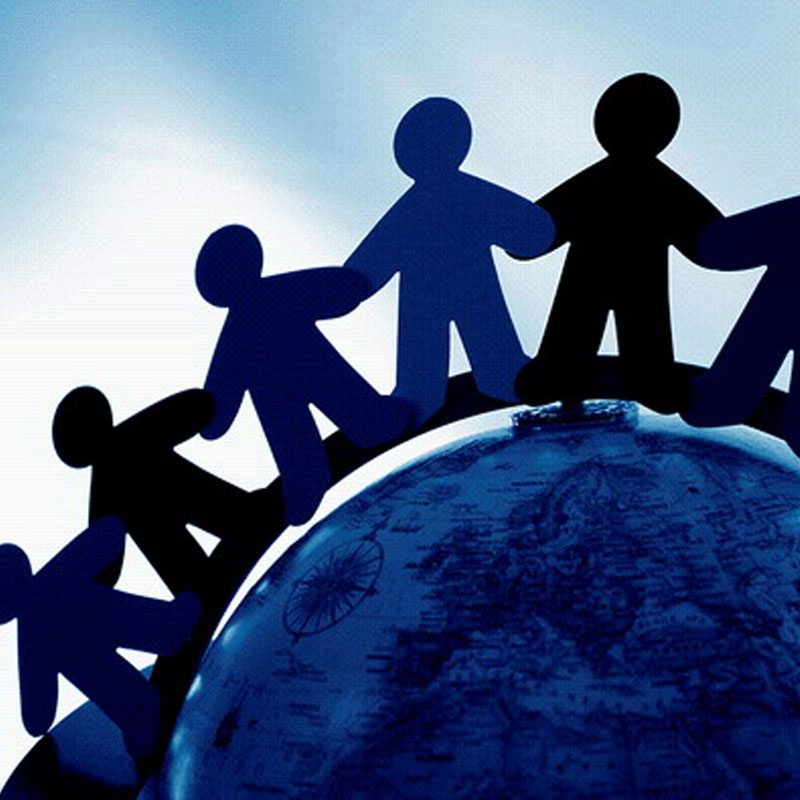 Memberships
Becoming a Children in Scotland member means adding your voice to an ever-gorwing network.
Become a member