Victory for children's rights and campaigners' collective efforts as Equal Protection Act finally comes into force
6 November 2020
Tomorrow (Saturday 7 November), the landmark Children (Equal Protection from Assault) Act will come into force.
The new legislation provides children with legal protection against assault and removes the previously legally accepted defences of 'reasonable chastisement' or 'justifiable assault'.
It comes three years after the Bill was introduced to the Scottish Parliament by John Finnie MSP. The Act was passed by MSPs in October 2019.
The move brings Scotland into line with 60 other countries across Europe in protecting children in law from physical punishment.
Amy Woodhouse, Children in Scotland's Head of Policy, Projects and Participation, said:
"On Saturday a law will come into force that finally gives children across Scotland equal protection from assault as adults.
"It has taken years of collective effort by many organisations and individuals, including children and young people themselves, to get us to this point.
"We should be proud of this achievement, and recognise the important step it represents towards ensuring children and young people fully realise their fundamental human rights."
Children in Scotland has campaigned on the issue for many years, alongside colleagues across the children's sector including the Children and Young People's Commissioner Scotland, Children 1st, Barnardo's Scotland, Parenting across Scotland, NSPCC and Together (Scottish Alliance for Children's Rights), based on evidence that physical punishment is harmful, ineffective and a breach of children's rights.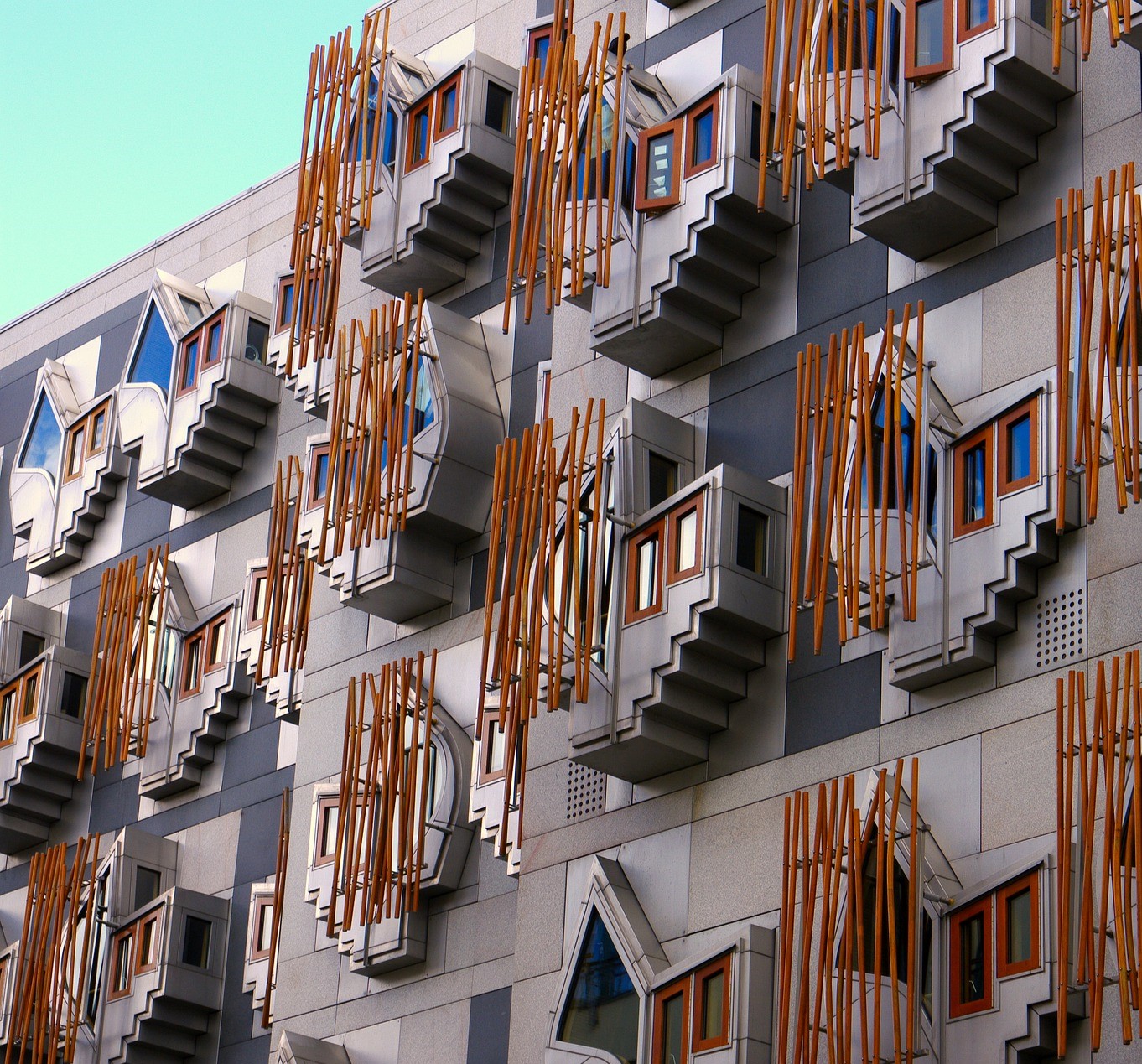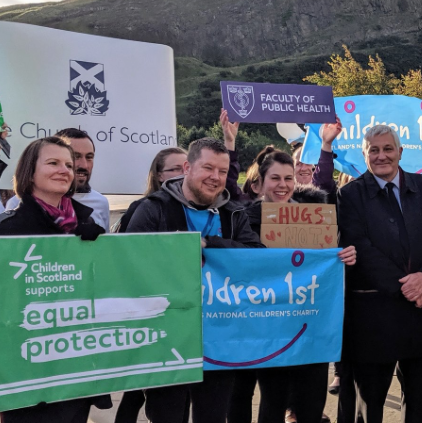 Children in Scotland Consultation response
Read our original consultation response, submitted in 2017
Click to find out more