Edinburgh charity worker Grant Douglas collects Queen's Honour for services to disabled people
Grant Douglas, Founder and CEO of S'up Products Ltd, will today (Thursday 15 March) collect his MBE at Buckingham Palace, London. 
Grant, who has cerebral palsy, will be honoured in recognition of his development of the S'up spoon.
The spoon, which has a deep cavity to help keep food in place until it is tipped into the mouth, can help people with Parkinson's disease, cerebral palsy and essential tremor to eat independently. (For more information, see www.sup-products.com).
Grant said: "I am absolutely delighted to be recognised for the work I have been doing and the creation of the S'up spoon. I'm extremely grateful for all the support I have received in bringing my invention to disabled people around the globe.
"When I get feedback from people all over the world saying what a difference the spoon has made, it makes it all worthwhile.
"What I hope is to not only help people with my product, but to encourage a greater, more positive mindset to enable people to say 'yes, I might be disabled, but I can still do what I want to do'."
Alongside his work as head of S'up Products, Grant is also IT Officer for Enquire, the national advice service for additional support for learning.
Enquire, based in Edinburgh, is managed by national children's charity Children in Scotland.
Sally Cavers, Manager of Enquire, said:
"Grant is an incredibly valued member of the team at Enquire and we were thrilled to hear he had been named in the New Year's Honours List. We have been privileged to watch the development and growth of S'up spoon and offer our heartfelt congratulations to Grant on this well-deserved award."
Jackie Brock, Chief Executive of Children in Scotland, added:
"We are incredibly proud of Grant and all he has achieved. Everyone at Children in Scotland wishes him well today."
Grant will collect his MBE for Services to Disabled People at Buckingham Palace today, presented by a member of the Royal Family.
(ends)
Pictures of Grant and the S'up spoon are available on request.
Media contacts
Chris Small, Communications Manager, Children in Scotland
csmall@childreninscotland.org.uk / 0131 313 8824 
Lynn Gilmour, Communications Officer, Children in Scotland
lgilmour@childreninscotland.org.uk / 0131 313 8830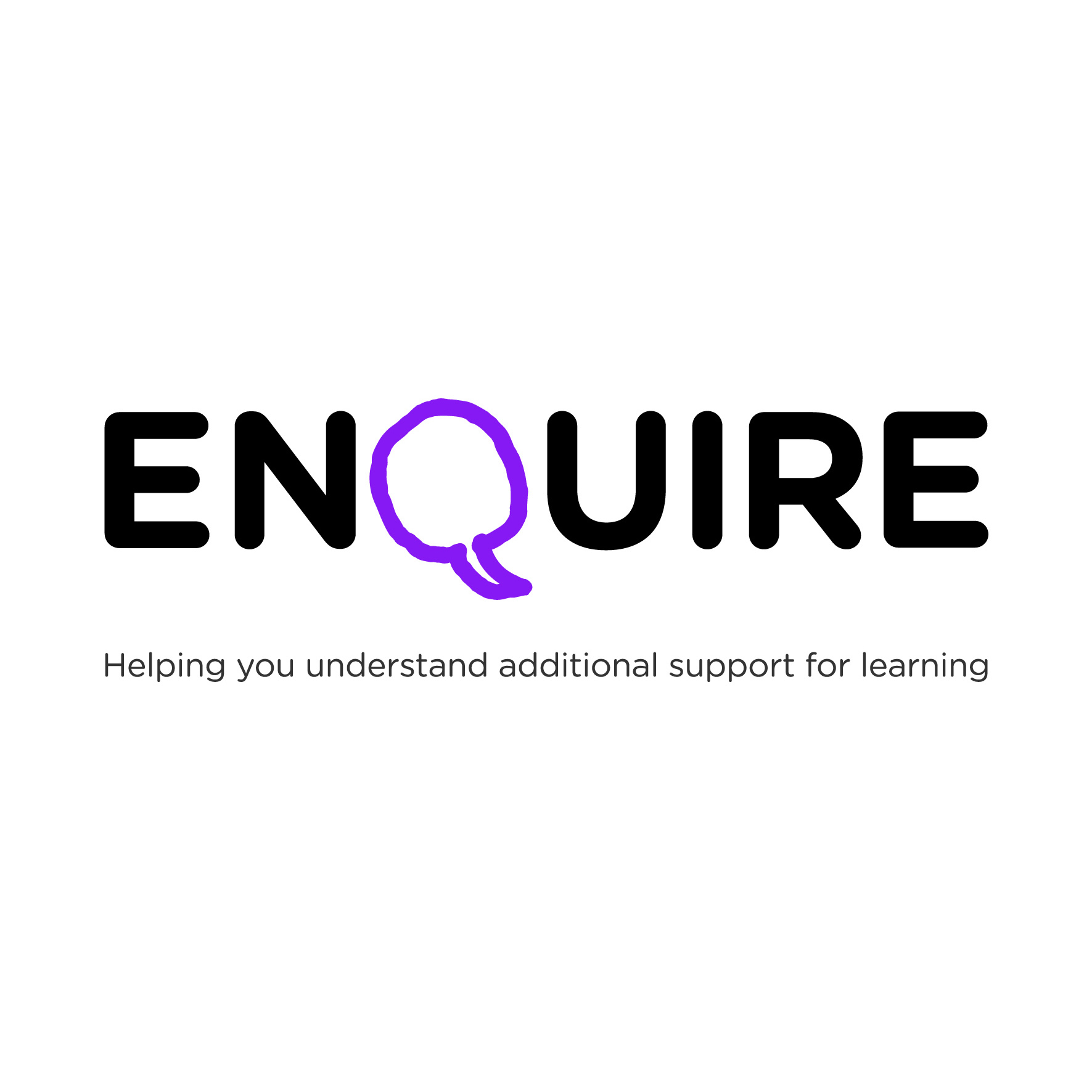 Enquire
Find out more about Enquire, the Scottish advice service for additional support for learning
Visit the website