Brexit threat to legal rights of 1 in 10 children
One in 10 UK children could be at risk of losing significant protections in relation to cross-border family law as a result of Brexit, according to a report from Together (Scottish Alliance for Children's Rights). The report finds that:
More than 10% of all children born in the UK in 2016 could be at risk of losing legal protections in the areas of child custody, child abduction and child maintenance.
Children's human rights have not been adequately considered in Brexit discussions, resulting in a serious risk that many children with one parent living in the UK and the other in a EU country could lose specific legal protections in custody disputes.
Children's rights are increasingly being embedded in EU legislation. This ensures children's human rights are protected, respected and fulfilled across EU member states in line with the EU Charter of Fundamental Rights. The EU Withdrawal Bill jeopardises these protections.
Read the full report here.
Children in Scotland has been working with both Together and the Children's Commissioner to call for children's voices to be heard in the Brexit process.
Representatives from all three organisations attended an event at Westminster on 13 September to discuss the issue, and our call was endorsed by the European Parliament's chief Brexit negotiator Guy Verhofstadt, as reported by the National.
We're also coordinating at European level with Eurochild and partners to raise the profile of children's rights as Brexit negotiations continue.
Jackie Brock, Chief Executive of Children in Scotland, said: "Together's report is further evidence that we urgently need our parliamentarians to understand and articulate the likely impact of Brexit on children and young people. We also must ensure that appropriate information and support is provided to children who might be directly affected by leaving the EU - such as those children with one parent in the UK and one in another EU country. There is a growing understanding within civic society that it is children who will be most adversely affected by EU withdrawal. Their rights and wellbeing must now be UK politicians' priority as the Brexit process intensifies."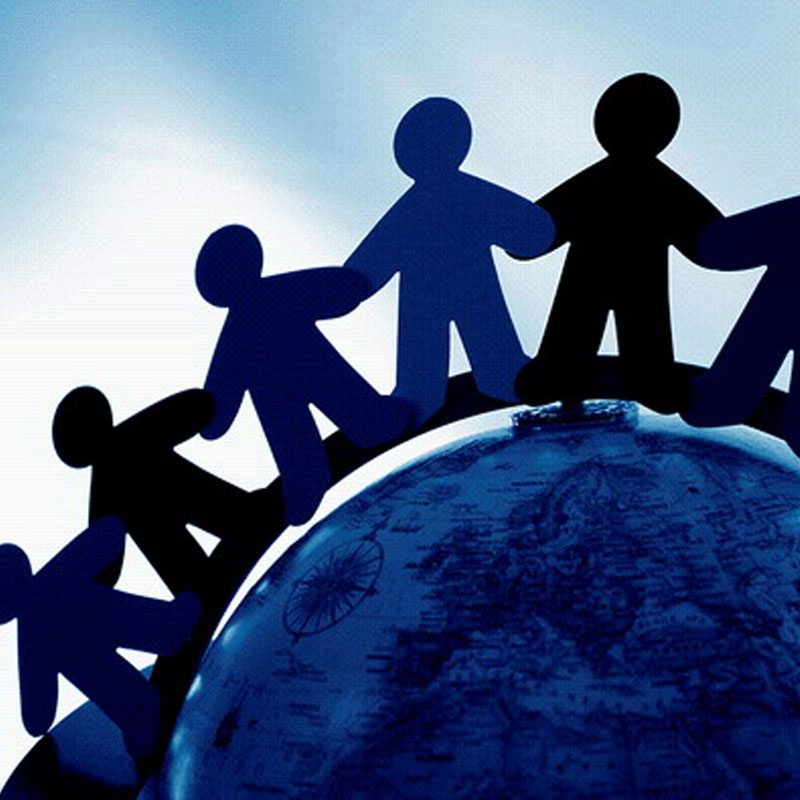 Memberships
Becoming a Children in Scotland member means adding your voice to an ever-gorwing network.
Become a member