Children's rights extended as new legislation comes into force
Children aged 12-15 have had their rights extended under new additional support for learning legislation which comes into force today (Wed 10 Jan).
Under the Education (Scotland) Act 2016, children under 16 years old now have many of the same rights as their parents and carers regarding additional support in education. From today, children and young people with capacity will have the opportunity to further influence decisions about their education and support, including in the identification, planning and review of their needs.
Launching the amendments during a visit to Wallace High School, Stirling, Deputy First Minister and Education Secretary, John Swinney, said:
"I am extremely proud of our record on inclusion but these new measures go even further to ensure that children in Scotland have the most rights in Europe when it comes to accessing the support they need within the education system.
Enquire, the Scottish government funded advice service for additional support for learning, welcomes the change.
Sally Cavers, Manager of Enquire said:
"We are very supportive of the extension of rights for our children.
"It is an opportunity for professionals supporting children to reflect on their practice and consider whether they routinely listen to and involve children with additional support needs in the decisions that directly affect them."
A new children's service called My Rights My Say has also been created by the Scottish Government to make sure children know about and understand their rights and are able to access advocacy and legal representation where needed. The service will be delivered by a new partnership, of Children in Scotland and Enquire, Partners in Advocacy and Cairn Legal.
Read the Scottish Government's press release
Taking steps towards a more inclusive education system - Cat Thompson, Enquire's Senior Information Officer writes about the legislation coming into force here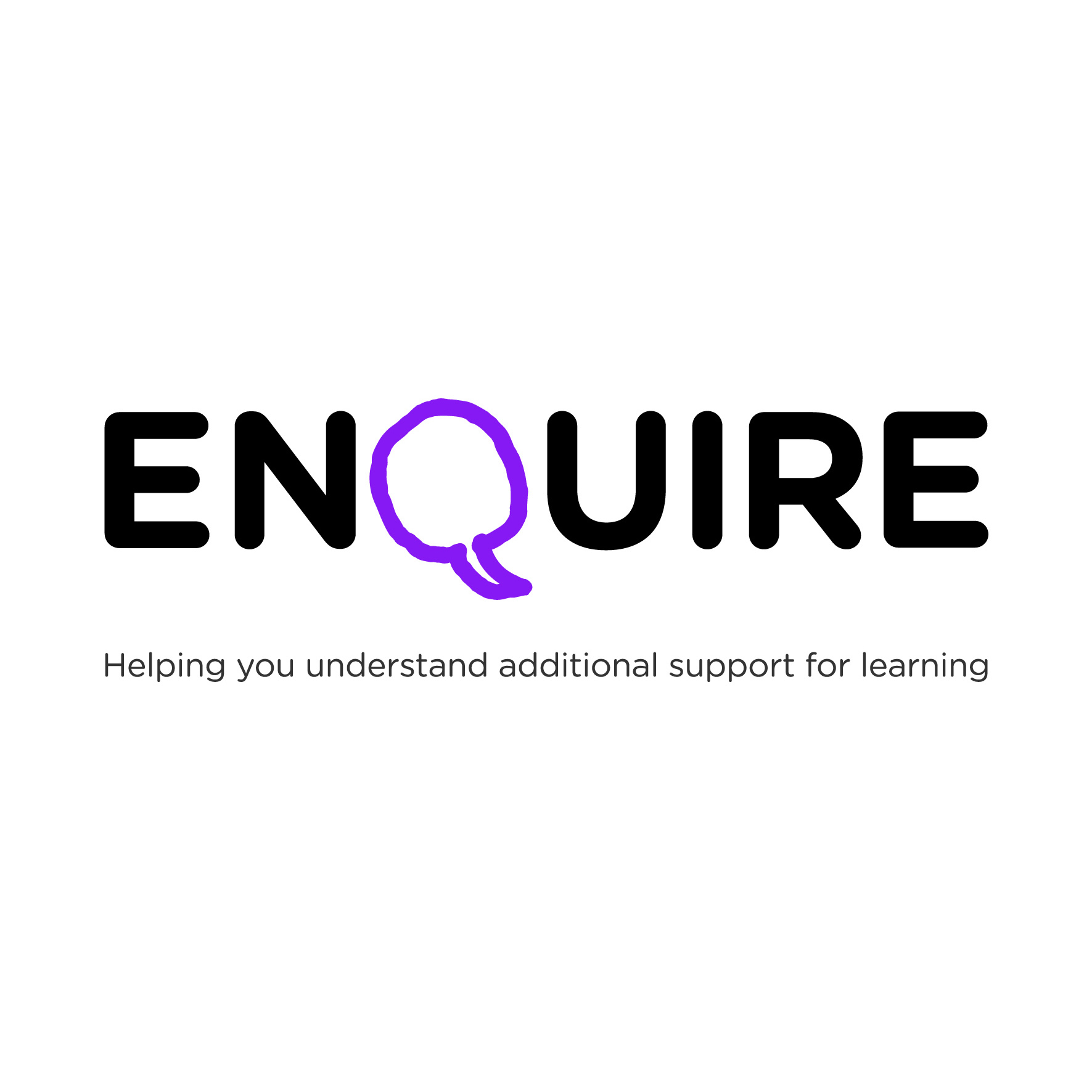 Enquire
Find out more about Enquire, the Scottish advice service for additional support for learning
Visit the website