Children's Hospices should extend hospital and community work across Scotland, report recommends
Children's Hospices Across Scotland (CHAS) is improving delivery of and access to palliative care through its work in hospitals and communities and the approach should be extended across Scotland, states an independent report, commissioned by the charity and produced by Children in Scotland.
CHAS is Scotland's national children's hospice service and since 2014 has employed three nurses to work in hospitals and communities in Glasgow, Edinburgh and the north of Scotland, as it identified the need for a permanent, national and integrated approach children's palliative care across Scotland.
The independent report, An Evaluation of the Diana Children's Nurse Service looks at the success from 2015-2017 and highlights that the nurses support families to make informed choices on their child's care and end of life, ensuring there is ongoing support for families to services they would not otherwise have accessed, including bereavement support.
Children in Scotland Policy and Participation Officer, Jane Miller, who worked on the evaluation said: "We were very pleased to have been able to undertake this evaluation and discover more about the work of the Diana Children's Nurse Service. We are very grateful to the families who took part and feel it is invaluable to hear their voices about how the service has helped them."
The report also highlights a 46% increase from 2015/16 to 2016/17 in the number of children and families supported by the nurses, from 97 in the first year to 142 in 2016/17. They also helped to deliver consistent policies and approaches to palliative care, including developing guidance, which has been shared nationally, to support parents wishing to have their baby or child at home after he or she has died.
The report concludes that, 'Capacity should be increased to enable DCN specialisms or nurses with similar skills to roll out across the whole country, and address some of the logistical challenges of working in the North of Scotland, and within other specialisms across the other areas of Scotland.'
The report, An Evaluation of the Diana Children's Nurse Service, is available here.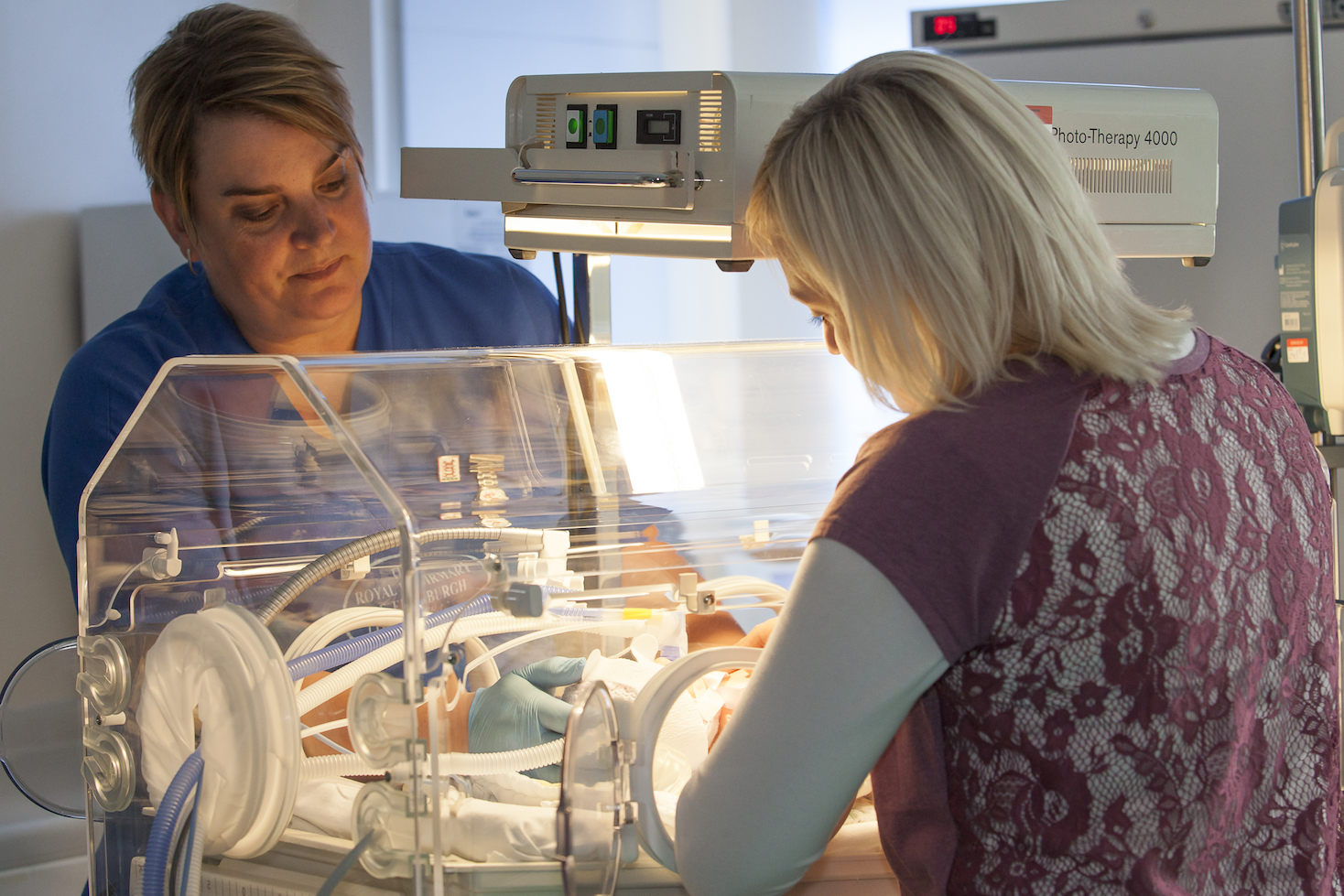 Diana Children's Nurse report
The delivery of and access to palliative care is being improved, finds report
Download here